PFG Announces Legends of Runeterra Tournament in India
Indian online gaming platform, Paytm First Games announced plans to host a series of Legends of Runeterra tournament for the Indian community. The tournament can accommodate over 15,000 players and has a sizable prize pool of 7.5 lakh INR(~$10K USD). Players can choose to participate on both their mobile devices and their PCs as the game is platform agnostic. This is the first major LoR tournament for the region. 
The first tournament is scheduled from August 8 to August 12, while the other two tournaments will be held in the month of September and November. To participate in the tournament, gaming enthusiasts across the country will be able to register from July 30 onwards on the Paytm First Games app. This tournament will be held online and will use multiple elimination formats depending upon the round.
Sudhanshu Gupta, COO, Paytm First Games said, "Further strengthening our association with Riot Games, we are excited to launch Legends of Runeterra tournaments in India much ahead of many other gaming markets. It will be one of the biggest esports tournaments organized in India in terms of prize money and participation. This is also a reaffirmation of the fact that India is among the fastest-growing gaming markets in the world."
Riot Games South Asia's Publishing Head, Sukamal Pegu said, "We are super excited to see PFG announce a competitive Legends of Runeterra experience for our Indian players. This will give Runeterra players in the region a huge platform to showcase their skills. The game has a lot of depth and is well suited for Indian players, with its focus on strategy and being able to outplay opponents with mastermind moves. We expect world-class Legends of Runeterra players to come out of the PFG series"
This is the second time Riot is working with Paytm First Games for the Indian region. PFG earlier hosted a Teamfight Tactics tournament. Senior management from PFG and Riot South Asia also appeared in a panel discussion to discussion plans that Riot has for the region. This includes the launch of VALORANT servers before the end of the year and the launch of League of Legends: Wild Rift.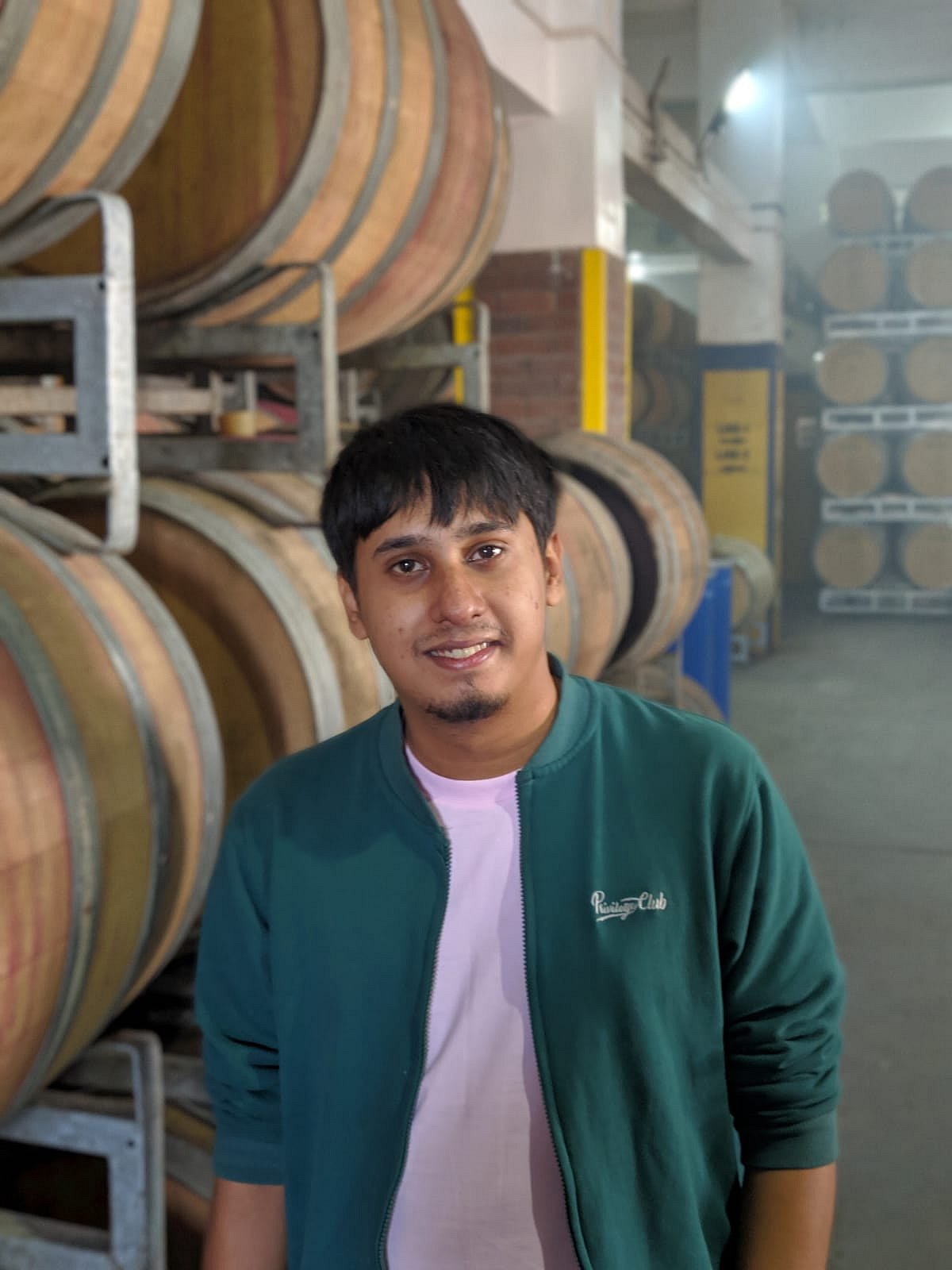 Shounak has been one of AFK Gaming's longest-serving esports journalists. From Dota, to Counter Strike and now Mobile Titles, you can rely on him to bring you the latest scoop and news from the world of esports.