BIG Signs Ex-CS:GO Player Gob B And Two Other Players to Expand Into VALORANT
The German esports organization Berlin International Gaming more popularly known as BIG has forayed into VALORANT with a new lineup currently consisting of three German players with more to follow. After becoming the number one team in the world according to HLTV global rankings, the German organization has now turned its attention towards the new tactical shooter by Riot Games.
BIG Expands Into VALORANT
One of the biggest esports organization from Germany has introduced a new VALORANT roster comprising off Fatih "gob b" Dayik, Alexander "alexRr" Frisch, and Ceyhun "AslaN" Aslan. The lineup which is currently incomplete strikes a great balance between experienced players and young talented individuals.
Leading this roster from the front will be the heavily experienced ex-CS:GO player gob b, who has previously been the in-game leader for BIG's CS:GO team as well. After playing Counter-Strike professionally for almost 16 years, gob b announced his retirement in August 2019 following which he was hired by the organization as the head of their CS:GO team and is also a part of their VALORANT lineup now, once again taking up the role of an IGL.
He will be accompanied by alexRr who is also a former Counter-Strike player. After playing CS for about seven years the 24-year-old has now joined the ranks of BIG as a VALORANT player. He has a fair bit of experience under his belt having played for organizations like ALTERNATE aTTaX and PENTA Sports, while also having attended top-tier CS:GO tournaments like DreamHack Winter 2014 and ESL One Katowice 2015.
The third and final player, for now, is AslaN is a former German Call of Duty 2 and Battalion 1944 player who seems to have started playing VALORANT quite early. The 23-year-old has been competing in VALORANT tournaments since May having played for various teams like 'The mandems', 'VALORANDO', and now BIG. Though the player has not achieved anything significant yet, him being picked up by BIG definitely means that the player is skilled.
According to BIG, the remaining players of the roster are being selected through a careful process in order for the organization to field a top-tier roster. The organization will be announcing the names of the remaining players as and when they are acquired by them in the coming days or weeks.
No information about the team's upcoming participation in any VALORANT tournament has been announced yet. But one thing for sure is that BIG is looking like quite a solid team for now, probably the best in Germany.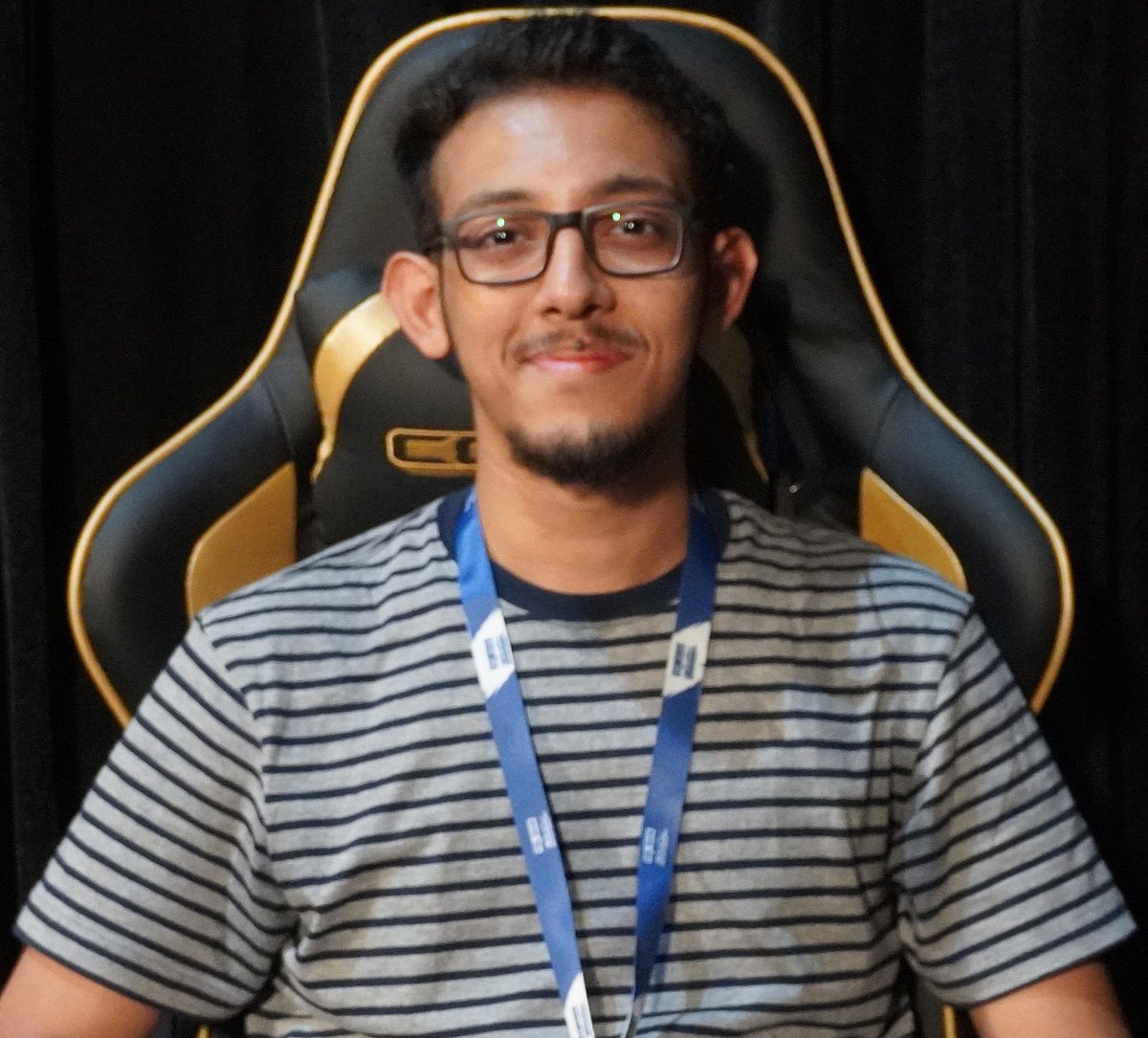 Aditya is the in-house CS:GO writer at AFK Gaming. While his understanding of the esports space is not restricted by geographical borders, his current focus lies in the Asian region. Understands and follows almost all major esport titles.