VALORANT Reveals The First Ultra Edition Skin Collection - Elderflame
VALORANT does not seem to be running out of steam when it comes to pumping out updates both towards the game and the items within. The developers have just dropped a big announcement for an upcoming weapon skin collection titled 'Elderflame'.
VALORANT Announces Elderflame
The tactical first-person shooter which has recently announced competitive making for its player base has now announced an absolutely stunning weapon skin collection called 'Elderflame'. This particular collection supposedly belongs to the category of 'Ultra Edition Skins' and is the first of its kind.
The beautifully crafted weapon skins will be available on the store two days later on 10th July. So if any of you were saving up for something special and VALORANT seems to be the game you are enjoying at the moment, this seems to be an irresistible and a worthy grab.
According to the promo released the theme of the skin is based around a dragon, as multiple weapons can be seen adorning a dragon-like skin all over the weapon. One can instantly notice that the head of the dragon is where the bullet comes out of, while the remaining weapon is shaped like its body.
Another thing which is quite special about these skins is that they seem to have passive animations of their own, which changes from weapon-to-weapon. The head of the dragon across multiple weapons can be seen moving around, roaring, and even breathing fire at times.
A special kill (finisher) animation is also part of the skin, which can be observed in the promo when the player takes the final kill of the round using the Operator. A huge fire dragon comes crashing down while breathing fire where the enemy character dies.
The price of the Ultra Edition Skins: Elderflame has not been released yet. The collection seems to have skins for multiple weapons like Vandal, Judge, Frenzy, Operator, and even the knife as per the promo revealed. More weapons might be included within this skin collection which is all set to release on 10th July.
Majority of the users seem to be quite excited for the skin, giving it a positive review. Though the one uncertainty that looms on everyone's mind is, what will be the price of this outstanding skin collection!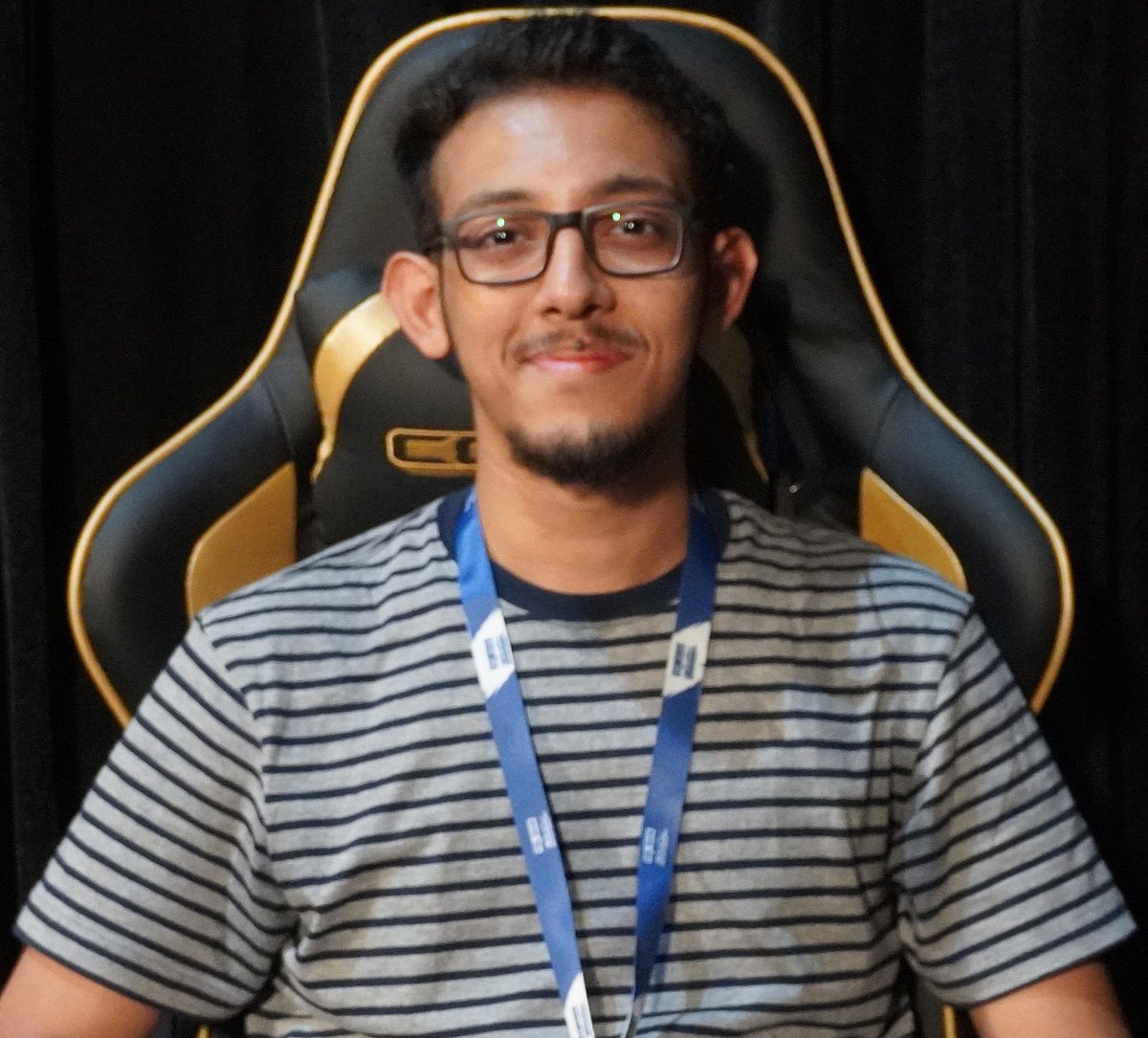 Aditya is the in-house CS:GO writer at AFK Gaming. While his understanding of the esports space is not restricted by geographical borders, his current focus lies in the Asian region. Understands and follows almost all major esport titles.