Twitch Streamer Reckful Has Passed Away
Popular Twitch streamer and former esports player Byron "Reckful" Bernstein has reportedly passed away on 2nd July 2020.
His death was confirmed by his ex-girlfriend BlueGoesMew on Twitter.
Reckful's roommate has also confirmed his demise according to Twitch streamer NymN.
The World of Warcraft and Hearthstone player had posted some ominous tweets earlier this week which had caused concern among his fans. 
Reckful was 31 years old. Prior to his streamer career, he played professionally in World of Warcraft and Hearthstone. His channel on Twitch has more than 926 thousand followers. He also hosts a podcast called Tea Time with Byron, which features long-form interviews with notable guests in the gaming and streaming communities including Pokimane, xQc and Destiny.
This story is still developing and AFK Gaming will update this article as more information becomes available.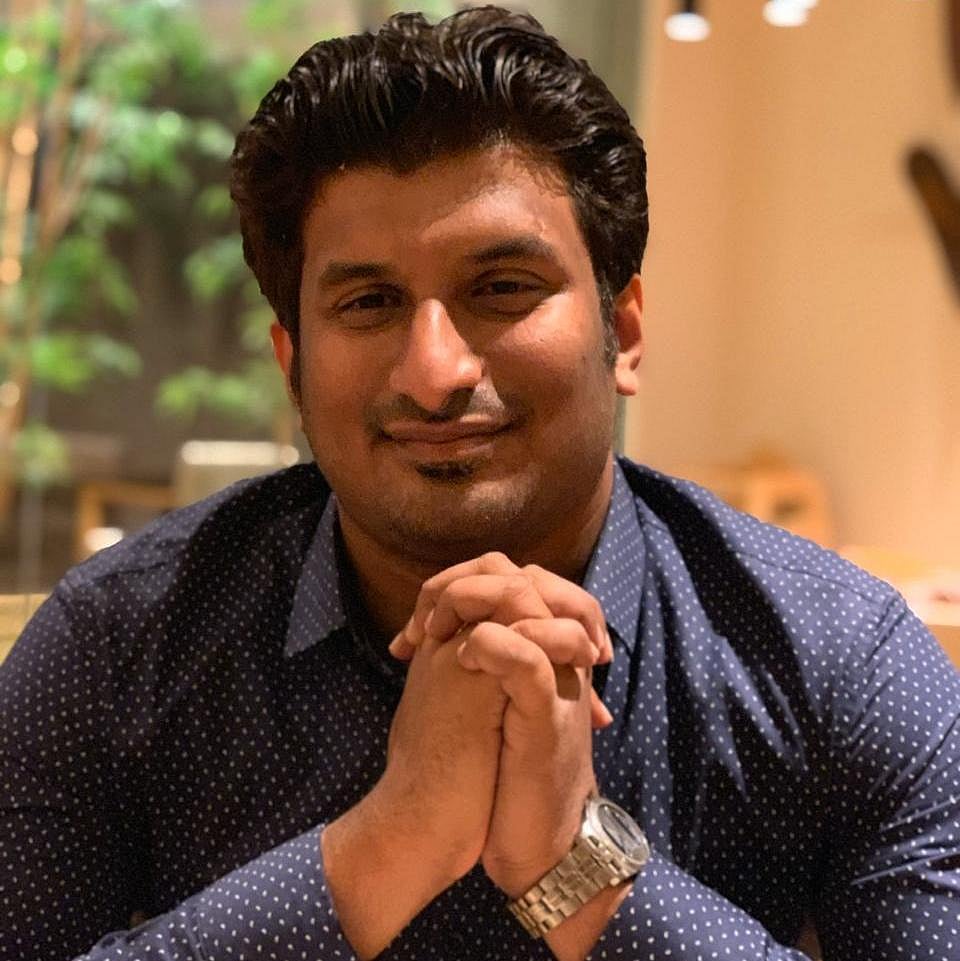 Vignesh has been covering the esports industry for nearly 5 years starting with the early days of the DPC. His industry expertise includes experience in Dota 2, CS:GO and Mobile Esports coverage.