Dr Disrespect on Valorant: "I am not mad at what I'm seeing, I'm just disappointed"
Popular Twitch streamer Dr Disrespect has always been a fan of FPS games. So he was understandably very excited to see what Riot Games had to offer with their new game: Valorant. However, when the game launched the Doc was just "disappointed".
"I'm not mad at what I'm seeing, I'm just disappointed. But, again, it's too early, we'll see what happens. They've been working on it for a long time, I'm sure it's balanced, I'm sure it feels really good."
He also agreed with his fans, echoing their words stating: "It is like a composite of other games, it is nothing new." 
Several other streamers like Summit1G, TimTheTatman and tyler1 also reacted to Valorant.
The common sentiment was that it was too early to judge the game and that it looks promising.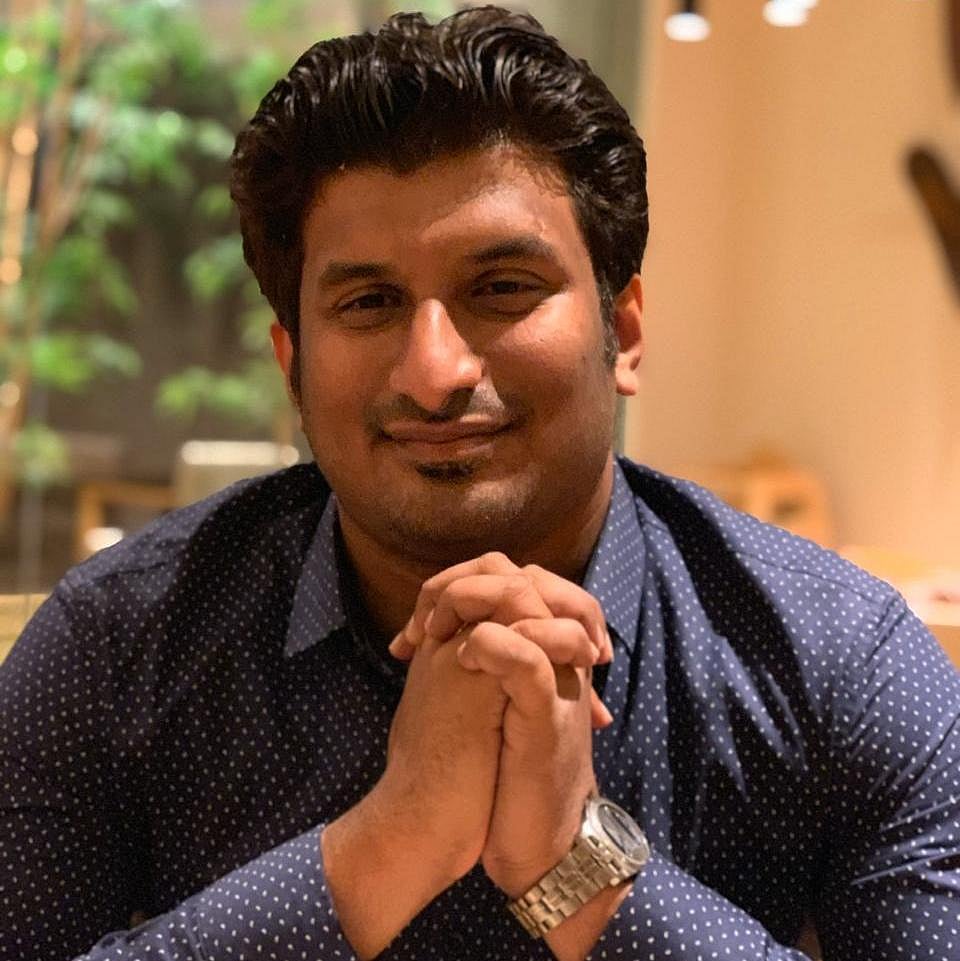 Vignesh has been covering the esports industry for nearly 5 years starting with the early days of the DPC. His industry expertise includes experience in Dota 2, CS:GO and Mobile Esports coverage.