Coronavirus Fears - WESG 2019 Macau: APAC Finals Cancelled
The WESG 2019 Macau: APAC Finals has been cancelled after the recent coronavirus outbreak in China, the organizers announced earlier yesterday. 
"The disease known as the coronavirus is becoming an epidemic. In an attempt to limit international travel in order to control the spread of the coronavirus, we are announcing the cancellation of the WESG APAC Final. "
This is the second time that the APAC finals have been postponed. Originally, the WESG 2019: APAC Finals were set to take place from January 3rd-5th in Kuala Lumpur, Malaysia. However, issues with the local tournament organizers prompted WESG to shift the location of the event to Macau where it was scheduled to take place from February 16th-18th.
WESG 2019: APAC Finals was all set to feature tournaments in multiple titles such as Dota 2, and CS:GO. Teams like Team Aster, Global Esports, 496 Gaming, Virtus.Pro and dream[S]cape were set to compete at this event.
Further updates on this situation are expected shortly.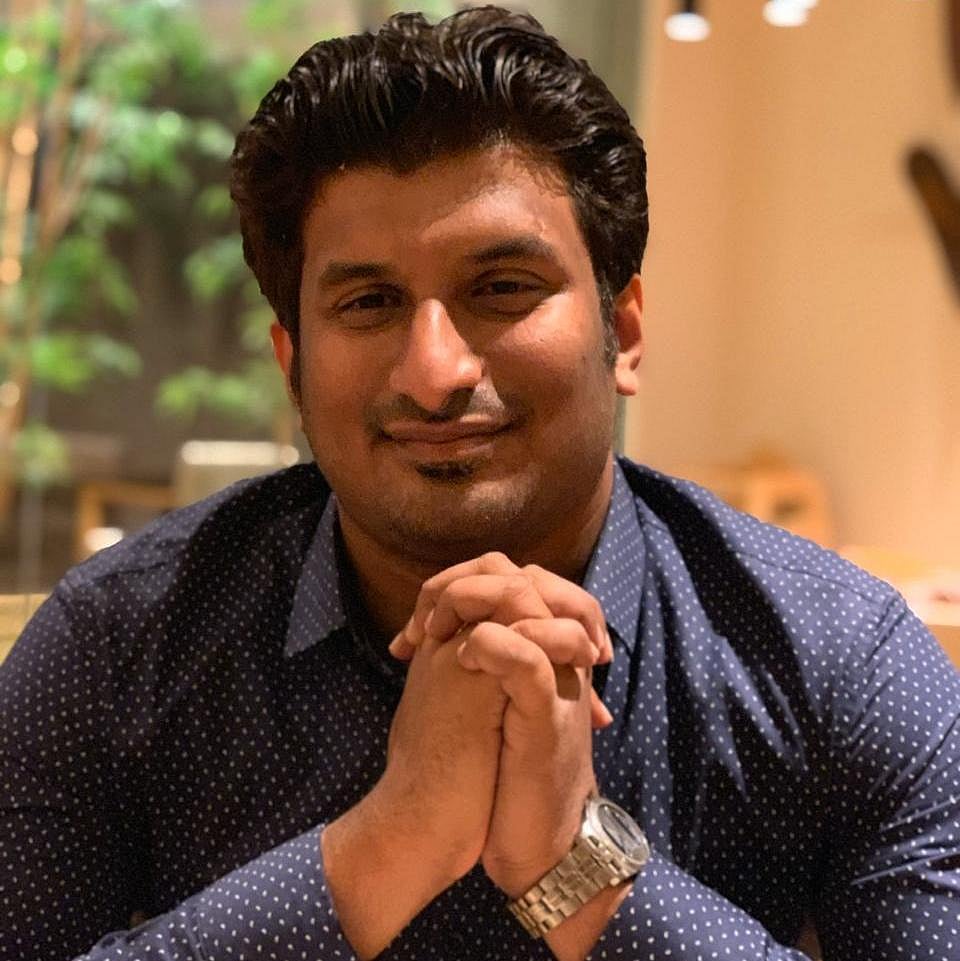 Vignesh has been covering the esports industry for nearly 5 years starting with the early days of the DPC. His industry expertise includes experience in Dota 2, CS:GO and Mobile Esports coverage.