SIBOL announces Filipino esports teams and players for SEA games 2019
The official Philippine National Esports Team, SIBOL has finally announced its 27 man esports roster which is set to compete at the upcoming SEA Games 2019.

11 countries including Brunei, Cambodia, Indonesia, Laos, Malaysia, Myanmar, Philippines, Singapore, Thailand, East Timor and Vietnam will compete in this event from December 5 to December 11 at the Filoil Flying V Centre in San Juan, Philippines. The debut esports tournament will feature 6 esports titles including Tekken 7, Mobile Legends: Bang Bang, StarCraft II, Hearthstone, DOTA 2, and Arena of Valor.

Here's the official Filipino contingent:
Mobile Legends: Bang Bang
Kenneth Jiane 'Kenji' Villa

Karl Gabriel 'KarlTzy' Nepomuceno

Carlito 'Ribo' Ribo

Jeniel 'Haze' Bata-anon

Angelo Kyle 'Pheww' Arcangel

Allan Sancio 'Lusty' Castromayor

Jason Rafael 'Jay' Torculas
Mc Nicholson 'Mc' Villanueva

John Anthony 'Natsumi' Vargas

Jun 'Bok' Kanehara

Marvin Salvador 'Boomy' Rushton

Bryle Jacob 'CML' Alvizo

Van Jerico 'Van' Manalaysay

James Erice 'Erice' Guerra
Kevin Kio 'Gambit' Dizon

Jeremiah '1717' Camarillo

Jevan Lorenzo 'Bents' Delos Santos

Lawrence Anthony 'Rubixx' Gatmaitan

Miguel Klarenz 'Miggie' Banaag

Bradie Ryan 'Yats' Velasquez

Kyle Jepherson 'Vindiicated' Padlan
Justin 'NuksPH' Santos

Caviar 'Enderr' Acampado
Dustin 'WaningMoon' Mangulabnan

Jacinta 'Jia' Dee
Andreij Hosea 'Doujin' Albar

Alexandre Gabrielle 'AK' Laverez
There was a qualifier in which Filipino teams would compete for an opportunity to represent the country in the SEA Games. However, this took place close to TI. So teams opted to skip the qualifier.


The SEA Games clashes with the Qualifiers for the 2nd Major/Minor. The first Minor/Major also clashes with the training period for the SEA Games and hence top players who have commitments with their teams/orgs to compete in said tournaments couldn't play for SIBOL.
He also added that "We are blessed that a mix of rookies and veterans are here to represent the country. The combo of experience in Bok and Boomy, with Erice and Van our support subs will hopefully help the rising stars Mac (Upper rank 20 Immortal SEA), Natsumi, and CML go for gold."



The esports tournaments in the 2019 SEA Games kicks off on 5th December 2019 at the Filoil Flying V Centre in San Juan, Philippines.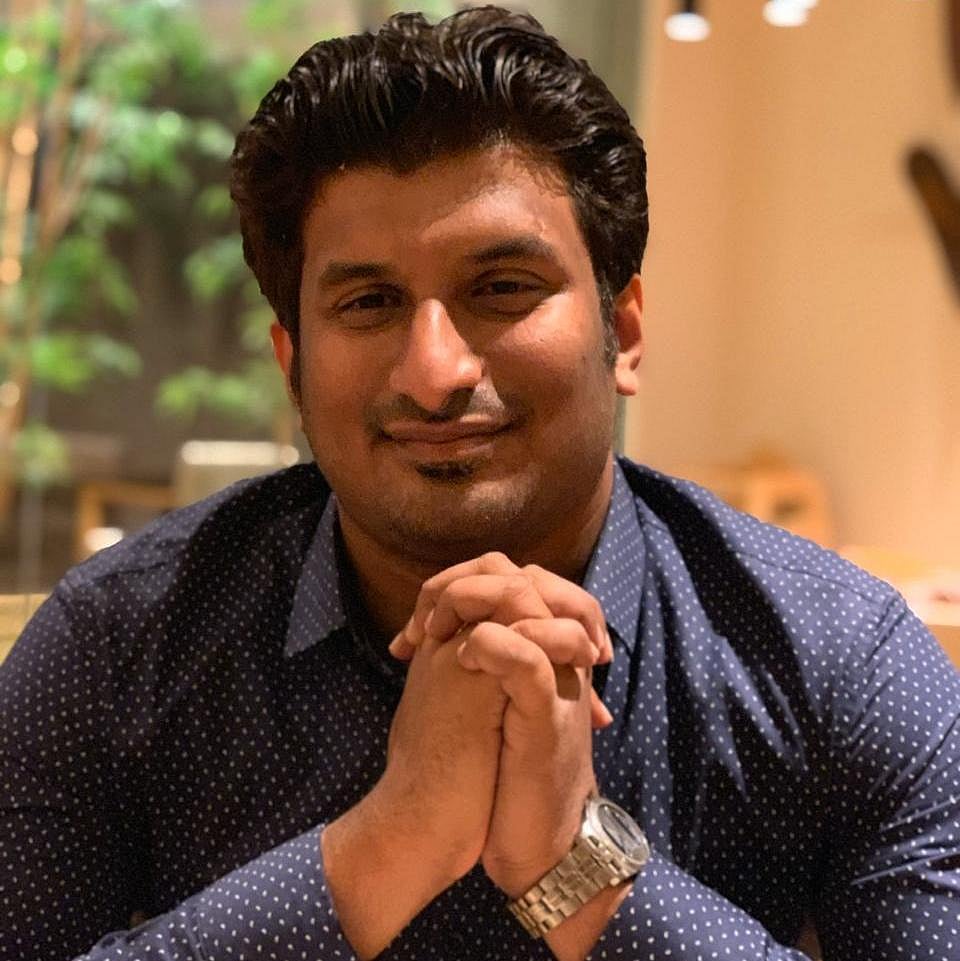 Vignesh has been covering the esports industry for nearly 5 years starting with the early days of the DPC. His industry expertise includes experience in Dota 2, CS:GO and Mobile Esports coverage.