ESI Digital Winter 2020 - Everything You Need to Know
ESI Digital Winter 2020 is a B2B esports conference.
It is a 2 day event which is being held online.
The conference is being attended by over 75+ speakers , most of whom are industry veterans.
For the third time in 2020, AFK Gaming is proud to partner with out good friends over at Esports Insider for the ESI Digital Winter 2020. The 2-day conference features over 75 speakers and a chance to learn and discuss esports with other attendees. The conference is also a great place to network with like minded esports folks across the world. 
What Happens at the Conference?
ESI Digital Winter will be an online conference which has 20 panels covering a variety of topics from the future of the Rocket League esports ecosystem to the symbiotic relationship between Telcos and esports. The full agenda for the conference can be found here. Each panel involves a speaker/speakers who are veterans in their domain. For example, the PUBG MOBILE panel is led by their esports director, James Yang. Some panels have multiple speakers while others have just one. 
The conference is held on the Brella platform which allows for live streaming and a comprehensive networking feature where you can find and set up meetings/calls with other attendees. You can find like minded attendees through a variety of filters which track interests and verticals that they are interested in. 
Who should attend ESI Digital Winter 2020?
If you are planning on working and/or investing in the esports space or are currently doing so, the conference is a great place to gain some perspective about the industry. The glamour and entertainment is what you see in front of the camera, but here much of the focus is what goes on behind the scenes. What sort of sponsors are prevalent in what region, how do organizations operate and what are their sources of revenue and how successful brand integrations with esport IPs look are just some of the topics that are covered. 
In short, the conference offers a chance to learn and interact with industry veterans and tap their brains for some key insights into how the ecosystem is set up. If you are in the industry, the networking feature can also be used to hunt for potential leads and partners and their are quite a few successful partnerships from past conferences. 
What do I need to know about the event?
ESI Digital Winter 2020 will be a 2 day event that takes place on the 18 and 19 of November. You can register for the event here. The entire conference takes place online, which means you are free to pick and choose which panels you want to attend and schedule your days accordingly.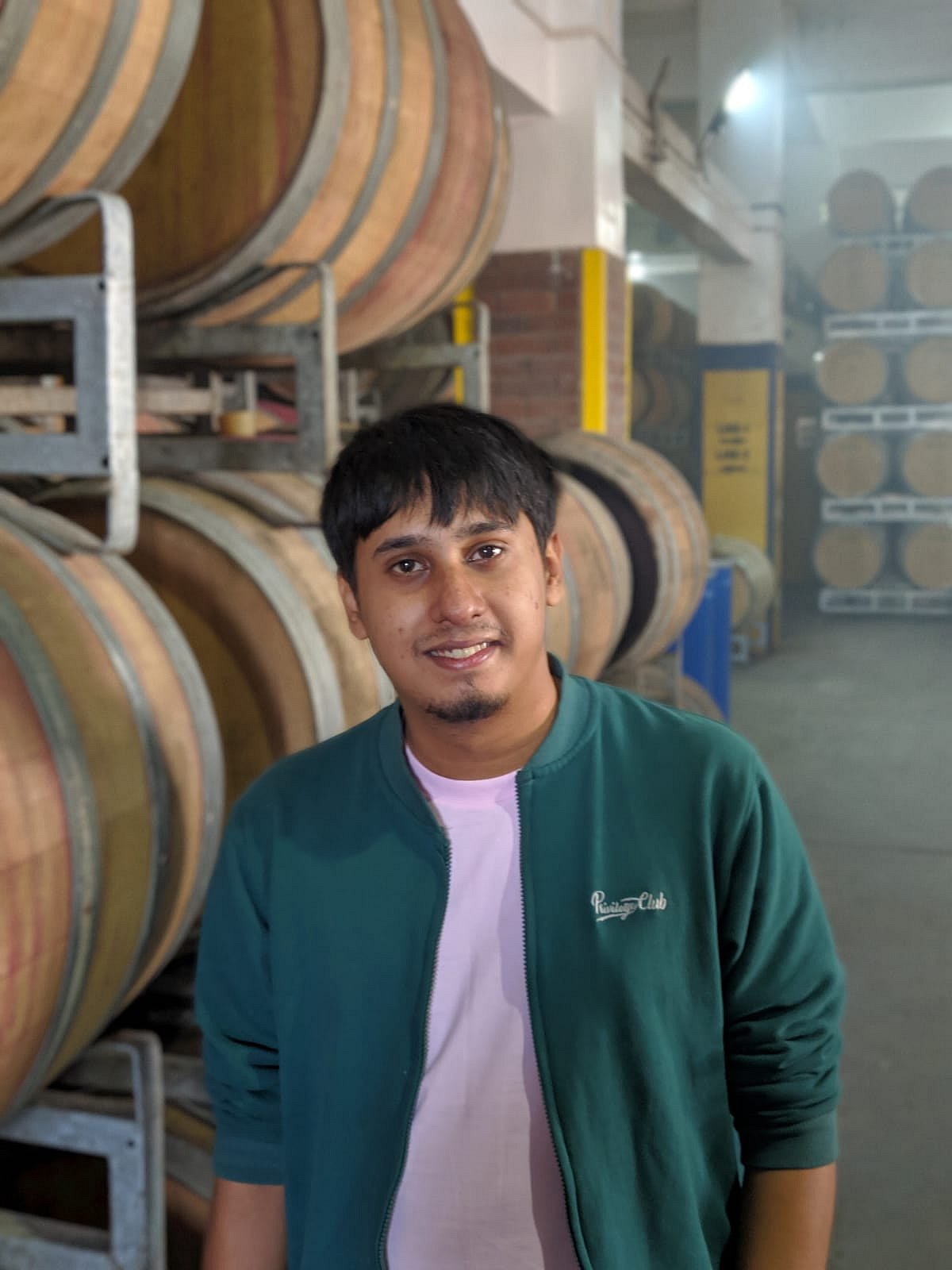 Shounak has been one of AFK Gaming's longest-serving esports journalists. From Dota, to Counter Strike and now Mobile Titles, you can rely on him to bring you the latest scoop and news from the world of esports.