Who will receive the last two invites for the ONE Esports Dota 2 Singapore World Pro Invitational?
One of SEA's biggest ever LAN tournaments has rapidly locked down the invite slots over the last few months. Several of the biggest Dota 2 teams in the world, including Team Secret and PSG.LGD will be making their debuts in this tournament making it one of the most awaited premier LAN events of 2019.
As reported earlier this year, ONE Esports announced two massive Dota 2 tournaments set to take place in SEA, worth $500,000 USD each. The first of the two tournaments will take place in Singapore on December 20-22, 2019 at the Singapore Indoor Stadium.
10 teams have already announced their presence in this event. They are:
Team Secret

PSG.LGD

Virtus.Pro

ViCi Gaming

Evil Geniuses

Na'Vi

TNC Predator

Gambit

Alliance

Team Aster Stars
So only two slots are left for teams aspiring to compete for the biggest non-DPC tournament of the year. So who are the likeliest candidates for these two slots? Well here's who they might be.
Perhaps the most likely to receive a slot at this event, considering the fact that Kuroky recently revealed that they will unveil their new team right after the conclusion of the MDL Chengdu Major, implying that they'll kick off the season in late-November, right in time for this tournament. Perhaps this LAN event will be the right place for them to make their return to the pro-circuit and debut with their new organization.
Although unlikely, considering the fact that many rumours have revealed that OG will only be making their return to the International circuit in 2020, this event takes place at the end of the year which might mean that the TI9 champs might choose to make their return at this event.
It is surprising to see Fnatic's name being omitted from this list so far, considering that this tournament is taking place right in the backyard of the SEA powerhouse. Although, the team hasn't really competed in many non-DPC tournaments in the past year, perhaps iceiceice and co. might make an exception to this tournament considering that this is taking place in their home-turf.
Copyright: ESL | Bart Oerbekke
South America is the only region that has been ignored in this list of invitees. It is difficult to see why though, considering the fact that the region has a rabid fan-base. From a Tournament Organizer's perspective, a South American team will bolster their viewerships by a large margin. Beastcoast, the region's best team, has been making waves with their performances at ESL One Hamburg 2019 and The International 2019. So it is difficult to see them being ignored in this mad tussle for invites.
Who do you think will receive the final invite for this tournament?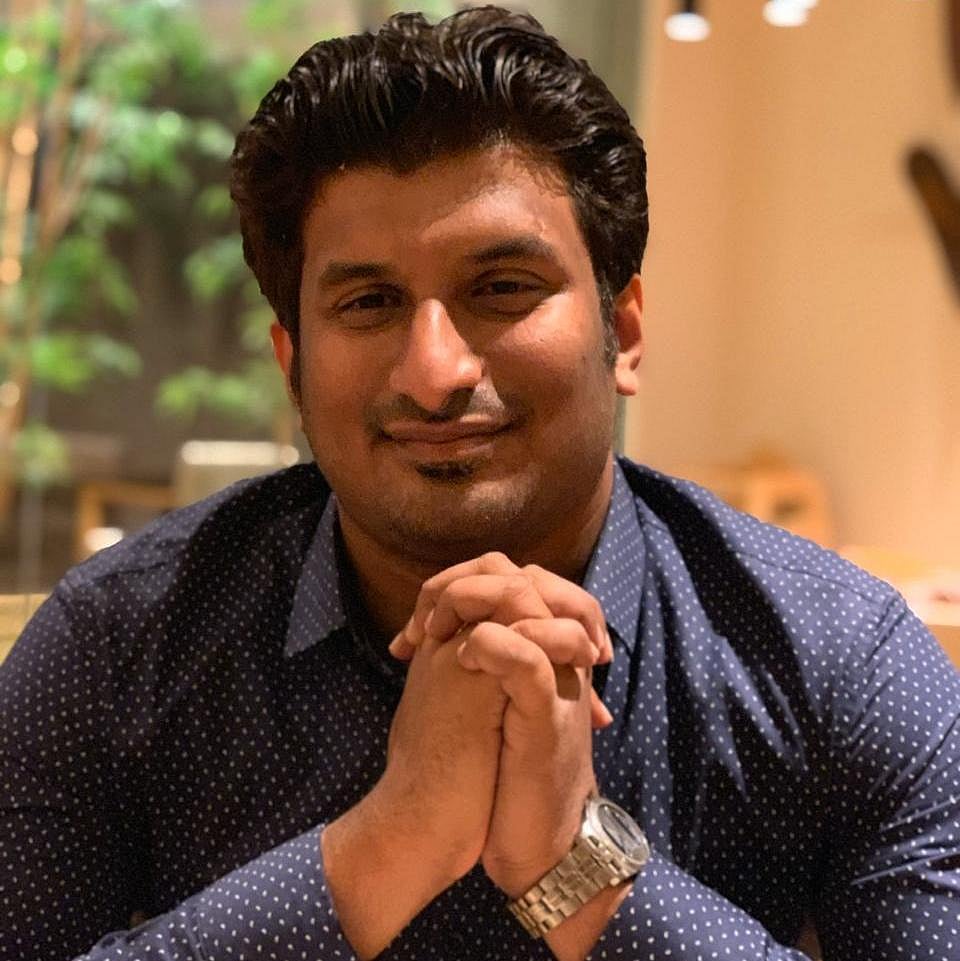 Vignesh has been covering the esports industry for nearly 5 years starting with the early days of the DPC. His industry expertise includes experience in Dota 2, CS:GO and Mobile Esports coverage.