TNC Gabbi Caught Hurling Sexist Comments At Hishiko
TNC Gabbi was caught making sexist remarks in a Dota 2 pub game
His comments were directed towards the female Twitch streamer from Malaysia - Hishiko
Gabbi has since posted an apology
Malaysian Twitch streamer and Dota 2 player Hishiko has called out TNC Gabbi for making offensive, sexist remarks towards her in a pub game. Gabbi was caught hurling comments such as "u talk too much for a girl" and "do u have (your) period right now" via all chat.
TNC Gabbi Gets Called Out For Sexist Comments Against Hishiko
Earlier today, in one of TNC Gabbi's pub games, he matched up against Malaysian Twitch streamer and Dota 2 player Hishiko. During the game Hishiko (Lich) and a Pangolier player on Gabbi's team had heated arguments on All Chat.
Gabbi on the opposite side, decided to reply by stating: "damn being a girl is so rude.". He followed this up with more comments, stating: "u talk too much for a girl" and added "do u have (your) period right now" on All chat.
Hishiko took to Twitter to call out Gabbi for his behaviour in-game, to which Gabbi responded with an apology. In his reply, he stated that he just wanted to play some pub games but he got annoyed because he claims that Hishiko and another player playing Pangolier would not stop going at each other.
Hishiko responded to this by pointing out that Gabbi could have simply muted her if he found her to be annoying. She went on to say that even though she respected him as a player, she called him out because he had embarrassed her in front of a thousand viewers and the other eight players in the game.
Esports Personalities' Comments on This Matter
Various personalities in the esports scene have started to speak up about this situation. Esports host Jess Brohard responded to a since deleted Tweet in the thread, elaborating on why his comments were indeed sexist and inappropriate.
Former Mineski coach Anthony "scantzor" Hodgson also demanded more accountability from TNC Predator following Gabbi's comments.
Whilst Hishiko's comments on All Chat were also rude and unwarranted. Gabbi's sexist remarks are unacceptable. The Filipino player is a professional player and represents a professional team with sponsors. He has a higher set of standards than a regular pub player/streamer and hence will go through much more scrutiny when he makes toxic remarks.
---
Earlier this year, harassment that women face in the Dota 2 community was brought to light which caused various casters and personalities including GrandGrant and TobiWan to be ostracized from the Dota 2 scene.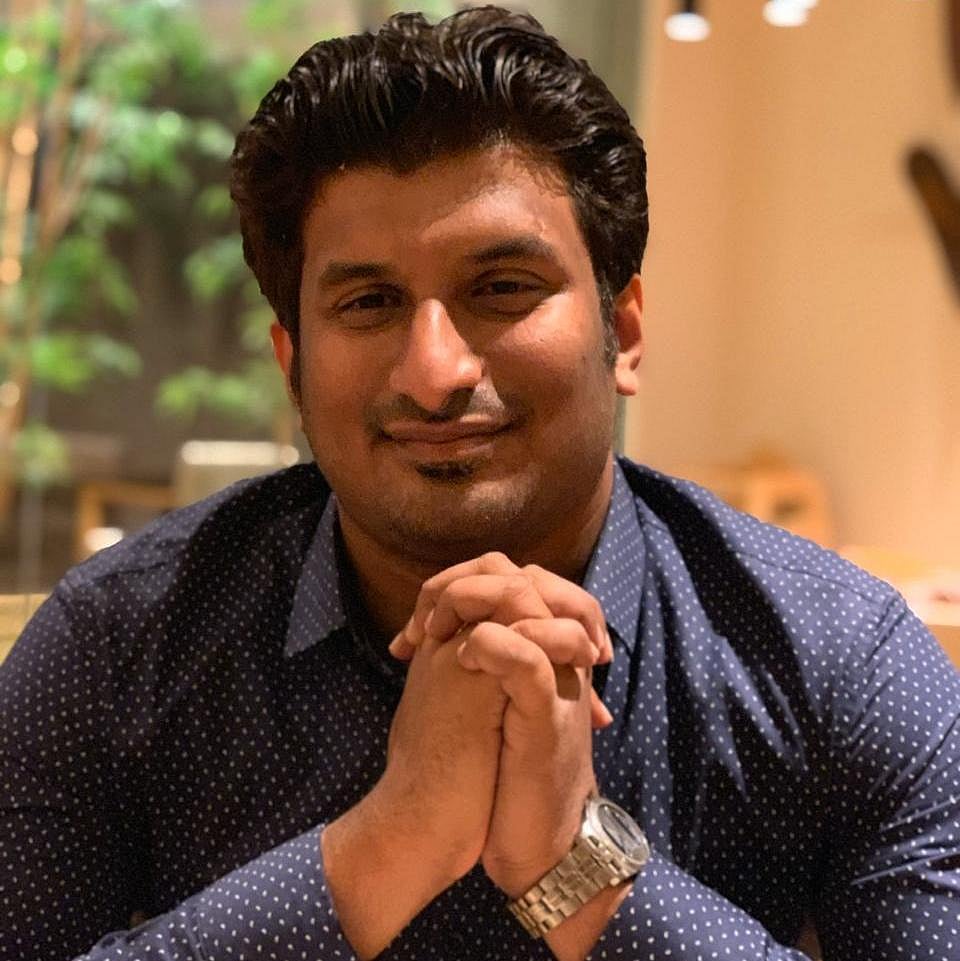 Vignesh has been covering the esports industry for nearly 5 years starting with the early days of the DPC. His industry expertise includes experience in Dota 2, CS:GO and Mobile Esports coverage.