Kuku Becomes a Coach For Filipino Team Omega Esports
Kuku to coach Filipino esports team Omega Esports.
However, the player will still continue his playing career.
In a surprise move, one of the Philippines' most beloved players Carlo "Kuku" Palad has just joined Omega Esports as their coach. This is the Filipino Dota 2 superstar's first stint as a coach. 
However, Kuku has not announced his retirement as a player. He has confirmed that he would continue with his playing career.
Kuku Joins Omega Esports as a coach
Kuku will be taking control of the coaching duties for the first time in his career following his stints with Among Us and Geek Fam.
Omega Esports is an upcoming Filipino esports organization which has rosters that compete in The Nationals (one of the top esports leagues in the Philippines region). Popular Filipino esports team Sterling Global Dragons partnered with corporate firms like PLDT Inc. and its mobile arm, Smart Communications to form this organization.
Kuku To Continue Playing Professionally
Following this announcement, in his personal Facebook profile, Kuku confirmed that he would continue to play professionally as a player.
Currently, the Filipino player is competing in a temporary stack named "Among Us" in the "DOTA Summit 13 Online: Southeast Asia" tournament. However, Kuku's future following this tournament is still not clear.
---
RELATED:  Filipino Dota 2 Player Kuku Is Still Looking For a Team
Perhaps the player will focus on his coaching career with Omega Esports while the future of the Dota Pro Circuit (DPC) becomes clearer. Or perhaps we will see Among Us v3 with other SEA stars. It is still up in the air.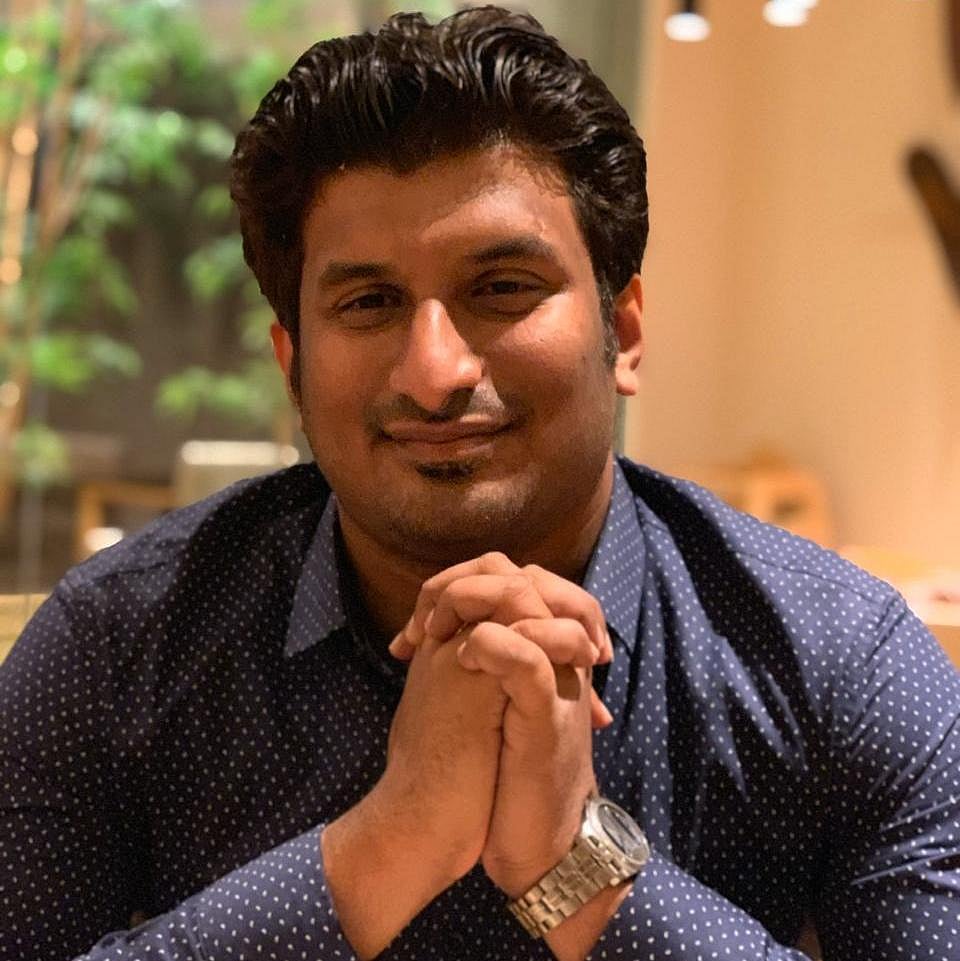 Vignesh has been covering the esports industry for nearly 5 years starting with the early days of the DPC. His industry expertise includes experience in Dota 2, CS:GO and Mobile Esports coverage.