Team Liquid Ends Team Secret's Reign of Terror
Team Liquid beats Team Secret 2-0 at ESL One Germany 2020, eliminating the latter.
This brings an end to Team Secret's 8 tournament winning streak which started in May 2020.
Team Liquid has secured a Top 3 finish in this tournament as a result
Eight tournaments, 196 days (More than 6 Months), 128 games. That's what it took to bring down Team Secret at the peak of their powers. The European giants have been eliminated from a tournament for the first time since ESL One: Los Angeles 2020 which took place in April 2020. Team Liquid just etched their place in Dota 2 history as the team who broke the most dominant team in Dota 2 esports after they took down Team Secret 2-0 at ESL One: Germany 2020, eliminating them from the tournament.
RELATED:  A Conversation With Liquid Taiga
Team Liquid Ends Team Secret's 8 Tournament Winning Streak At ESL One Germany 2020
Team Liquid had to put up their best performances of the season to eliminate Team Secret from the tournament in a thrilling 2-0 series.
The first game saw Team Liquid go for quite the unique draft which saw them put their offlane player Boxxi on Void Spirit who played as a 4-position while support player Taiga took on the offlane duties on his Enigma. Although Team Liquid secured a few kills on Zai and Puppey in the laning phase, Team Secret managed to take control of the game with their relentless aggression paying dividends.
Team Secret took control of the game and were looking like they were going to comfortably close out the win, when Taiga turned the game on its head with a sick Black Hole on his Enigma.
Team Liquid made their way back into the game and later managed to close out the win with miCKe's Phantom Assassin going out of control with his crits, decimating Team Secret to secure a 1-0 lead in the series.
The second game was pure domination from Team Liquid as they just ran over their opponents from the very beginning, winning all 3 lanes and securing multiple kills to halt Team Secret's momentum. Despite a few good pick offs, Team Secret was never really able to get a foothold in the game as Boxxi just dominated as the Timbersaw. They were forced to call 'GG' just 25 minutes into Game 2 after being curb-stomped by Team Liquid.
---
RELATED:  Opinion: Team Secret's Winning Streak Has Changed Dota 2
Hence, one of the greatest winning streaks not just in Dota 2 but in Esports history, has finally come to an end at the hands of Team Liquid. Despite their disappointing elimination, Team Secret must be proud to have achieved something so close to perfection in Dota 2. Their play has certainly pushed Dota 2 to new heights.
Team Liquid will also be proud of doing the impossible. Their team has also constantly evolved alongside Team Secret, becoming one of the top dogs in the European scene. They are one of the favorites heading into the final phase of ESL One Germany 2020.
Their next game will be against the loser of the Na'Vi vs mudgolems matchup later tomorrow, for a spot in the Grand Finals of ESL One Germany 2020.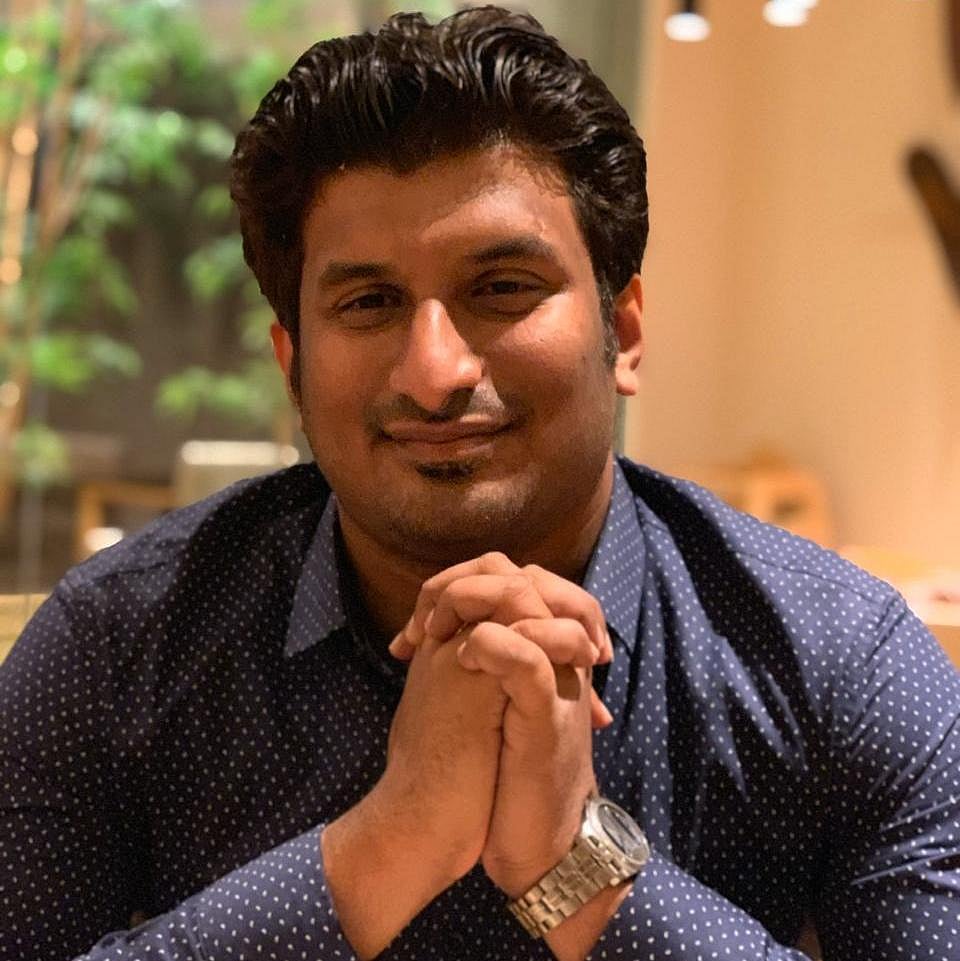 Vignesh has been covering the esports industry for nearly 5 years starting with the early days of the DPC. His industry expertise includes experience in Dota 2, CS:GO and Mobile Esports coverage.