Data Leaks Suggest That Diretide 2020 Is Coming Soon
Information regarding the custom event, Diretide 2020 was spotted in a recent data leak which indicates that the popular Halloween game mode could be coming to the game shortly. Diretide is one of the first and perhaps the most iconic seasonal custom game modes in Dota 2 history.
Recent Data Leak Suggesting the Release of Diretide
Earlier today, following a patch, /r/dota2 user /u/Chuchelllo found a file containing some information about 'Diretide 2020'.
This code is for a post-game screen, which should show info about Diretide 2020 rewards. Since the layout file is missing and this code is not hooked up to the post-game screen, it doesn't function as intended. Diretide itself is not out yet, but it's expected to come out soon.
Earlier in September, another data mine revealed that Diretide 2020 was in the works. 
In July 2020, Valve announced a Fall Call to Arms where they invited all the Dota 2 Workshop creators to dream up cosmetics for heroes themed around autumn or Halloween. 
More recently, in Valve's recent update about Dota Plus, Guilds, MMR Reset, and new heroes, Valve hinted that Diretide could be added to the game, next week.
What is Diretide and Why Are People Hyped About It?
Diretide was an annual event that took place in 2012 and 2013 in celebration of Halloween.
Past Diretides featured three different stages. 
In the 1st stage, aka "Candy Chaos" mode, players collect and steal as much candy as they can against the enemy within a 20 minute time limit. 
In the 2nd stage, aka "The Trickster Awakens" mode, the monster Roshan targets random heroes on each team to beg them for candy. 
In the 3rd and final stage, aka "Sugar Rush" mode, enemy teams must unite to defeat Roshan within 20 minutes.
Defeating Roshan rewarded players with a significant amount of cosmetics.
In October 2013, Valve sparked a backlash among DotA 2 players after they canceled the highly anticipated second annual event. After much outrage which saw numerous amount of fans spamming "Volvo giff diretide," everywhere on the internet, Valve brought back the event for the 2nd time. Since then, there has been no Diretide event which has increased expectations for the release of the game mode.
Recent event game modes (except for the Aghanim's Labyrinth) have largely been underwhelming from Valve, according to the community. So a few are still skeptical of this game mode.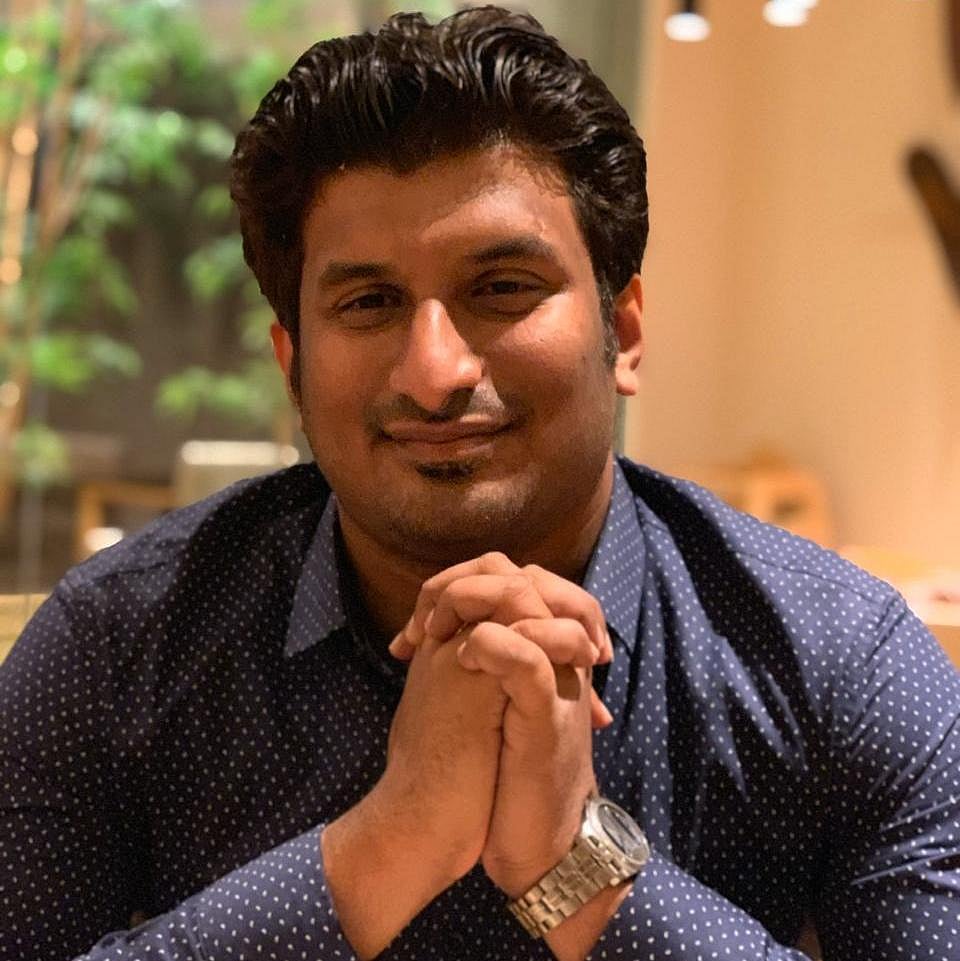 Vignesh has been covering the esports industry for nearly 5 years starting with the early days of the DPC. His industry expertise includes experience in Dota 2, CS:GO and Mobile Esports coverage.