Saudi Dota 2 Tournament With $178k USD Prize Pool Launched
The Saudi Electronic League 2020 has just been officially launched by the Saudi Federation for Electronic and Intellectual Sports. The league will feature three esports titles, one of which is Dota 2 which commands a SAR 670,000 ($178,681~ USD) prize pool.
The Saudi Electronic League 2020 will feature a $500,000 USD prize pool in total and will take place from October 9th to December 31st.
Details of the Dota 2 Tournament in the Saudi Electronic League 2020
Eight Dota 2 teams from the Saudi Arabian region, who have been directly invited to this event, are competing in this tournament. They are:
01Esports
Sudor
Redemption
Falcons
The Spark
Tuwaiq
Unbroken
The Ultimate
The players and the teams have never really made themselves known in the global landscape of Dota 2. So this league could prove to be crucial in the development of Dota 2 esports in this region.
The games are being streamed at the league's official Twitch channel.
The Saudi Electronic League 2020 is being sponsored by the Saudi Federation for Electronic and Intellectual Sports (SAFEIS). SAFEIS was created by the Saudi Sports Authority which is an official body of the government of Saudi Arabia. 
Previous esports tournaments supported by the Saudi government have received criticism from community members who claimed that these events are being hosted in an attempt to improve its reputation which has been damaged due to allegations of human rights violations and regressive laws towards women and LGBT+ groups.
In July 2020, Riot Games faced a lot of criticism after a Saudia Arabian megacity was announced as the main partner for the summer season of the League of Legends European Championship (LEC). CS:GO tournament organizer BLAST also received flak for partnering with the same organization. Both partnerships were canceled due to the outcry.
However, the Gamers Without Borders 2020 which donated $10 Million USD towards fighting the pandemic went without a hitch. This tournament was also hosted by SAFEIS.
Considering the fact that the Saudi Electronic League 2020 has not invited any international teams, it will likely not face any such issues.
Following the Dota 2 tournament, the Saudi Electronic League 2020 will host esports tournaments for 2 other titles. While it has not been officially revealed, many speculate that FIFA will likely be one of the titles included in this event.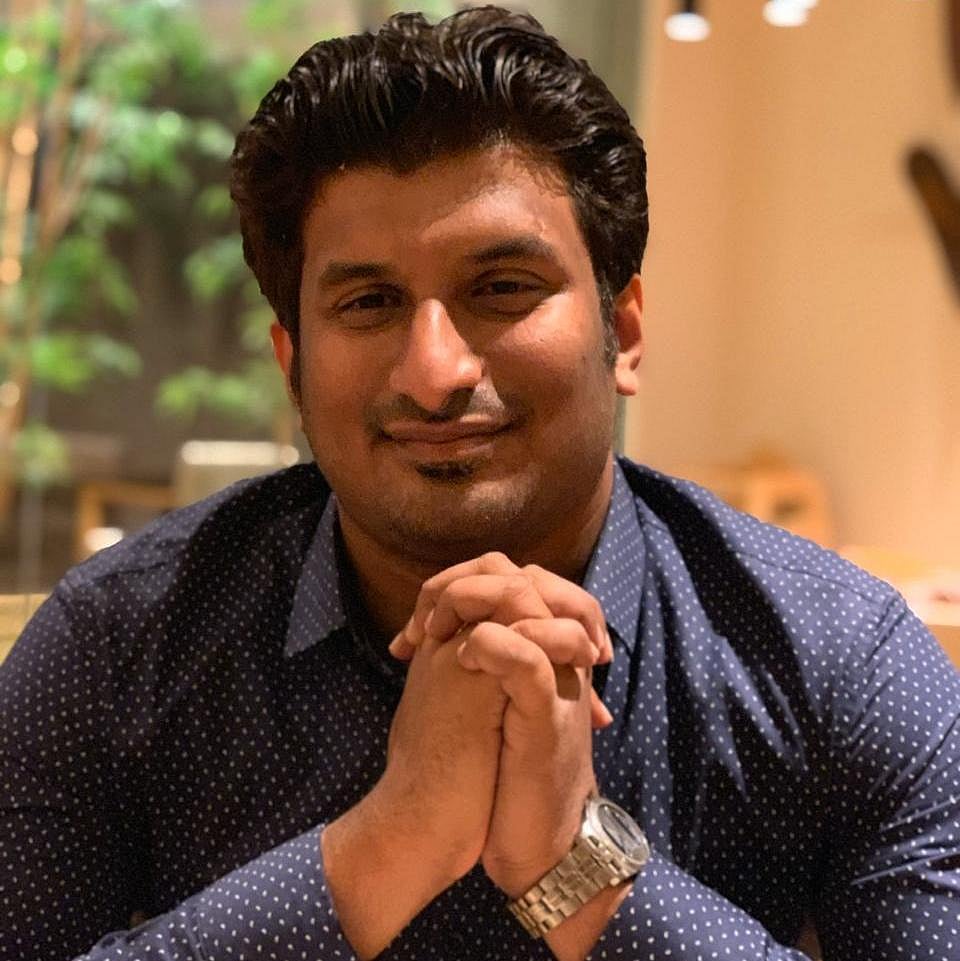 Vignesh has been covering the esports industry for nearly 5 years starting with the early days of the DPC. His industry expertise includes experience in Dota 2, CS:GO and Mobile Esports coverage.