Filipino Support BDz Departs From Execration
Execration will need a new Position 5 players for its Dota 2 team after Filipino player Don Carlo "BDz" Manalo departed from the team today. The team announced his departure on their social media handles.
Execration announced that BDz had departed from the lineup earlier today. The team thanked BDz for his performances in Execration and commented that BDz is "one of the very skilled and talented young player especially in being an aggressive support."
Following this, the player responded by thanking the team's coach Kimuel "Kim0" Rodis, and the rest of the team.
BDz also stated that he was looking for a new team following his departure from the team.
BDz's Career in Execration
BDz joined Execration in July 2020, following an extended stint with Team Amplfy. He slotted in the position 5 support role. However, that didn't stop him from making some aggressive plays and showcasing great playmaking ability throughout his stint in Execration.
With him in the lineup, Execration won tournaments like the World Esports Elite Competition and the Yabo Ninja Championship. They also secured multiple runner-up finishes in tournaments like the Libertango Cup, Moon Studio Asian League and OMEGA League: Asia Divine Division.
Unfortunately, they've been struggling off late and have not really been able to perform as well in recent tournaments like BTS Pro Series Season 3: Southeast Asia and PNXBET Invitationals.
So Execration's lineup after BDz's departure is:
Jin Marrey "Palos" Lamatao
Argle "Ken" Llesis
Ryan "Bimbo" Jay Qui
Ralph Richard "RR" Peñano
Coach: Kimuel "Kim0" Rodis
The team has stated that it will be playing with a stand-in in the near future. It will certainly be interesting to see who it will be.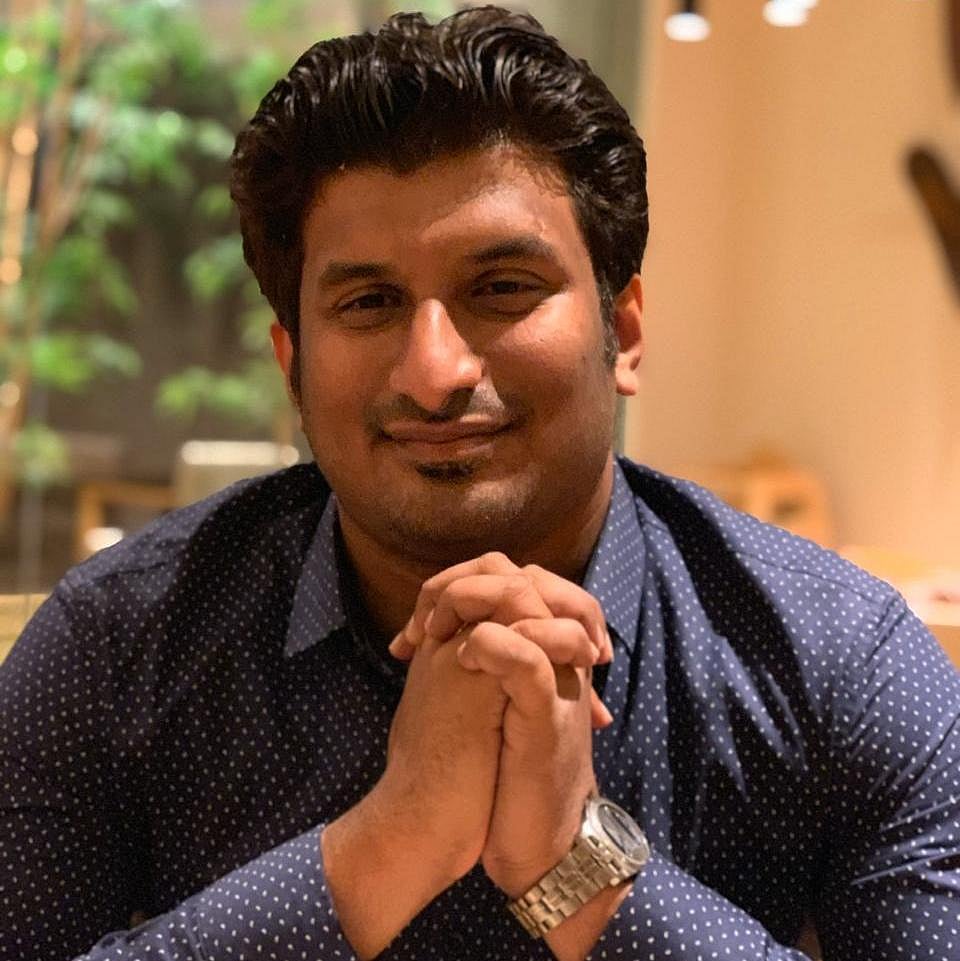 Vignesh has been covering the esports industry for nearly 5 years starting with the early days of the DPC. His industry expertise includes experience in Dota 2, CS:GO and Mobile Esports coverage.