"Sylar got bullied by 4AM," Claims Chinese Caster Jophy
Following the events surrounding the transfer and departure of Liu "Sylar" Jiajun from 4 Angry Men (4AM), Chinese Dota 2 caster, Chen "Jophy" Ya made some severe remarks against the organization. She criticized the organization for blindsiding Sylar and even claimed that the player was bullied by 4AM.
Jophy Criticizes 4AM For Their Handling Of Sylar's Transfer
Jophy criticized the 4AM organization for first announcing the signing of Sylar, and then swapping it out for another Carry (likely Eurus). According to Jophy, these events happened because the player didn't have time to sign the official contract when the announcement was made. The club management decided to use this to their own advantage.
Jophy also urged the pro players to sign contracts with the team they're joining.
Jophy's comments align with the version of events presented by Lu "Somnus丶M" Yao earlier yesterday which increases the likelihood of the events transpiring in the exact way that has been revealed to the public.
What Did Maybe State About Sylar's Departure From 4AM?
According to the player, there was a 1.5 Million RMB ($220k USD) fee that needed to be paid by 4AM to ViCi Gaming to sign Eurus. 
However, the organization felt that it was illegal and wanted to fight it in court. But Eurus didn't want to get into a legal battle with ViCi Gaming and asked 4AM to pay the fee.
So 4AM promised to take care of it and failed to negotiate with ViCi Gaming for over two months. So Eurus told Maybe that he couldn't join the team.
4AM then had a verbal agreement with Sylar based on player recommendations and made the announcement on social media. 
However, on the second day, 4AM had a meeting where it was decided to sign Eurus instead. 
Maybe also acknowledged that it was very unprofessional and unfair from 4AM which messes up Sylar's immediate future.
Elephant.Four Angry Men (4AM) revealed their much-anticipated roster on October 1. 4AM's roster was rumoured to feature Maybe, Yang, fy, and RedPanda as well as Eurus. However, the roster wasn't what fans expected. Sylar was announced as the fifth and final member of the squad instead of Eurus. This announcement sparked a lot of debate and controversy on social media. 
But, one day after this surprise announcement, Sylar was removed from the team.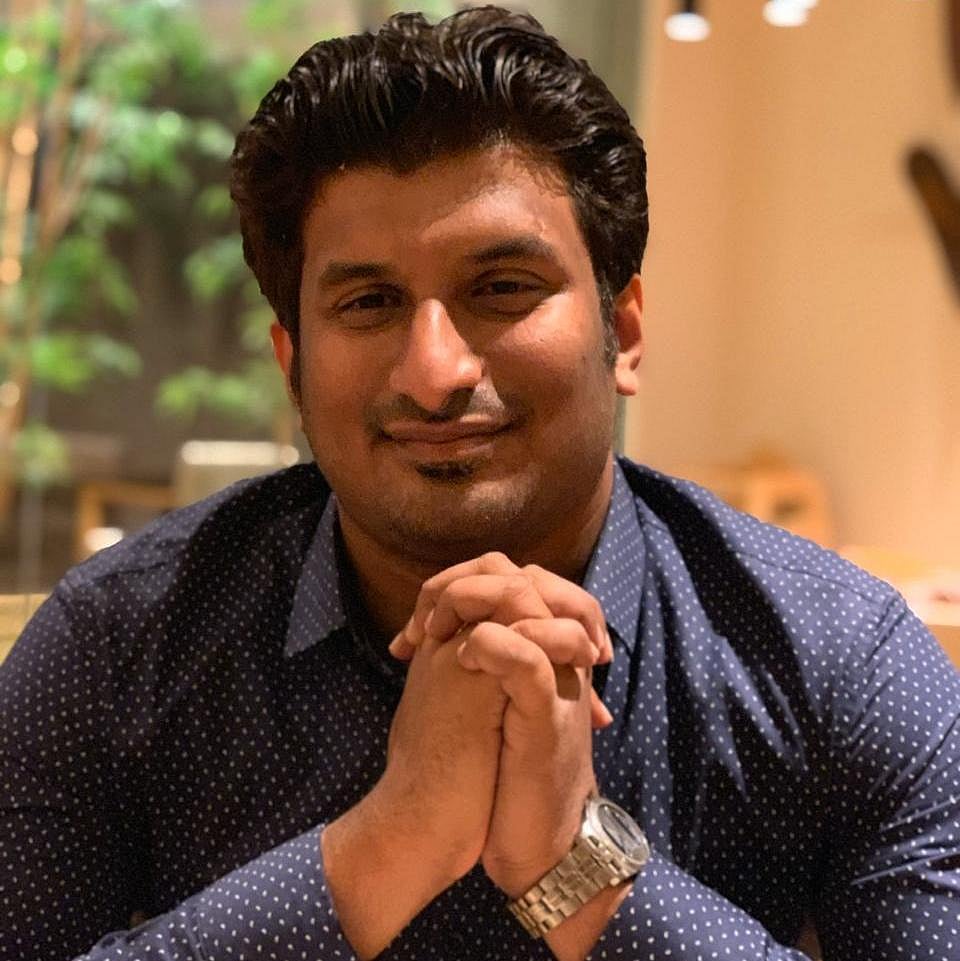 Vignesh has been covering the esports industry for nearly 5 years starting with the early days of the DPC. His industry expertise includes experience in Dota 2, CS:GO and Mobile Esports coverage.