Na'Vi Signs Full FlyToMoon Squad On A Trial Basis
Na'Vi pickup FlyToMoon's roster on a trial basis.
Na'Vi confirmed that they will play with this roster at the upcoming OGA Dota PIT Season 3 and ESL One Germany 2020
"further partnership… will be discussed" upon evaluation of their results, according to Na'Vi
After recently benching most of their Dota 2 roster, Na'Vi has now signed yet another CIS Dota 2 roster. Natus Vincere has signed the FlyToMoon Dota 2 roster on a trial basis, the organization announced on their social media handles earlier today.
Na'Vi confirmed that they will play with this roster at the upcoming OGA Dota PIT Season 3 and ESL One Germany 2020. Na'Vi also added that "further partnership between the players and the club will be discussed based on the achieved results after the end of the trial period."
RELATED:  Lil and gpk Join VP Prodigy For OGA DotaPit Season 3: EU/CS
Na'Vi's New Dota 2 Roster Featuring Former FlyToMoon Members
FlyToMoon was an unsponsored CIS team who has been performing above expectations for quite some time. This was quite surprising, considering the fact that the team earned more than $170,000 USD in prize winnings with this roster, winning the Parimatch League Season 2 and the Maincast Winter Brawl.
Finally, Na'Vi has pulled the plug and signed this upcoming CIS roster.
Na'Vi's Dota 2 roster for the upcoming two tournaments:
Alik "V-Tune" Vorobey
Bogdan "Iceberg" Vasilenko
Victor "GeneRaL" Nigrini
Vladimir "RodjER" Nikogosyan
Andrey "ALWAYSWANNAFLY" Bondarenko
Na'Vi's Statement on Why They Picked Up FlyToMoon
Na'Vi's COO, Aleksey "xaoc" Kucherov stated that the organisation was pretty impressed with FlyToMoon's performance and roster stability.
"FTM has been playing together for quite a while without any contractual obligations, salaries and other benefits of the dota sphere, and yet they managed to maintain a high level of discipline within the team. They showed good results in many tournaments this year due to a well-established training process.

This is exactly what the CIS-dota is lacking, where many professional players are looking for ways to play with friends or join them at their first call. These kinds of scenarios eliminate the prospect of building something long-term. Sooner or later all teams face issues, and it's important to be able to find the strengths to deal with them instead of running away.

Today we are glad to start our partnership with FlyToMoon and we will do our best to have our fans hyped with the team's performance."
RELATED:  Na'Vi's Dota 2 Roster Undergoes Yet Another Roster Shuffle
The fates of Na'Vi players Illias "Illias" Ganeev and Alexander "Immersion" Hmelevskoy is still unclear since the organization did not address this matter in their statement. 
---
ESL One Thailand 2020 will also likely have to change up their invites to their tournament since they had previously invited both FlyToMoon and Na'Vi to this tournament.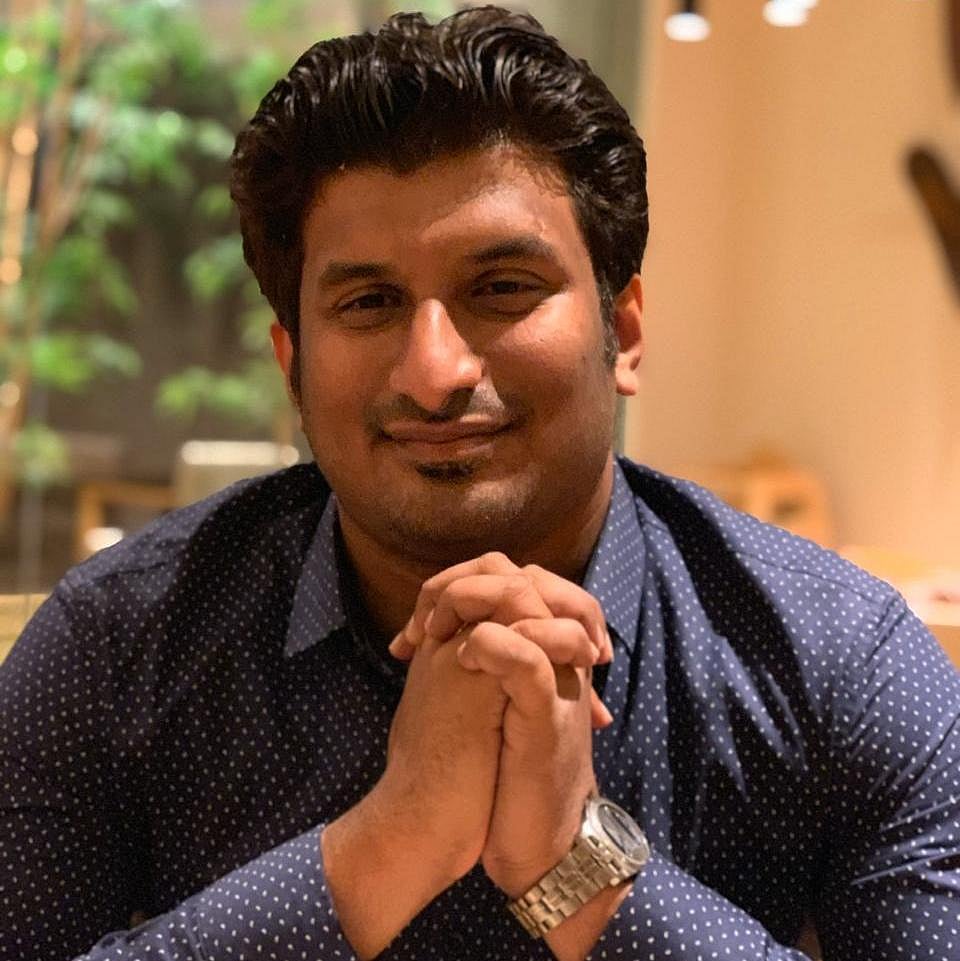 Vignesh has been covering the esports industry for nearly 5 years starting with the early days of the DPC. His industry expertise includes experience in Dota 2, CS:GO and Mobile Esports coverage.