VP Prodigy Might Be Signing gpk and illias
gpk and illias are heading to VP Prodigy according to former Na'Vi player MagicaL
Currently the mid lane and hard support positions in VP.Prodigy are currently occupied by fn and eine
It looks like Virtus.Pro is monopolizing the most promising young pro players in the CIS region. Two of the most talented and spoken about, young CIS talents, Gambit Esports' gpk and Na'Vi's illias look like they're heading to VP Prodigy. 
gpk and illias Heading to VP Prodigy According to MagicaL
This information was stated by Cyberlegacy midlaner Idan "MagicaL" Vardanian in his personal stream.
At the moment, Danil "gpk" Skutin is currently contracted to Gambit Esports. However, the CIS organization does not have a complete Dota 2 team at the moment, following the departure of fng and the benching of Shachlo.
Hence, the player has mostly been competing in the competitive scene as a stand-in for teams like Evil Geniuses (in the Omega League) and Team Unique (in the BTS Pro Series 3: Europe and CIS).
RELATED:  CIS Player gpk To Stand-In For Evil Geniuses
Na'Vi illias
Illias "illias" Ganeev has been one of the staple players of Na'Vi since he joined the team in November 2019. The player has made it through multiple roster changes that the team made and is the third longest-tenured player in the lineup behind Crystallize and 9pasha.
Unfortunately, Na'Vi has not found much success with the player. Their best finish this season has been a 5th-6th place finish in the Omega League. So he might be looking to move to a team which is poised for a lot more success in the coming days.
---
RELATED:  CIS Org Winstrike Accused of Fraud by Virtus.Pro, Gambit Esports, HellRaisers and forZe
gpk and illias play in mid lane and hard support respectively. These positions in VP.Prodigy are currently occupied by Rostislav "fn" Lozovoi and Albert "eine" Garaev. Amongst these two, fn was brought in as a stand-in when the team was formed while eine was a permanent fixture. 
VP.Prodigy has found much success in recent times, winning the Epic Prime League Season 1 and finishing 3rd in the ESL One Birmingham 2020 - Online: Europe & CIS. Unfortunately, the team is not invited to events that the main Virtus.Pro roster is invited, which has limited the tournaments in which they could compete in.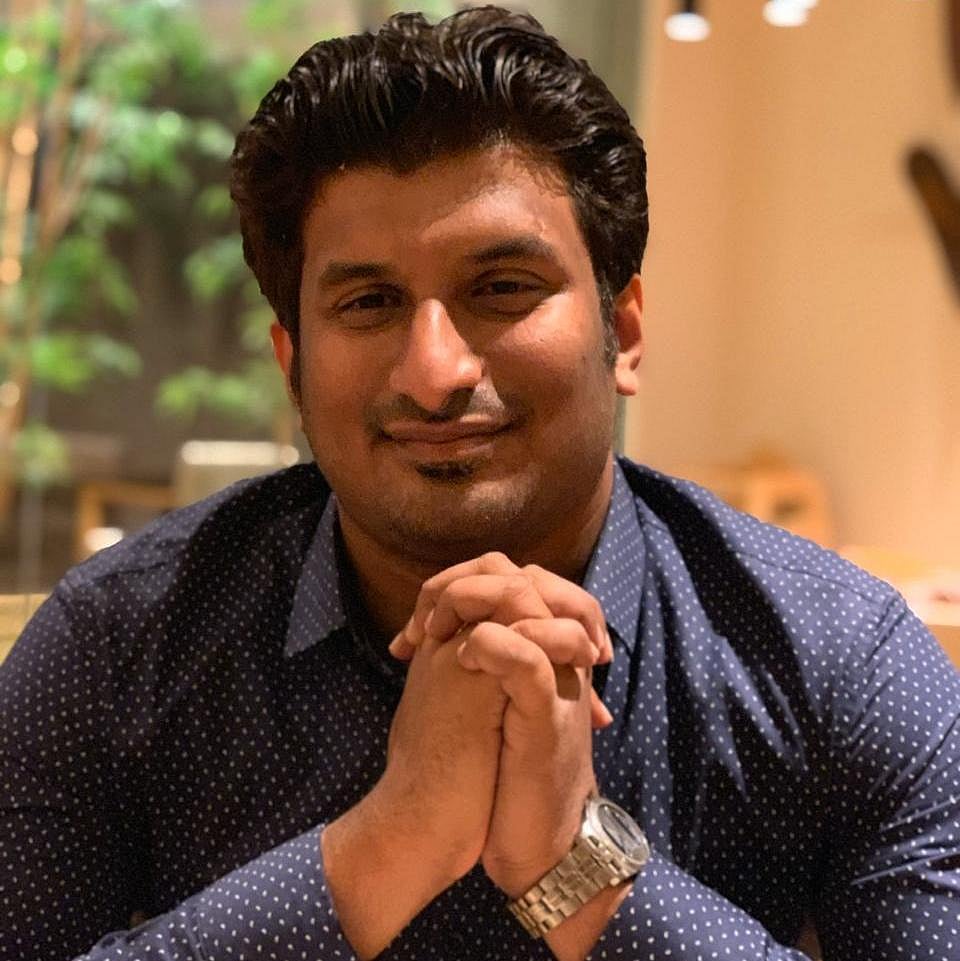 Vignesh has been covering the esports industry for nearly 5 years starting with the early days of the DPC. His industry expertise includes experience in Dota 2, CS:GO and Mobile Esports coverage.