iceiceice And eyyou Depart From Fnatic
Fnatic parts ways with Iceiceice after the player did not renew his contract after its expiry.
They also mutually parted ways with eyyou who they just signed last week
For now, Fnatic has signed Xepher and Forev as temporary standins to replace the two departing players
One of Fnatic's stalwart figures has just departed from the organization. Daryl Koh "iceiceice" Pei Xiang has left the SEA team, after deciding not to renew the contract with the club. Filipino player Nico "eyyou" Barcelon who just joined Fnatic a week ago, has also parted ways with the organization.
These were announced by Fnatic on their social media handles, earlier today.
IceIceIce's Departure From Fnatic
Earlier last month, iceiceice announced that he would be taking a break from competitive Dota 2 until the resumption of the DPC. Following this, Fnatic underwent multiple roster shuffle and role changes. However, it was always assumed that the player would have a place in the team when he chose to return to it.
RELATED:  IceIceIce Will Not Play For Fnatic Until DPC Restarts
Unfortunately, iceiceice has chosen to let his contract expire, without renewing it, departing from the team as a free-agent. Commenting on his departure, Fnatic's statement reads:
"Daryl has been the heart of the Fnatic Dota 2 roster since joining in September 2018. Since then he has been an exceptional leader and example to the team, helping us become SEA's best Dota 2 roster. Daryl drove us to achieve TI9 qualification, a 3rd place finish at the Stockholm Major, and our 5-tournament winning streak at the start of 2020. We will miss the classic iceiceice antics"
eyyou's Departure From Fnatic
eyyou's departure was even more shocking, considering the fact that he had just joined the team, a week earlier.
RELATED:  Jabz Departs From Fnatic. Replaced By Filipino Player eyyou
Fnatic stated that the split was mutual in its statement. 
"After trialing Nico for one week as captain, we have mutually agreed that it's best for us to part ways."
Moving Forward
Fnatic announced that it will build a new line-up around the skeleton, which includes Raven, Moon and DJ. The club will trial new players for offlane and hard support roles until it finds the right fit. Until the end of the BTS Pro Series 3, the team will compete with Lee "Forev" Sang Don and Kenny "Xepher" Deo as things stand.
"We know the future of Fnatic Dota is bright. Our mission to be a successful force on the international stage hasn't changed. We have a core of dedicated players in MooN, DJ and Raven that we are confident we can build a competitive roster around. That's why we will be trialing new players for the offlane and hard support roles until we find the right mix of competitive profile and team chemistry.

We understand that this is a long-term rebuilding process, and we are prepared to sacrifice our short term results to create the best possible Fnatic Dota 2 roster for the future. We believe this is the right move for Fnatic Dota's long term success, and our best possible way to become competitive at international tournaments and at TI when they return."
---
This is certainly quite a surprising set of roster changes for Fnatic that could have ripples that could shake up the entirety of the SEA Dota 2 scene. It will be interesting to see which team iceiceice ends up joining in the near future.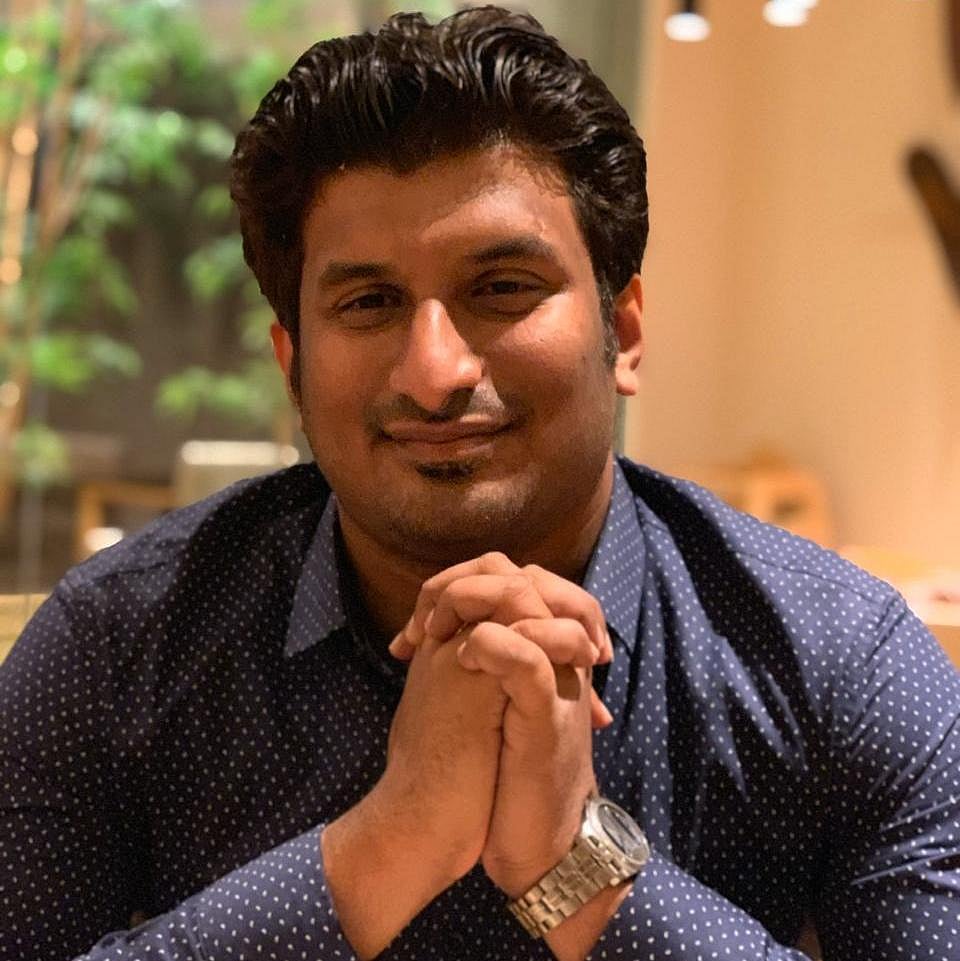 Vignesh has been covering the esports industry for nearly 5 years starting with the early days of the DPC. His industry expertise includes experience in Dota 2, CS:GO and Mobile Esports coverage.