JerAx Comments After Ceb Returns From Retirement
Former OG player and TI8, TI9 champion Jesse "JerAx" Vainikka resurfaced, after spending a long time away from the scene, following Ceb's return. He commented on a Reddit thread, explaining what he has been doing in these last few months. However, his responses seem to indicate that he is done with a playing career in Dota 2.
JerAx's Comments After Ceb Returns
"Sry slightly drunk, but feel the need to say stuff.

I have watched some games, but I honestly haven't felt like playing. Taking distance to the dota 2 was for sure the best decision. I have been able to shove away the player facade I had created for myself (Mainly a solution, that I made up long time ago. I had a lot concerns how people see me as a person.) and discover myself in many new ways. It's been scary and exciting at the same time.

I have started to value the dota 2 community a lot more than before, and that's going to always have a place in my heart.

Very fun times for me to see Ceb coming back. He is such a force to push things forward. Can't wait to see what happens! (:"
JerAx's comments indicate that the player doesn't want to play competitively any time soon. This is certainly unfortunate news for OG fans who wanted to see the whole team compete together, once again.
JerAx's Previous Statements on Retirement
"There are just way more hungrier people, way more passionate about the competition part and Dota 2 that deserve the spot. I can't give enough for the other in the team. I would just drag them down, the whole season. 

I can safely say that I won't regret it."
However, JerAx did not completely rule out retirement from esports. 
"There is a small chance that I will return someway, but probably not as a Dota 2 player. I have such a passion for games, I don't want to get out of games but Dota 2 is just one of the games. I feel like my experience and what I've learnt is invaluable.

It is a huge power and I will carry it to something else that I feel is for me… It is not Dota 2, but what is it? Who knows?"
JerAx announced his retirement from pro-Dota 2 in January 2020. His time in OG saw him win 2 DPC Majors and 2 TIs making him one of the all-time greats to ever play Dota 2.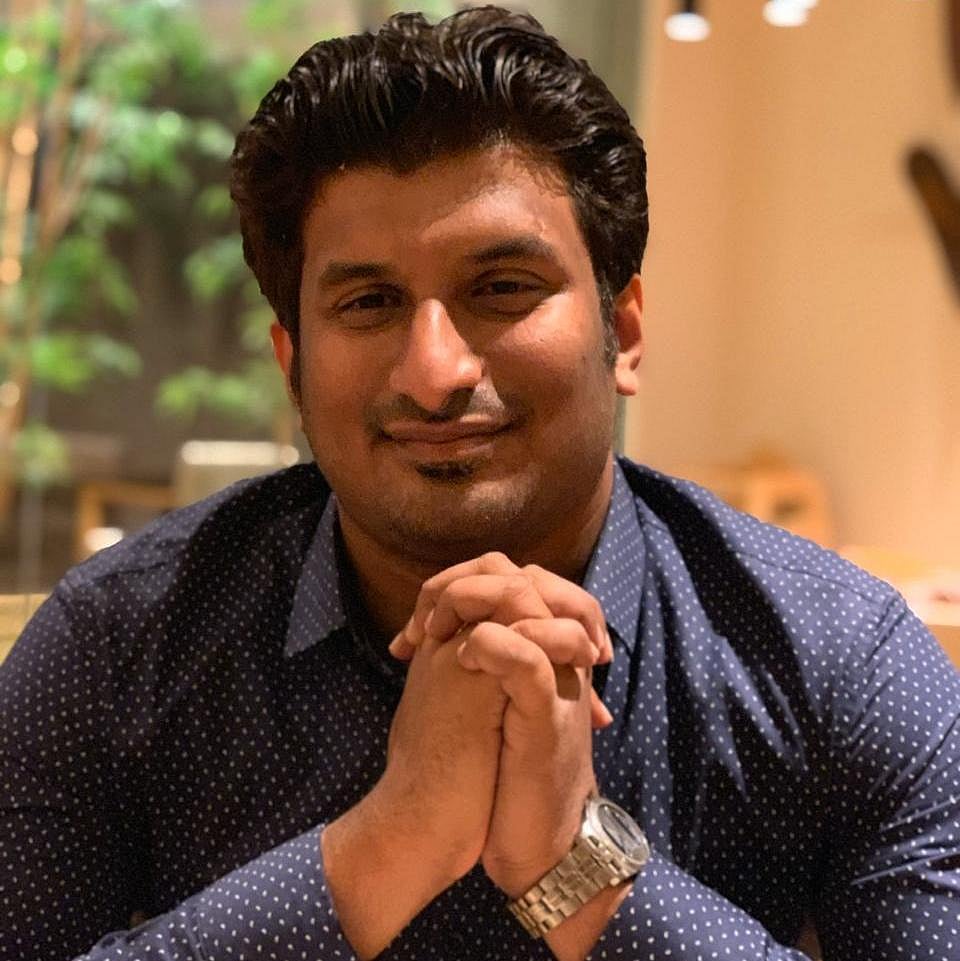 Vignesh has been covering the esports industry for nearly 5 years starting with the early days of the DPC. His industry expertise includes experience in Dota 2, CS:GO and Mobile Esports coverage.