RAMZES666 Confirms That EG Will Be Playing With a Stand-In
Evil Geniuses are currently on a long break from Dota 2. The North American giants have not competed in a single tournament since the BTS Pro Series Season 2: Americas which was held in June 2020. EG has not competed in the ongoing The Great American Rivalry Division 1 Season 1 or the OGA Dota PIT Season 2: Americas. Evil Geniuses are expected to make their return at the OMEGA League. 
In a surprise comment, Team Secret's manager Matthew "Cyborgmatt" Bailey revealed that EG will be competing in the European region in the OMEGA League: Europe Immortal Division.
Two of Evil Geniuses' players (Andreas Franck "Cr1t-" Nielsen and Roman "RAMZES666" Kushnarev) already live in Europe and hence will have zero to very few issues in competing in this region. Carry player Artour "Arteezy" Babaev and captain Tal "Fly" Aizik have already been spotted playing in European pubs to prepare for this tournament.
However, Abed "Abed" Yusop (who is in SEA at the moment) was a question mark.
RAMZES666 Confirms That Evil Geniuses (EG) Will Be Playing Without Abed
"We'll have a stand-in at the mid lane. You'll know soon enough, you'll know everything."
This confirms that Abed will not be competing with Evil Geniuses in the Omega League, likely because there is a massive ping difference between SEA and Europe. The Filipino mid laner is currently in quarantine in the Philippines.
This also confirms 4 of the 5 players that will be competing in EG at the Omega League:
Artour "Arteezy" Babaev
Stand-In Midlaner
Roman "RAMZES666" Kushnarev
Andreas Franck "Cr1t-" Nielsen
Tal "Fly" Aizik
Who do you think will be standing in for Evil Geniuses instead of Abed? Let us know in the comments below. Stay tuned to AFK Gaming for further updates on this matter.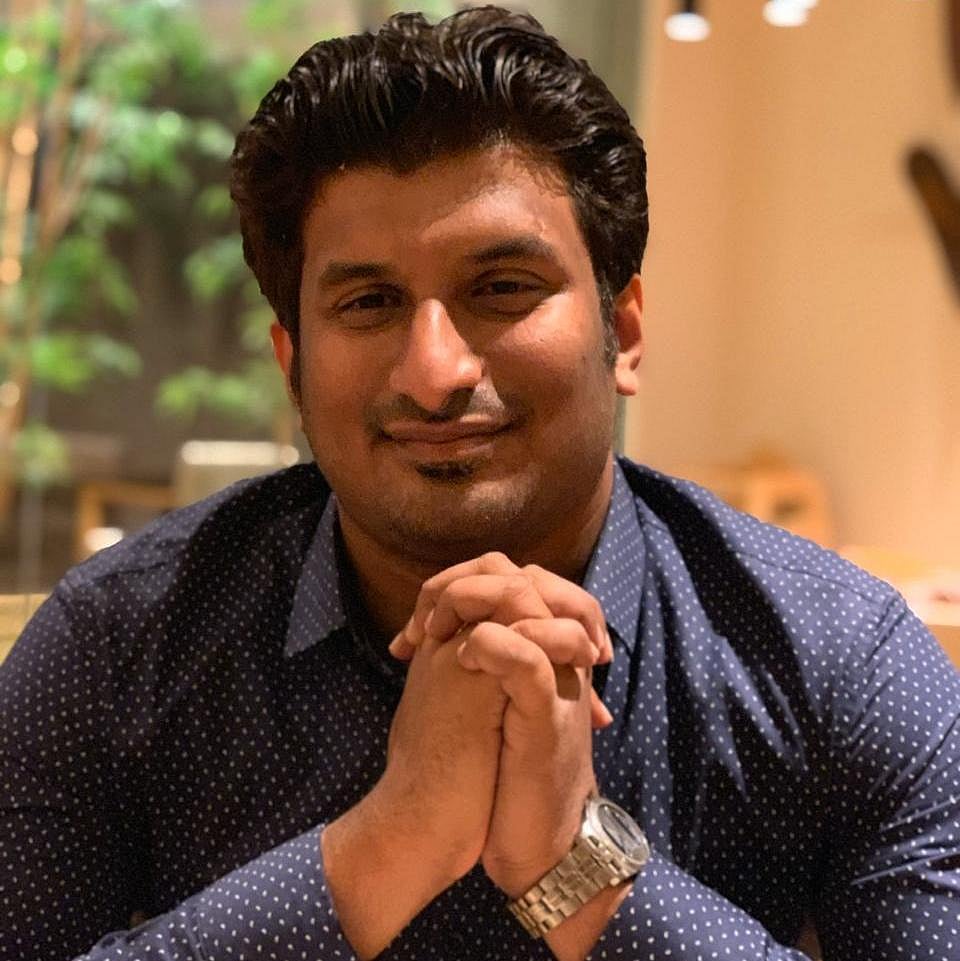 Vignesh has been covering the esports industry for nearly 5 years starting with the early days of the DPC. His industry expertise includes experience in Dota 2, CS:GO and Mobile Esports coverage.