Cr1t Joints NiP Temporarily as SoNNeikO's Replacement
Evil Geniuses Support Andreas Franck "Cr1t-" Nielsen has joined Ninja in Pyjamas (NiP) temporarily as a stand-in to replace Akbar "SoNNeikO" Butaev who was let go from the roster earlier this month.
Why SoNNeikO Was Removed From NiP?
CIS Dota 2 player Akbar "SoNNeikO" Butaev left the Ninjas in Pyjamas (NiP) roster on July 7th, 2020. He was the team's captain. SoNNeikO revealed this on his Twitter account. 
The reasons for his departure weren't revealed at the time of his departure. However, NiP has finally revealed why they chose to remove SoNNeikO from the lineup.
They stated that there were too many disappointments and a mini-roster shuffle heading there way, hence they had to shake up the roster a little and release SoNNeikO.
"Coming up on the player break we were faced with a string of disappointing results and rumbles of a mini-shuffle in the making, so we decided to not rest on our laurels and instead continue iterating on our vision for how to build a DotA 2 team. As a result, Akbar "SoNNeikO" Butaev has been let go from the roster"
The organization's CEO also stated that NiP is looking towards a flat structure instead of the traditional captain's role and hence alluded that SoNNeikO's departure was necessary to better the team.
"Ninjas in Pyjamas are relatively new to top tier Dota, and it's been clear to me from day one that we have to think differently if we want to catch up. Trying to replicate what the Team Secrets of the world are already doing better than us is going to be a losing strategy. Once we catch up they will have moved on to something new. That means we have to think differently, and be bold enough to try and innovate.

One part of innovation has been taking on a new core of talents that we can support and develop. The next step, now, is to try to and take a different route with the traditional captain's role. We believe in a more flat structure, and thus have chosen to make some changes. With the OMEGA League coming up and the collaboration we've initiated with the other teams, we are looking at a very bright future for NiP. So we'll take our time to find the perfect 5th while we keep developing our direction."
- Jonas Gundersen, COO, Ninjas in Pyjamas:
They also stated that they've spent the last few weeks looking for worthy replacements and that they just need some time to finalize their decision. They stated that they would make the decision before their first matchup in the OMEGA League.
Cr1t will Temporarily Join NiP
In the meanwhile, Danish support Andreas Franck "Cr1t-" Nielsen will be stepping in as a stand-in for the OGA DotaPit S2 tournament.
Cr1t currently plays for Evil Geniuses. However, the NA team will not be competing in any tournaments until the Omega League kicks off in late August. So Cr1t will be free to compete in this tournament as a stand-in.
The Danish player will also be playing a professional Dota 2 game at a lower latency for the first time in a while. It will be interesting to see how ping affects his performances.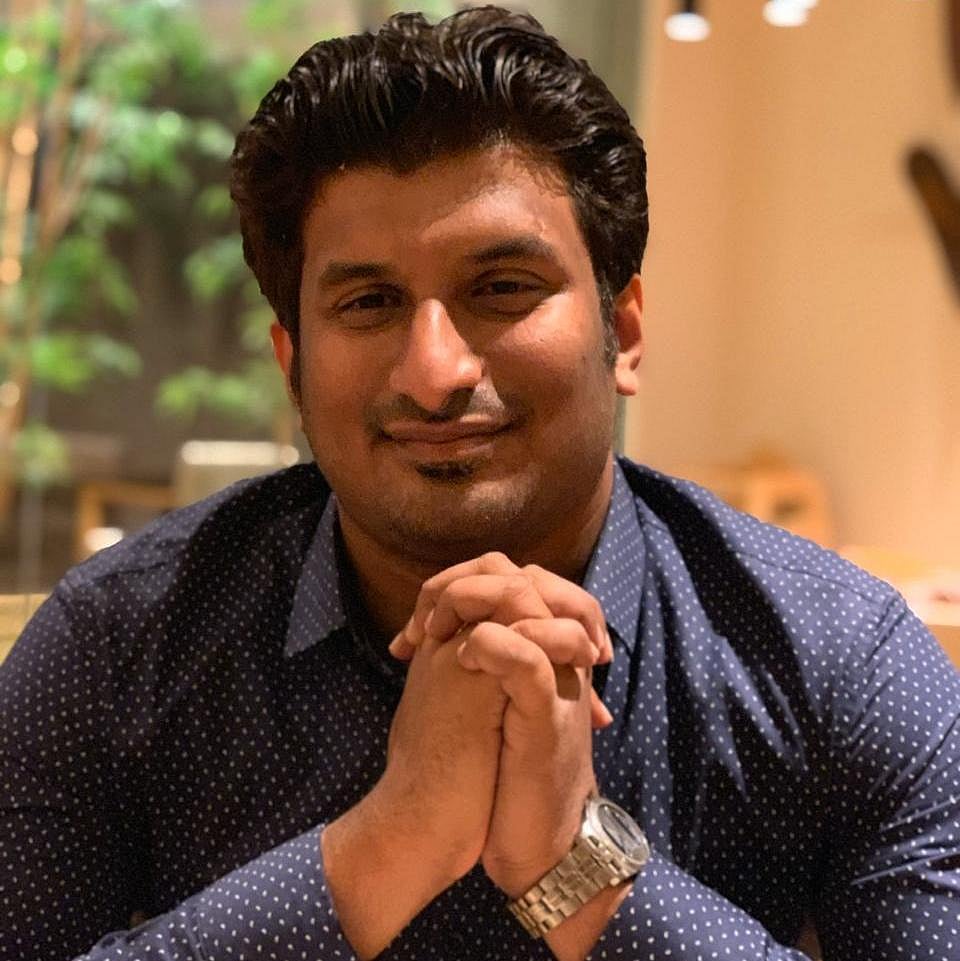 Vignesh has been covering the esports industry for nearly 5 years starting with the early days of the DPC. His industry expertise includes experience in Dota 2, CS:GO and Mobile Esports coverage.