OG Is Looking to Expand To Asia By 2021
OG is one of the most well-known esports organizations in the world, especially amongst Dota 2 fans. The two-time TI champions have recently hired a new CEO, JMR Luna who has revealed OG's future plans in the Asian region.
OG's New CEO Explains The Organization's Future Plans in Asia
Following this, in another podcast with the Esports Insider, OG's NEW CEO revealed more information about this matter.
"For us, the expansion plan has to do with where our current fans already are. We need to be able to provide them with better interaction with our team. We have fans all over the world. OG's fans are mainly in Europe, North America, Southeast Asia, Russia, South America, and China. But we are only located in a specific one of these territories.

So we would like to have operations in China. We are very very interested in having a base there. Hopefully by Q2/Q3 in 2021. 

We want to be able to do something exciting in Southeast Asia. The fans in Southeast Asia are incredible. They're some of the most passionate people we've met. We love how much passion they have for Dota. But because they're very far, we need to create authentic opportunities for them. Meaning that we also have to integrate with that.

We need to provide worldwide experiences to OG fans."
Perhaps this indicates that OG will look to picking up new teams in the Asian region, either in Dota 2 or in other esports titles.
"The world situation has been really rough for everyone. We wanted to do the best we could to try to bring a little happiness into DOTA 2 fans. We all created this tournament to showcase the teams commitment to the fans, and our love for this game. Working with EEE and Weplay! Esports we collectively created this league to try to bring as much of the TI experience as possible. We can't wait to show the world what we have been building"
- JMR Luna, CEO of OG esports
The main event of this tournament will start on the 14th of August and last until September 6.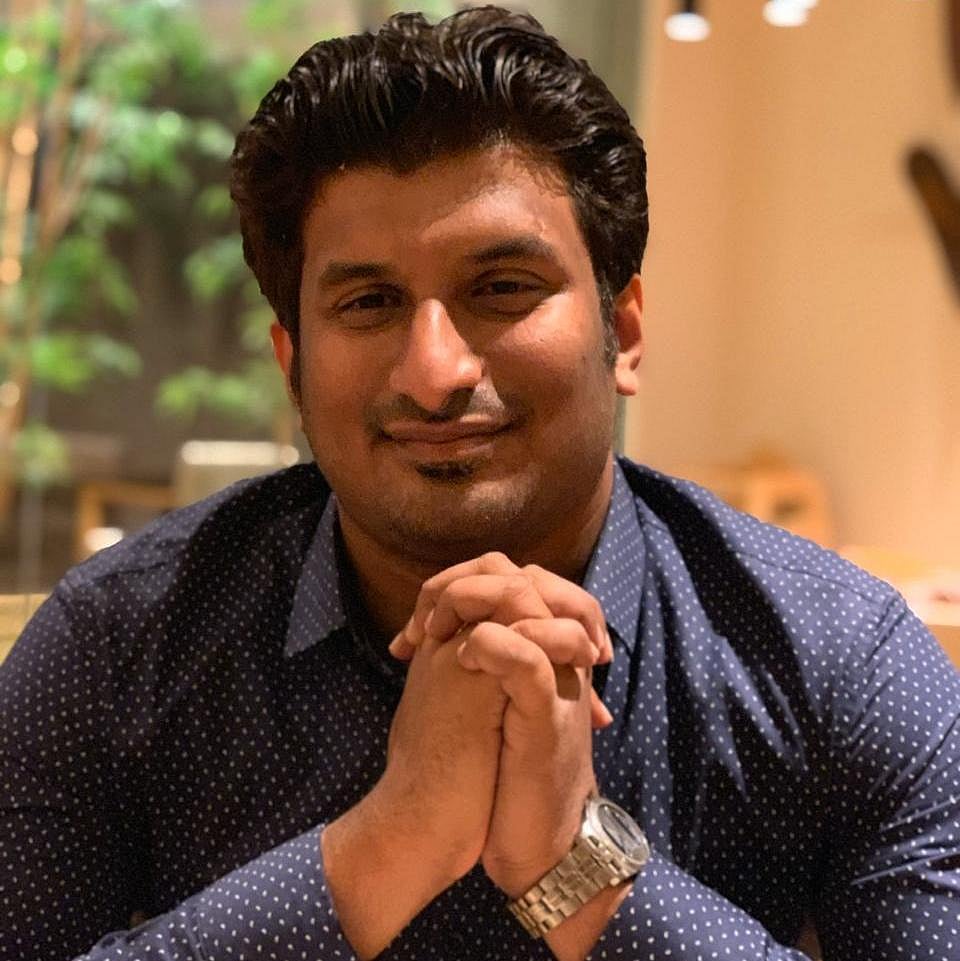 Vignesh has been covering the esports industry for nearly 5 years starting with the early days of the DPC. His industry expertise includes experience in Dota 2, CS:GO and Mobile Esports coverage.