Divine Rapiers The Key for Geek Fam's Victory at ONE Esports Dota 2 SEA League
Geek Fam manage to advance in the ONE Esports Dota 2 SEA League after securing a 2-1 victory in a thrilling elimination series against Team Adroit. They managed to do it after two consecutive Divine Rapiers in Game 2 and 3 which proved to be the difference-maker for Geek Fam.
Geek Fam vs Team Adroit - ONE Esports Dota 2 SEA League
Game 1: Team Adroit won the first game of the series after a stellar performance from Natsumi on the Riki. After a great laning phase, he was able to completely shut down the Geek Fam lineup with great movements across the map. Geek Fam was simply flustered on their cores and got picked off everywhere they turned allowing Team Adroit to take the first game with ease.
Game 2: Team Adroit once again raced off to a lead in the second game. They had complete control off the game and were looking likely to win it off the back of a farmed Natsumi Lifestealer and Mac's Ember Spirit. However, Raven stepped up big time in Game 2.
He bought a Divine Rapier which completely changed the flow of the game, allowing Geek Fam to make a comeback. Team Adroit's execution and target selection was simply not good enough, allowing Raven to wail away at his opponents with his Gyrocopter. 
Adroit simply couldn't withstand the damage. No amount of buybacks could change the tide of this game, as Raven simply got way too fat and couldn't be brought down. He secured the win in 48 minutes.
Game 3: The third game was a close affair at the start with both teams going toe-to-toe with each other in the early-mid game phase. However, this favored Adroit since they had Natsumi's Phantom Lancer on their side. Although Karl and Raven were getting farmed on their cores it seemed like Adroit was beginning to gain the edge, despite Karl buying a Divine Rapier on his Ember Spirit. 
However, Kuku completely outplayed Team Adroit with a Minatour Horn pick up, completely changing the game.
Geek Fam were able to utilize this Aegis+Cheese to easily secure the Game 3 win in 43 minutes.
Geek Fam will now face the winner of the T1 vs Neon Esports matchup in the next round of the playoffs. The winner of this match will secure a Top 3 finish alongside Fnatic and TNC Predator.
Team Adroit in the meanwhile will go home in 5th-6th place with $4000 in prize winnings.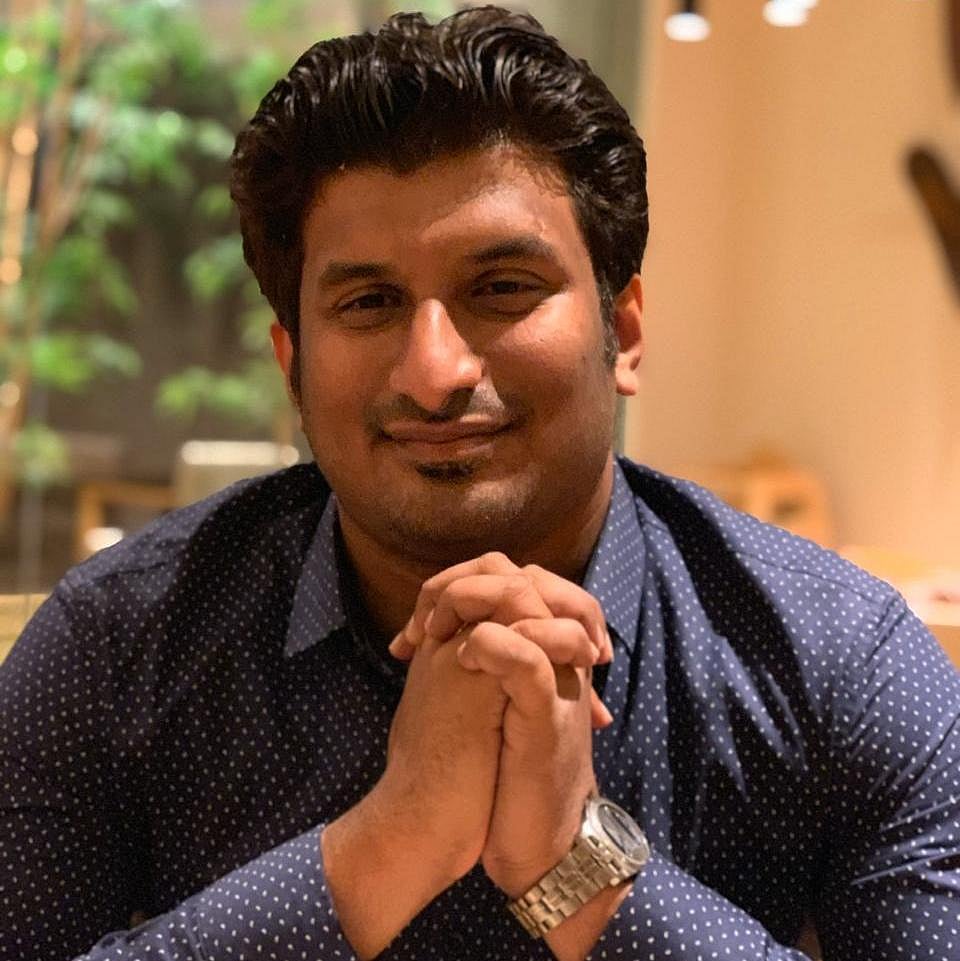 Vignesh has been covering the esports industry for nearly 5 years starting with the early days of the DPC. His industry expertise includes experience in Dota 2, CS:GO and Mobile Esports coverage.