Neon Esports Fall to Fnatic at ONE Esports Dota 2 SEA League
Filipino team, Neon Esports could not hold their own against Fnatic in the ONE Esports Dota 2 SEA League playoffs losing 2-1 and getting pushed down to the lower brackets. Fnatic looks like they're all set to add another trophy to their cabinet after their recent triumphs at Online SEA tournaments.
Fnatic vs Neon Esports - ONE Esports Dota 2 SEA League - Winner's Bracket
Game 1: Neon Esports started off the series with a bang. Playing an aggressive lineup featuring an Ember Spirit and a Faceless Void, they took the fight to Fnatic's lineup denying 23savage any space to farm on his Spectre. They built up a near 20k net worth lead by the 30 minute mark to easily claim victory in the opening game.
Game 2: The second game was far more closer, with Neon Esports racing off to a lead initially, but some smart plays saw the SEA powerhouse Fnatic catch Neon's cores without buyback multiple time and kill them off to claw their way back into the game. The final 10 minutes of the game were some of the tensest and intense moments of this whole series with no one knowing who'd take the game.
In the end, it was Fnatic's supports Jabz and DJ who proved to be the difference makers as they managed to execute an incredible combo to defend their barracks 3v5. Neon Esports lost all momentum after this point and conceded the game eventually.
Game 3: Fnatic won Game 3 handily, utilizing 23savage's signature Anti Mage and cruised to victory. Neon Esports did manage to secure a significant lead in the early stages, but they were never really able to shut down Anti Mage's farm which ultimately was their downfall.
Neon Esports will now face the winner of the NEW Esports vs T1 matchup. After the loss against Fnatic, Neon Esports will be nervous considering the fact that they lost 2-0 to NEW Esports in the Group Stages of the ONE Esports Dota 2 SEA League.
Fnatic, on the other hand, will advance to the winner bracket finals of the ONE Esports Dota 2 SEA League where they play against the winner of the TNC Predator vs Geek Fam match. This is almost guaranteed to be the toughest matchup on Fnatic's road to the title. 
You can watch Geek Fam and TNC Predator's match in the playoffs of the ONE Esports Dota 2 SEA League HERE.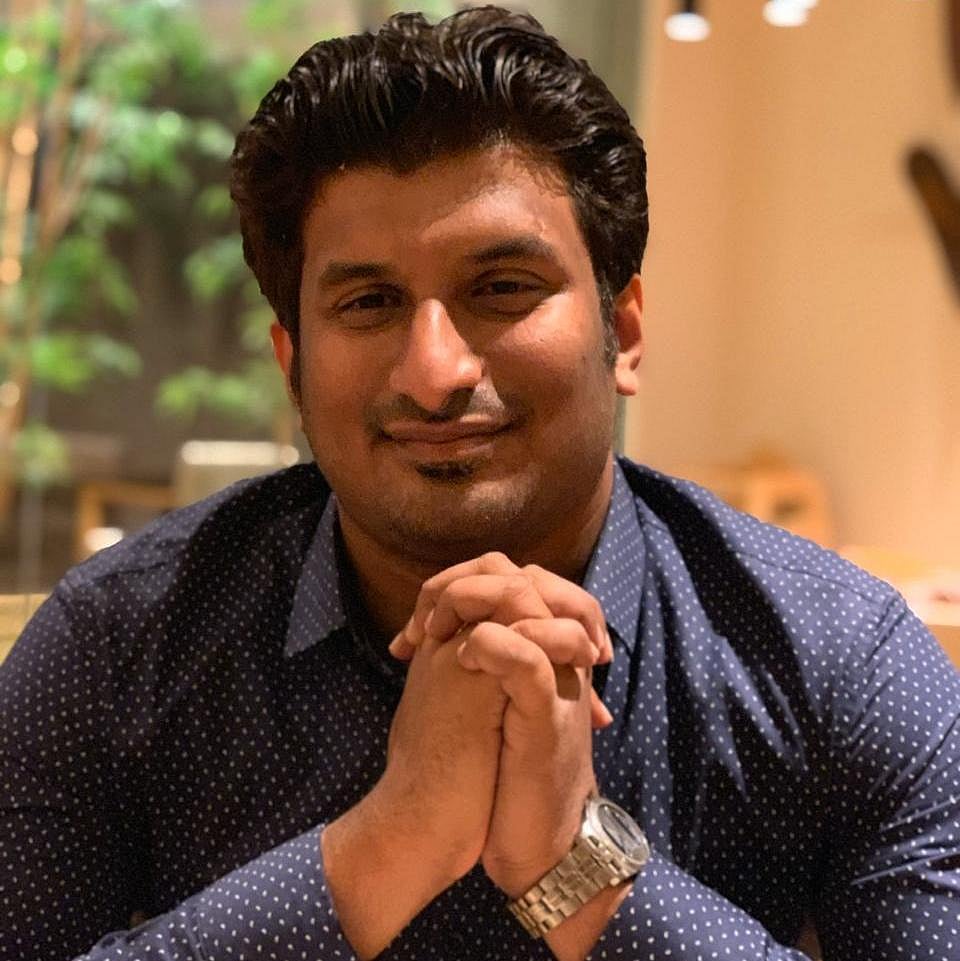 Vignesh has been covering the esports industry for nearly 5 years starting with the early days of the DPC. His industry expertise includes experience in Dota 2, CS:GO and Mobile Esports coverage.