TI10 is Now The Third Biggest Esports Tournament in History
The International 10 (TI10) prize pool has crossed the $27 Million USD mark and has become the third-largest esports tournament in history. Only The International 9 (TI9) and the Fortnite World Cup Finals 2019 have had larger prize pools. 
The trajectory at which TI10's prize pool is growing indicates that it is well on its way to becoming the largest esports tournament in history. 
TI10 Prize Pool Crosses $27 Million Mark in Record Time.
The International 10's prize pool crossed the $27 Million mark on 5th July 2020. In comparison, this is a full 26 days ahead of TI9's Battle Pass. The previous TI Battle Passes including TI8 and TI7 didn't even get to this mark. It only took 40 days for TI10's Battle Pass to achieve this result after its release. 
Last year, at the same point of time in TI9's Battle Pass, it only managed to raise $18.7 Million, almost $8.3 Million lesser than the current TI10 Battle Pass.
Although these bumps in TI10's prize pool have come earlier during the Battle Pass season compared to previous versions, the prize pool is still projected to cross the previous year's prize pool which was $34,330,069.
Valve has stated that it will reward 10,000 Battle Pass Points (or 10 Battle Pass Levels) if TI10's prize pool crosses TI9 prize pool. Valve has also stated that it will reward 10,000 more Battle Pass Points if it crosses $40,000,000. However, the latter looks unlikely.
The TI10 Dota 2 Battle Pass, was released on 25th May and has been touted as one of the best ones yet. 
It consists of numerous features and cosmetics including:
Guild System
Three Arcanas

Wraith King - Released
Queen of Pain - Released
Windranger - To be released

Two Alternate Personas

Puppet Pudge - To be released
Female Anti Mage - To be released

Immortal Treasures (1 released, 2 to be released)
Mini-Games during pauses
Caster voice packs
Taunts
Custom Game Mode (To be released)
Two Cavern Crawls
Side Shops and more
25% of the funds collected from the purchase of Battle Pass or levels will go towards TI10's prize pool.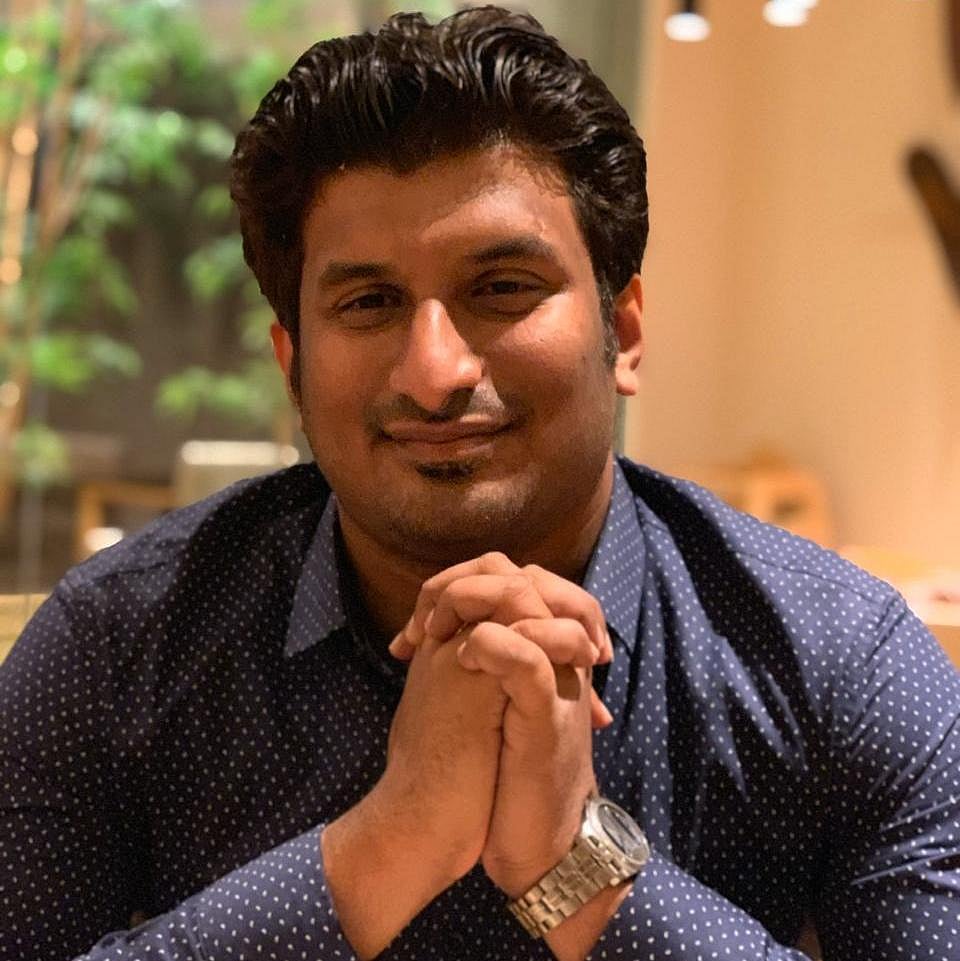 Vignesh has been covering the esports industry for nearly 5 years starting with the early days of the DPC. His industry expertise includes experience in Dota 2, CS:GO and Mobile Esports coverage.