EternaLEnVy Receives Divine Rapier As Birthday Present
Jacky "EternaLEnVy" Mao recently celebrated his 28th birthday on 2nd July 2020. Following this, EternaLEnVy revealed the peculiar present he had received for his birthday. 
EternaLEnVy's Birthday Present
The Canadian carry player also stated that he had spent his birthday rewatching an anime: Code Geass.
What is EternaLEnVy Currently Doing?
Despite multiple roster changes, EternaLEnVy has been quite active on the professional circuit this season. As many can recall, he started of the Dota Pro Circuit 2019-20 in the NA region with the Fighting Pandas team and even qualified for the MDL Chengdu Major and the WePlay! Bukovel Minor 2020.
After Cloud9's disbandment, he has been playing as a stand-in in Business Associates and has adapted quite well in this team. Currently, he is compering in The Great American Rivalry and will face CR4ZY on July 15th.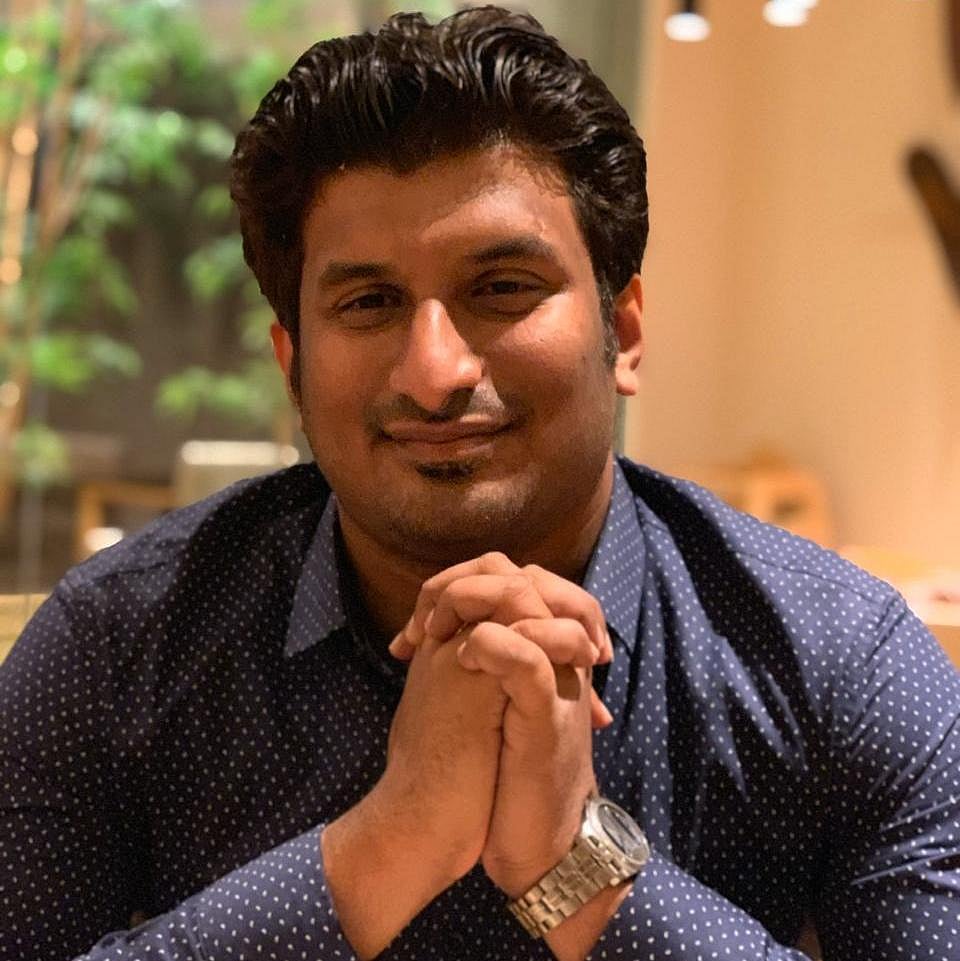 Vignesh has been covering the esports industry for nearly 5 years starting with the early days of the DPC. His industry expertise includes experience in Dota 2, CS:GO and Mobile Esports coverage.