Dota 2 Introduces Anonymous Mode
On 2nd July 2020, Valve released a new patch for Dota 2, with which they added a new mode called the 'Anonymous Mode' to the game. The mode will disable players from being able to see player avatars, nicknames or in-game chat messages from other players with whom they aren't friends with.
Dota 2 Anonymous Mode Features
The Anonymous Mode can be enabled in the settings.
Once the Anonymous Mode is activated, the player will not see the avatars, nicknames, and messages from users who are not on their friend list. The player will also not be able to see information from guilds that they're not a part of.
With Anonymous Mode Enabled

Without Anonymous Mode Enabled
This was likely enabled to help players who kept seeing profanity in the form of player/guild avatars, despite enabling the recently introduced profanity filter. It will also likely help streamers for the same reason, helping them avoid bans for showing inappropriate content on stream.
Other Quality of Life Changes
Some other quality of life changes were also made in yesterday's update.
A bug which caused the actual in-game values of items and hero abilities to be different from the patch notes, was rectified. Valve edited the values to fix them. The values that were changed include:

Satanic
Solar Crest
Phoenix's Fire Spirits
Nature's Prophet's talent
Dark Seer's talent

Fixed a bug in which Death Prophet Exorcism dealt damage to Disco Balls, which had a chance of dropping neutral items when killed.
Fixed cases of false descriptions where +6 armor was displayed as +7 armor
Enabling the ability for a player to see their progress on their guild challenges somewhere in the top left corner when pregame begins.
On 29th June 2020, Valve released patch 7.27 for Dota 2. It redesigned Captain's Mode, All Pick and Random Draft modes, changed creep camps, added new two new items: Voodoo Mask and Blitz Knuckles, and balanced several other items.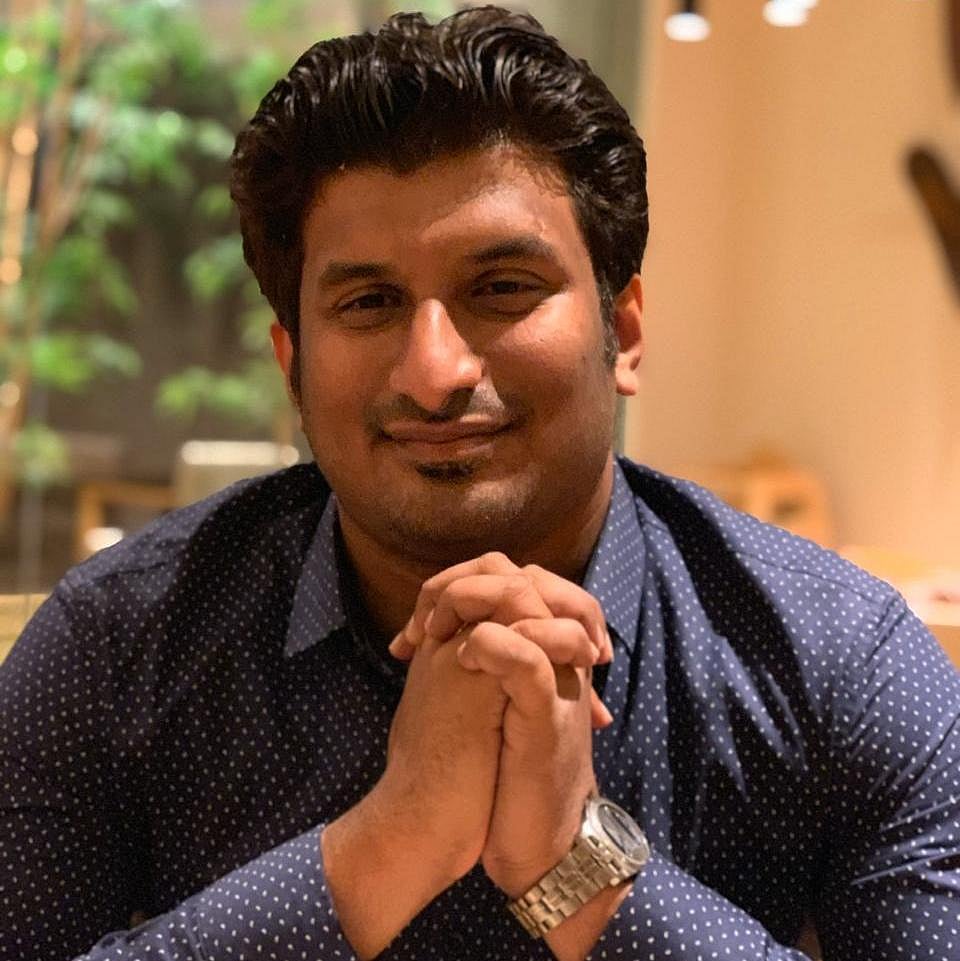 Vignesh has been covering the esports industry for nearly 5 years starting with the early days of the DPC. His industry expertise includes experience in Dota 2, CS:GO and Mobile Esports coverage.