TobiWan Denies Allegations. Retires From Esports Commentary
TobiWan's Announcement Following Sexual Harassment Allegations
TobiWan stated that he took a break from social media to reflect on this situation away from all the social pressure.


He states that his 'personal history' was taken, stripped of context and then 'warped with fiction' and then presented as a fact.


He added that he was not 'guilty of any criminal offence'.


He stated that he will no longer have any 'public image in esports' and stop commentating in the esports industry.


He also thanked everyone who had reached out to offer support at this time.

Sexual Assault Allegations Against TobiWan
Prior to this TobiWan had been accused of Sexual Assault by multiple women including artist @botjira and Cosplayer Meruna. The popular Dota 2 commentator admitted that he had made a few mistakes in his past and detailed them in a Twittlonger post.
He denies the allegations that @botjira had made, stating: *At no point did I pin her down or stop her from lea0ving*. His full statement regarding this incident reads:
However, he admits to wrongful sexual conduct and harassment against two other unnamed women.
A community member at JoinDota with whom he was in a relationship with (This was later found out to be Meruna)
A cosplayer he met at TI5.
He also apologised for the insensitive and crude comments he has made in the past. He specified two instances which were:
His comments on Twitter against Australian Dota 2 caster LlamaDownUnder, after NA Dota 2 pro player ixmike88 made fun of her transexual partner.

His comments during a 2012 broadcast at Starladder when he was casting an All-Women Dota 2 final.
Meruna's Accusations Against TobiWan
In a Twitlonger post, former cosplayer Meruna revealed that TobiWan had sexually assaulted her.


Meruna stated that TobiWan did not take "No" for an answer and initiated sexual activity with me against her clear and repeated wishes.


She added that this incident happened in 2011 when she was 18 and TobiWan was 26.


Meruna alleged that she was scared to talk about this and come forward because of an incident involving Kelly Milkies where TobiWan had shamed her for having different partners and turned an entire community against her.


In a follow-up Tweet, Meruna also stated that they were not in a relationship unlike what TobiWan had initially claimed in his apology post.


She also stated that she didn't consent to being stealthed (The act of removing a condom during sex without the consent of the partner. It is a form of sexual assault.)


Meruna also stated that TobiWan had performed sexual activities with her when she said she didn't want to do so. She added that he had disregarded this and hence she had to wake up to him "doing things".
TobiWan has also changed the name of his Twitter profile to 'Inactive' after making this statement.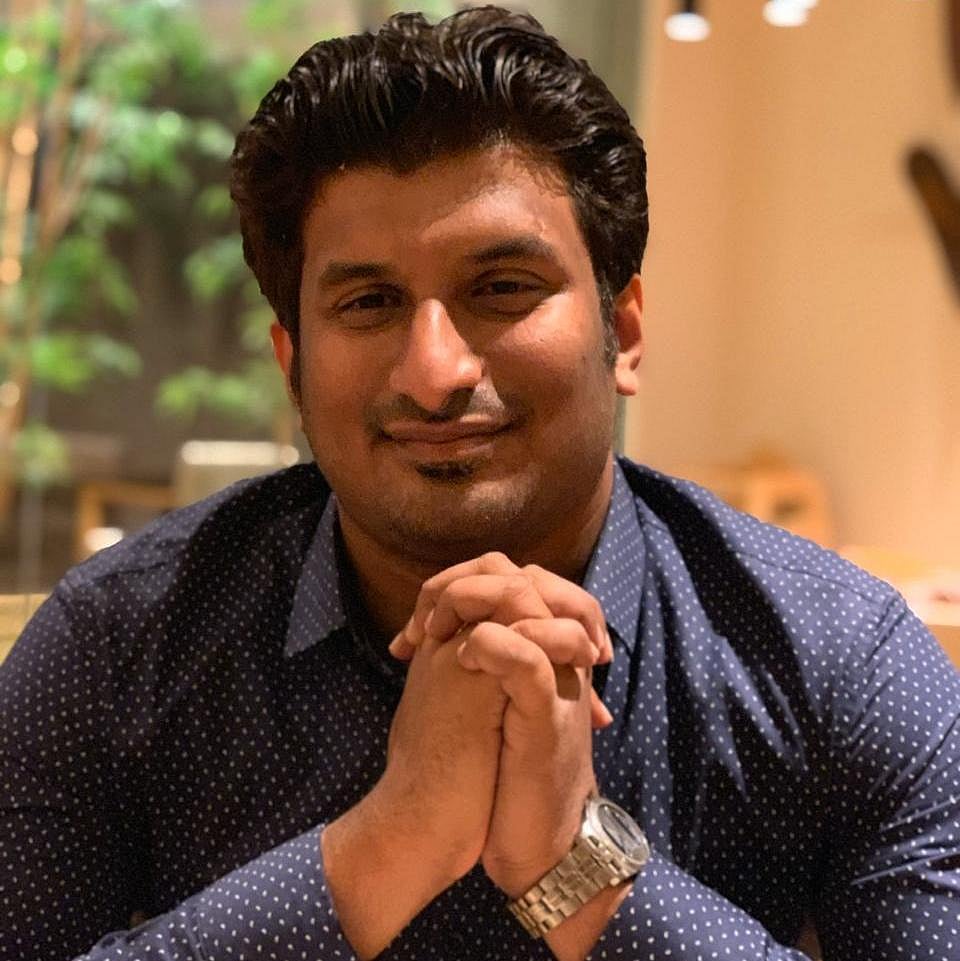 Vignesh has been covering the esports industry for nearly 5 years starting with the early days of the DPC. His industry expertise includes experience in Dota 2, CS:GO and Mobile Esports coverage.