CIS Org Winstrike Accused of Fraud by Virtus.Pro, Gambit Esports, HellRaisers and forZe
Four of the biggest esports organizations in the CIS region have written an open letter to Winstrike accusing them of fraudulent activities.
Each of the four teams has claimed that Winstrike has violated financial, contractual obligations in various player transfer agreements.
Winstrike is yet to respond to these allegations.
Some of the biggest esports organizations in the CIS region have banded together to write an open letter to Winstrike accusing them of fraudulent activities including the violation of contractual, financial and sports obligations to the teams and players.
(Note: Cybersport.ru is a subsidiary of ESforce Holding, the parent company of Virtus.pro, one of the teams making allegations against Winstrike.)
Winstrike's CEO Jaroslav Komkov was singled out and was accused of having unfulfilled his promises to the organizations' management and also of rescheduling payments of dues that Winstrike owed them.
A Summary of the Allegations Made by Virtus.Pro, Gambit Esports, HellRaisers and forZe
VP alleged that the two organizations had agreed on a player transfer (likely Vladimir "RodjER" Nikogosyan) from VP to Winstrike on October 23, 2019.


The transfer fee was supposed to be paid a month from the above-mentioned date, however, VP claims that the transaction only took place 6 months after the initial transfer.


According to VP, the player is yet to receive an amount that is due from Winstrike.
In the second half of 2019, Winstrike signed two of Gambit Esports' players (Nikita "Daxak" Kuzmin and Vasily "AfterLife" Shishkin).


Gambit Esports alleges that an agreement was in place according to which Winstrike was supposed to pay a commission for the transfer on December 23, 2019, however, despite numerous reminders, the team has not been paid this amount.


Although Gambit Esports was initially not planning on suing Winstrike, since they believed it was a misunderstanding, the team has changed its stance and will now take legal action.
Winstrike allegedly approached ForZe eSports to sign one of its lineups in November 2019, and after long negotiations, a contract was signed on 20th January 2020.


forZe claims that according to this contract, the deadline for Winstrike's transfer fee payment was 21st February 2020, after which a penalty came into effect. However, forZe claims that they managed to renegotiate the contract after the deadline passed and agreed to a new contract according to which they would only pay 50% of the initial amount agreed by the end of February.


However, after the negotiations, Winstrike representatives allegedly stopped responding to requests from forZe.


At the end of March, the club sent Winstrike a formal complaint - if its conditions are not met, forZe will sue.
Winstrike allegedly signed a contract with HellRaisers to purchase Ilya "ALOHADANCE" Korobkin in November 2019.


According to HellRaisers, the transfer fee payment was supposed to be completed by the end of November. However, Winstrike transferred the payments in smaller portions, weekly, from December 2019 to March 2020. In early March 2020, the transfer fee payment was completed in full.


However, the penalties for the delay of the transfer fee payment were not transferred and Winstrike has since stopped responding to HellRaisers.
The four teams making these allegations stated that they hoped that the increased attention from the esports community and the legal measures that they've taken will force Winstrike's to fulfil its obligations.
We have reached out to Winstrike for a response but have not received one at the time of writing.
Note: The original letter was published in Russian on cybersport.ru. This article has been written by using Google to translate the letter and as such, might contain translation errors.
AFK Gaming has not been able to independently verify these claims.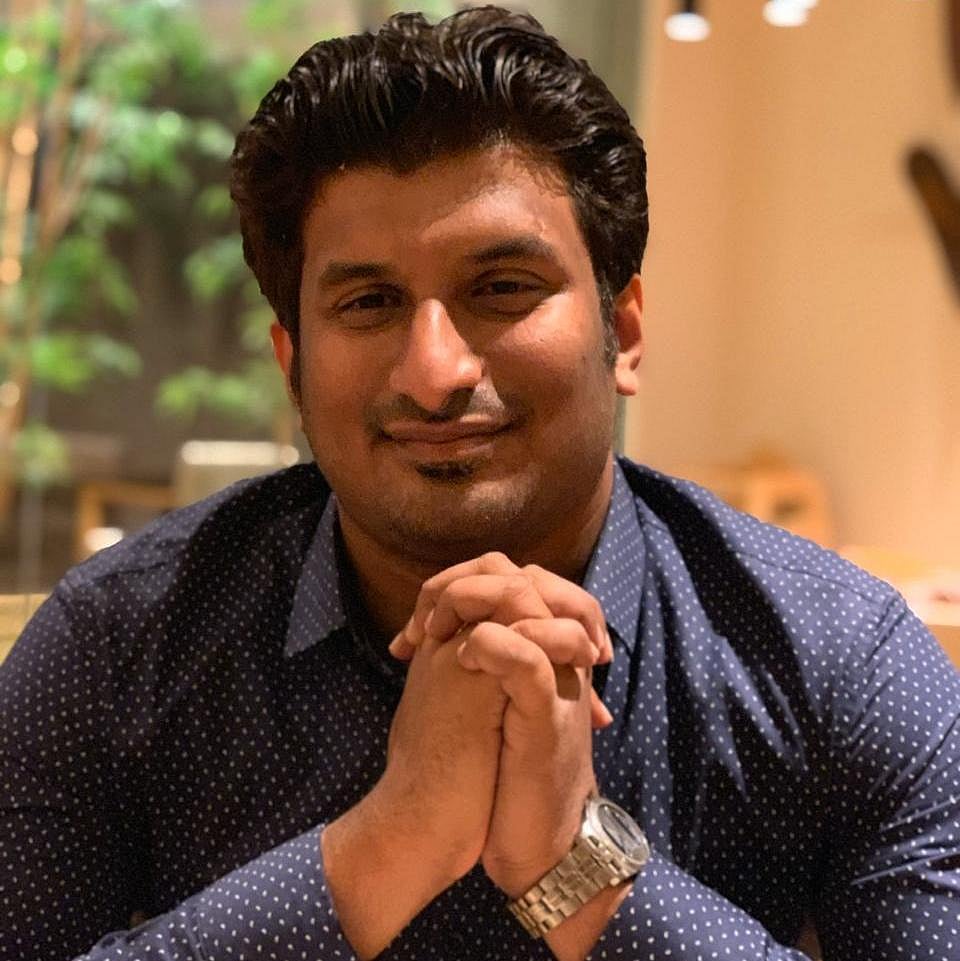 Vignesh has been covering the esports industry for nearly 5 years starting with the early days of the DPC. His industry expertise includes experience in Dota 2, CS:GO and Mobile Esports coverage.