Ceb comments on MidOne after the Player Destroyed Team Secret with 300+ Ping
Edit: A reliable source has reached out to us and clarified that MidOne's ping did not reach 300. Instead, it was always hovering around 190-200 ping. The article has been edited to reflect the same.
MidOne had to play from Malaysia with 200+ Ping at 03:00 AM in the morning.
He dominated the 2nd game of the series against Team Secret, putting up a 16/1/15 KDA and going Beyond Godlike.
Ceb praised MidOne later stating that not all players are equal
Earlier yesterday, OG faced off against Team Secret in the WePlay! Pushka League. American midlaner Quinn "CCNC" Callahan was brought in as a stand-in to play in this series since both Topias "Topson" Taavitsainen and Yeik "MidOne" Nai Zheng are stuck in Malaysia and hence will have to play with a massive ping disadvantage.
Disaster struck when CCNC had to leave, after playing the first game of the series. So OG, in a drastic measure, called up MidOne (at around 03:00 AM in the morning for him) and asked him to play in the 2nd and 3rd game of the series against Team Secret.
200+ Ping, 3 AM in the Morning, No Problem.

The 200+ ping and the odd hours might have impacted normal players, but not MidOne. The player decimated Team Secret with his Void Spirit despite the ping disadvantage putting up a 'Beyond Godlike', 16/1/15 KDA in the second game of the series.
Although Team Secret would end up winning the series 2-1, after beating OG in the deciding Game 3. OG veteran, Sébastien "Ceb" Debs made sure to acknowledge MidOne's insane performance.
This performance has just left OG fans salivating for the debut of OG's full roster in a LAN setting.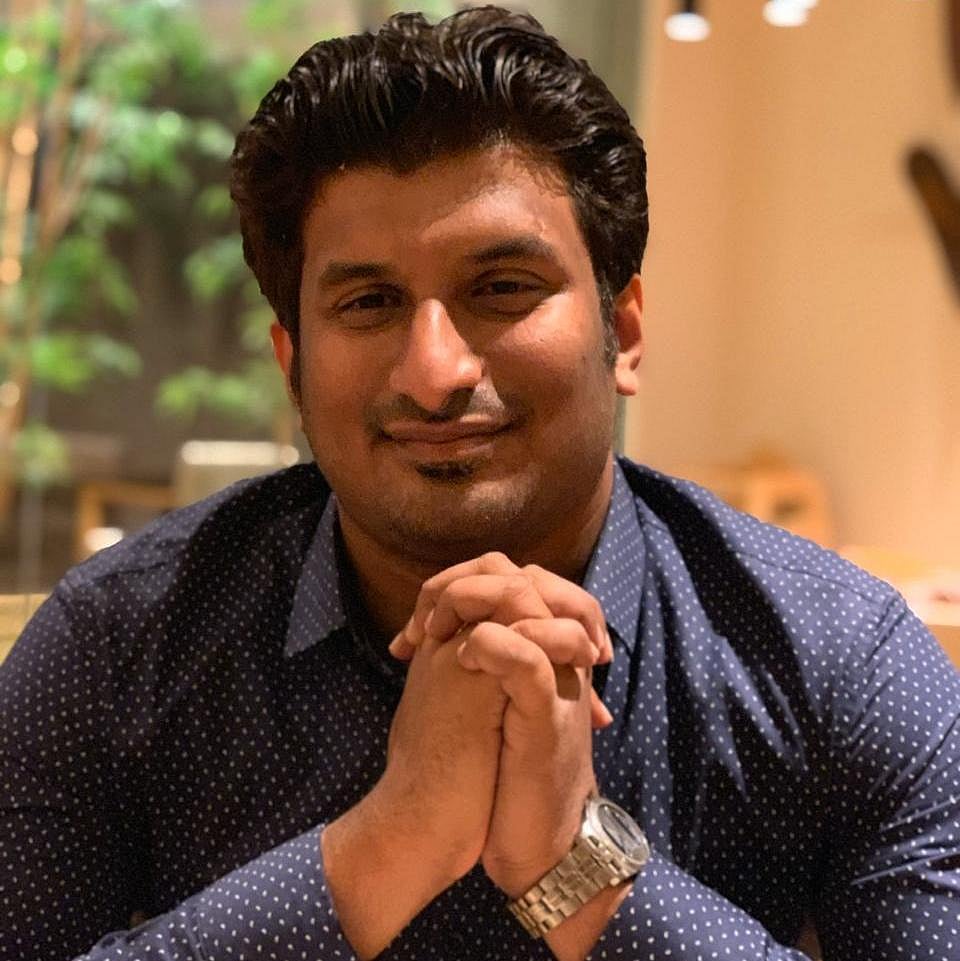 Vignesh has been covering the esports industry for nearly 5 years starting with the early days of the DPC. His industry expertise includes experience in Dota 2, CS:GO and Mobile Esports coverage.