JerAx Talks About Fan Culture in Finland vs the Philippines
JerAx talked on a Finnish Podcast about various aspects about his career in Dota 2 and why he retired
The player talked about the differences between the fans in the Philippines and Finland.
He also talked about why he decided to retire from Dota 2 and what he intends to do in the future.
Earlier this week, Jesse "JerAx" Vainikka talked on the Finnish Podcast: Valavuori Live and discussed various aspects of his career including:
Why did he decide to stop playing?
What he plans on doing now that he has retired from competitive Dota?
Whether esports can be considered as Sports?
Fans, fan culture in Finland vs the Philippines?
While the interview was in Finnish, reddit user Totdoga posted a translation on the /r/dota2 subreddit which ended up being endorsed by JerAx himself. Below are some of the most interesting parts of the conversation.
Why Did He Decide To Stop Playing?
JerAx said that being a professional Dota player means that he had pretty much no time for other things, so being a Dota pro became his whole identity. He believes that a career can be a part of a person's identity, but it should not become the whole identity. 
He felt that Dota was his whole life, but he did not feel like that kind of lifestyle is meaningful. He said that he has had thoughts like these for the last 3 years. Dota started to feel like a grind."
Fans, Fan Culture in Finland vs the Philippines?
Speaking about fans and fan culture, he said that he can't go alone to public places in the Philippines, and he gets recognized there a lot. They needed bodyguards when they were in the Philippines. JerAx said, that Finnish way of being a fan is "I respect him by saying nothing to him" and in the Philippines, it is "I do everything to make him notice me so he pays attention to me".
What he plans on doing, now that he has retired from competitive Dota?
He also added that he would like to help players with their careers. He says he doesn't want to be a coach, maybe something more like a mentor. He still owns a part of OG and would like to help OG. He feels like because as an owner he still benefits from OG, it is also his responsibility to help them and not just enjoy the benefits.
You can read the full transcript HERE. 
JerAx's answers are undoubtedly interesting and thought-provoking, offering insight into how top professional esports players deal with fan culture as well as other aspects of their careers.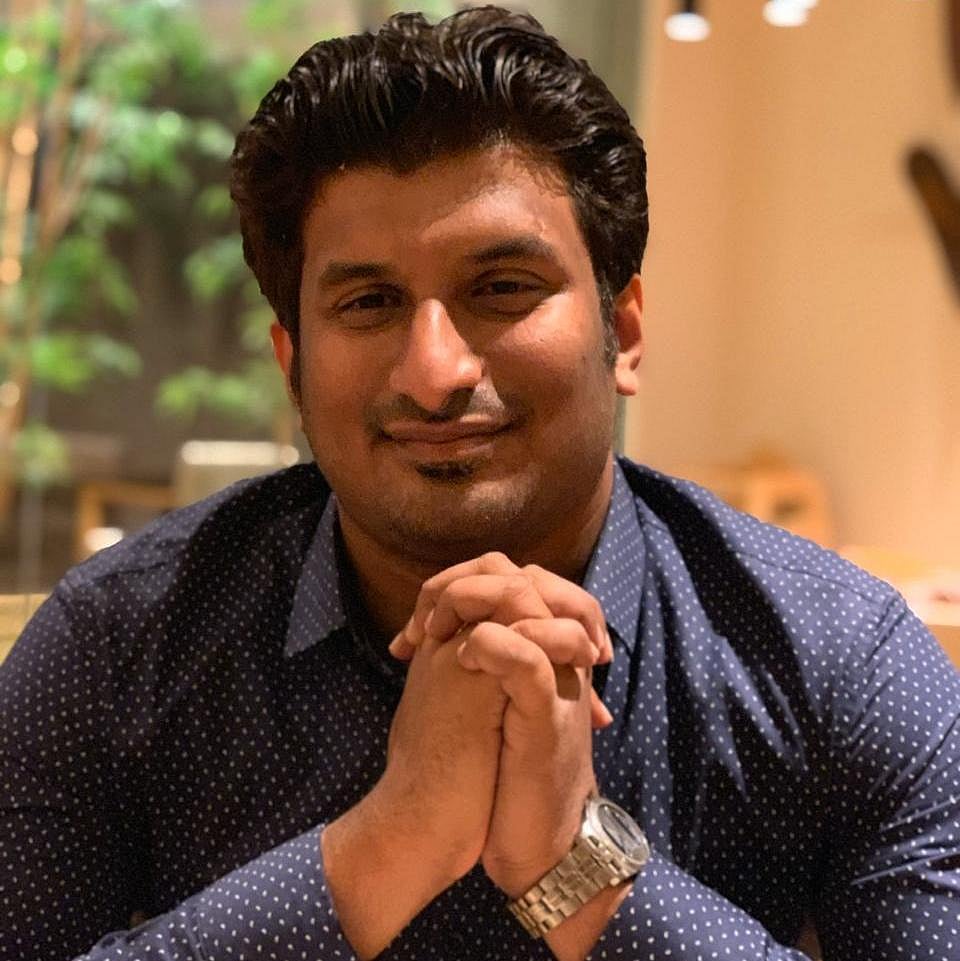 Vignesh has been covering the esports industry for nearly 5 years starting with the early days of the DPC. His industry expertise includes experience in Dota 2, CS:GO and Mobile Esports coverage.