Cloud9 Dismisses Dota 2 Roster Just 3 Months After Signing Them
Cover and thumbnail via Helen Kristiansson | ESL
Cloud9 Departs from Competitive Dota 2
All 6 players who were part of the roster have been released. 
Just 3 months after picking up a roster to represent them in Dota 2, Cloud9 has let go of all their players. While there is no official reason for letting go of the team, one can only assume that the mediocre performances and disappointing results only helped finalize the decision. 
The roster comprising of Eternal Envy, Misery, Ace, Sneyking,  Skemberlu and Pieliedie had little time to prove themselves and only started playing together since March. Earlier, the organization had signed vtFaded and Flee, both of whom left the roster shortly after. Given the current COVID-19 situation and what it implies for the future, it was also unlikely that Skem was going to be able to join the side anytime soon.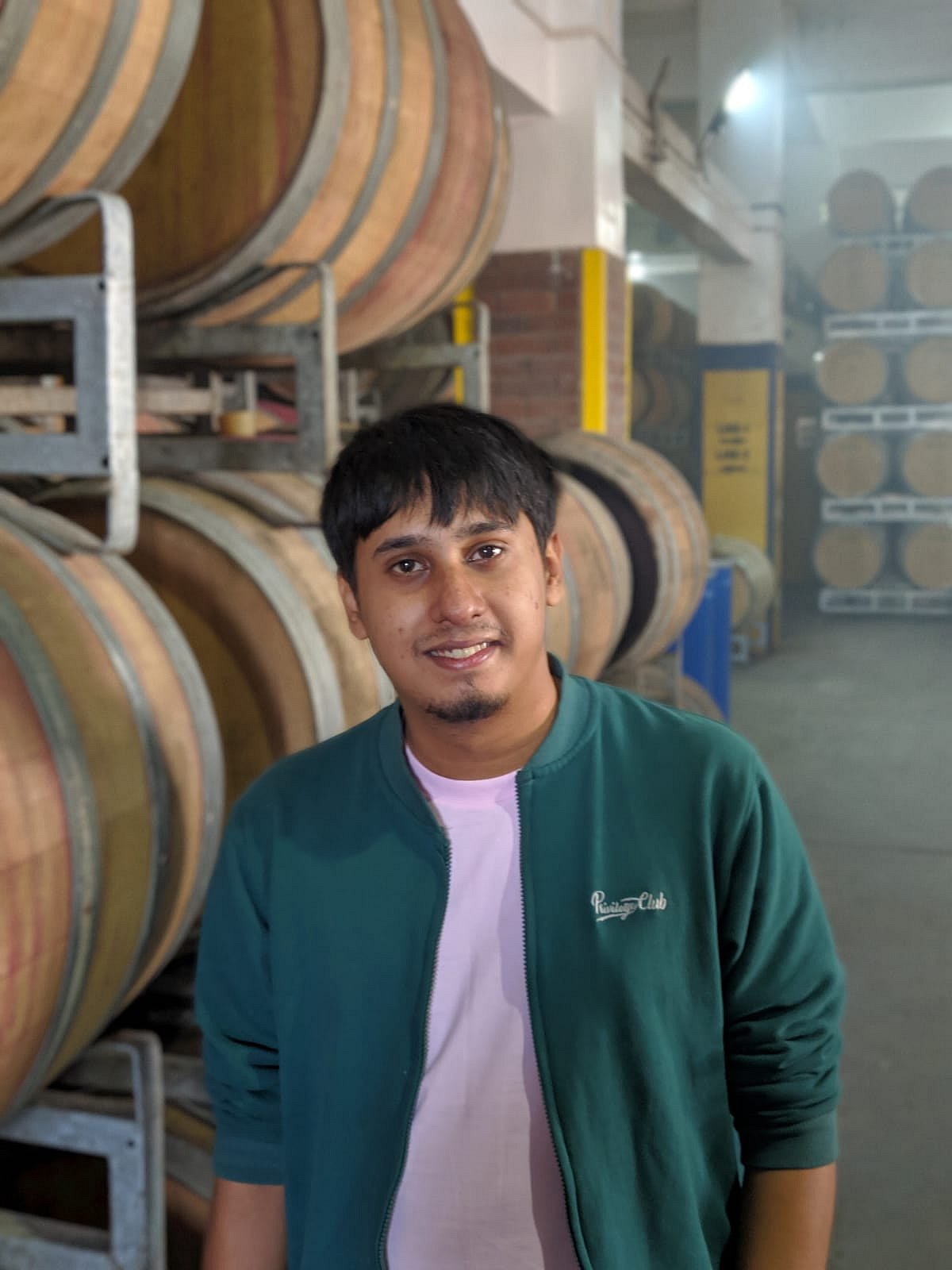 Shounak has been one of AFK Gaming's longest-serving esports journalists. From Dota, to Counter Strike and now Mobile Titles, you can rely on him to bring you the latest scoop and news from the world of esports.