LGD International's Mid laner Skadilicious Removed From the Team
Filipino player Christian-John "Skadilicious" Abasolo has been removed from the LGD International roster according to the Dota Majors Registration page. He was the team's mid player.
Skadilicious joined LGD International in February 2020. In his largely unsuccessful stint with the team, he competed in various SEA qualifiers but in the end was unable to qualify for multiple tournaments including the Hainan Master Spring Invitational and ESL SEA Championship 2020.
Prior to LGD.Int, Skadilicious previously played for Neon Esports and Lowkey Esports.
Neither Skadilicious or LGD.Int have made a statement on this situation.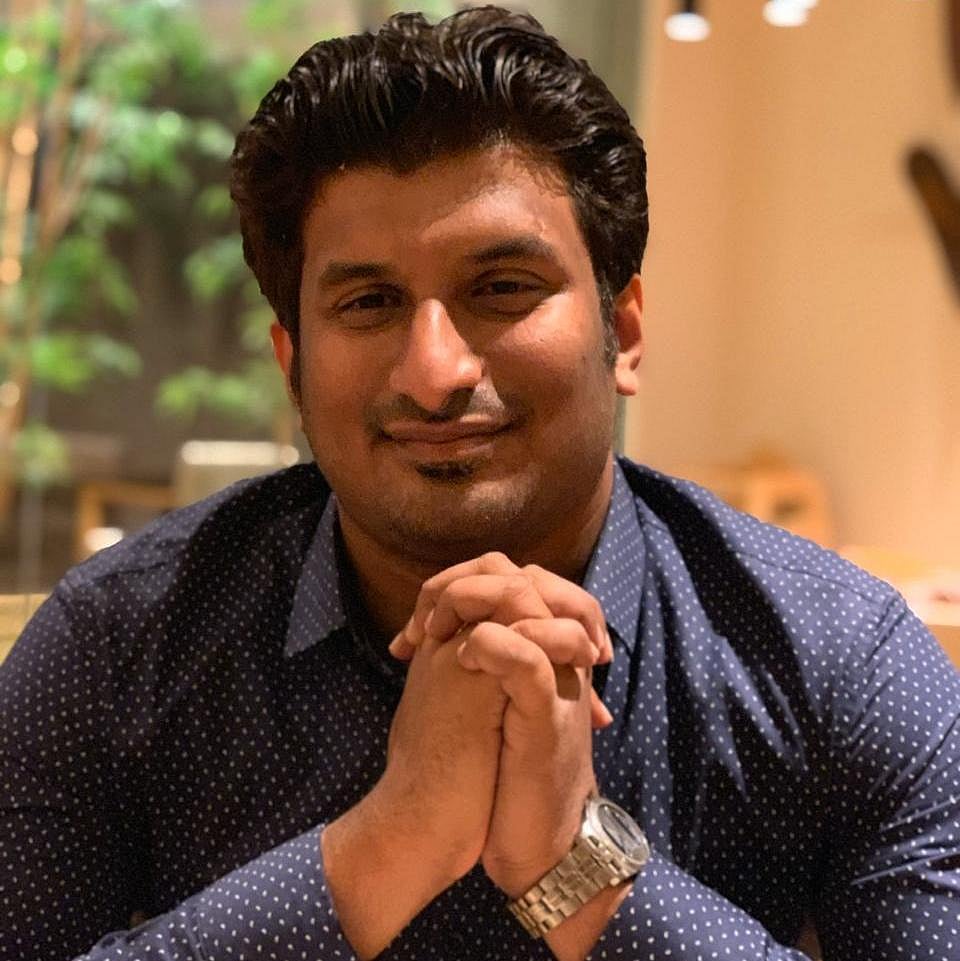 Vignesh has been covering the esports industry for nearly 5 years starting with the early days of the DPC. His industry expertise includes experience in Dota 2, CS:GO and Mobile Esports coverage.