Arteezy Pays Tribute to Kobe Bryant with His Jersey?
Evil Geniuses Carry Player, Artour "Arteezy" Babaev has changed his Jersey Number from 23 to 24. This was first spotted at the Summit 12, where he is currently competing at.
This change is likely due to him wanting to pay tribute to Kobe Bryant, who recently passed away in a Helicopter accident. Kobe Bryant used to wear the Number 24 Jersey at the Los Angeles Lakers team at his peak. The number 24 jersey has since been retired in honour of the Black Mamba.
Although Arteezy has never really expressed his love for Basketball previously, this is a touching tribute if it is really meant for Kobe.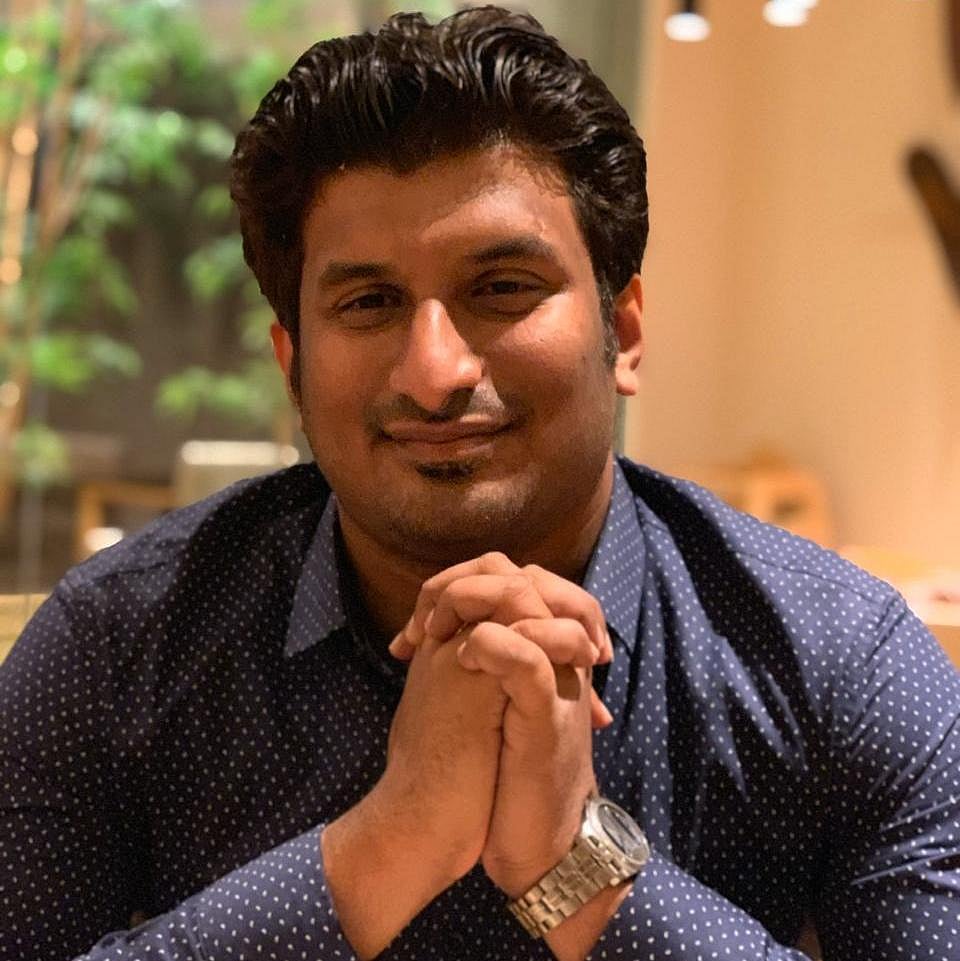 Vignesh has been covering the esports industry for nearly 5 years starting with the early days of the DPC. His industry expertise includes experience in Dota 2, CS:GO and Mobile Esports coverage.