Team Aster Contacted Miracle and Ana for Standing-In at the ESL One Los Angeles Major 2020
Team Aster is under a lot of pressure, thanks to the recent VISA issues that have cropped up due to the ongoing Coronavirus situation. With minimal communication from the players and management, fans were eagerly awaiting updates from the team.
To summarize his statements,
Aster's Manager, stand-in coach LaNm, offlaner Xxs and Pos 4 player Boboka have valid U.S VISAs.


Fade, Chyuan don't have VISAs since they've never visited the USA before. Sccc lost his passport in Canada during TI8 so he also needs to get a new VISA.


They've scheduled multiple appointments with the embassies in Kyiv. However, there have been unforeseen delays (public holidays, bank issues, etc) which has delayed the process. They have an appointment later today.


They're actively looking for stand-ins, in case the three players don't get VISAs in time. He claims that they've contacted ana and Miracle~ already, but they've both declined. Allegedly ana has prior commitments, while Miracle's team Nigma will not let him compete with Aster in this tournament.


The manager also criticized the format and schedule of the DPC, which has caused these issues.


It is certainly an unfortunate situation for Team Aster. We can only hope to see all 5 players make it through the VISA interview, scheduled for later today and secure their VISAs. However, it is looking increasingly unlikely.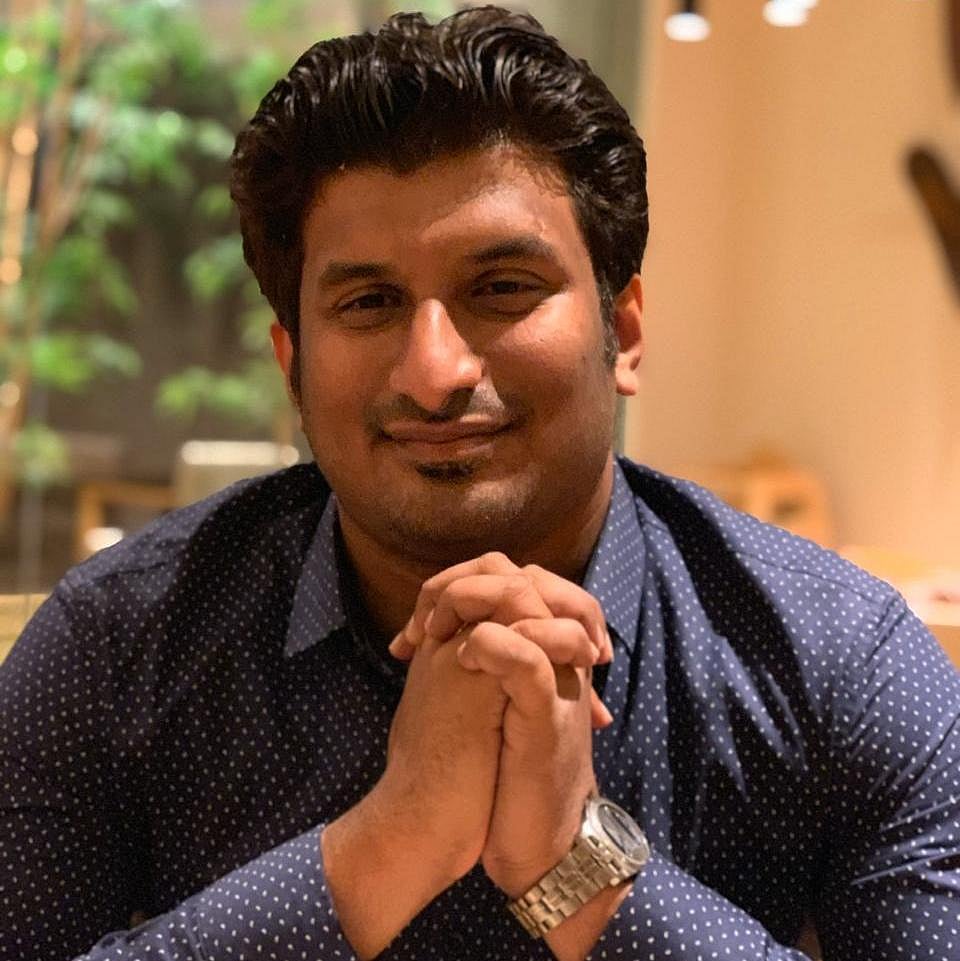 Vignesh has been covering the esports industry for nearly 5 years starting with the early days of the DPC. His industry expertise includes experience in Dota 2, CS:GO and Mobile Esports coverage.