Na'Vi, Virtus.Pro Drama: Zayac poached Using Loophole
Na'Vi's CEO Yevhen Zolotarov has just announced that former Na'Vi captain Bakyt "Zayac" Emilzhanov has just been poached by rival CIS organization Virtus.Pro for free by utilizing a legal loophole.
He stated that while the team was doing well mentally, despite their early exit at the Leipzig Major. He specifically said that the team atmosphere was good and that they were preparing for the ESL One Los Angeles 2020 Major Qualifiers. 
However, Na'Vi's Captain Zayac suddenly announced that he was leaving the team to join Virtus.Pro. He also pointed out that there was a legal loophole that allowed him to leave the team without Virtus.Pro paying a transfer fee. Although both Mag and Pasha tried to convince him to stay, Zayac straight up left the hotel where the team was staying.
Na'Vi's CEO admitted that it was a serious legal blunder by the legal team, but stated that he didn't want to fire a long term employee as a result.
It should be noted that the Former Na'Vi player has a history of abandoning teams. In fact, HarisPilton mentions, that Zayac also sabotaged his team in The Pango to join Na'Vi. 
It'll be interesting to see how the CIS Dota 2 community reacts to this.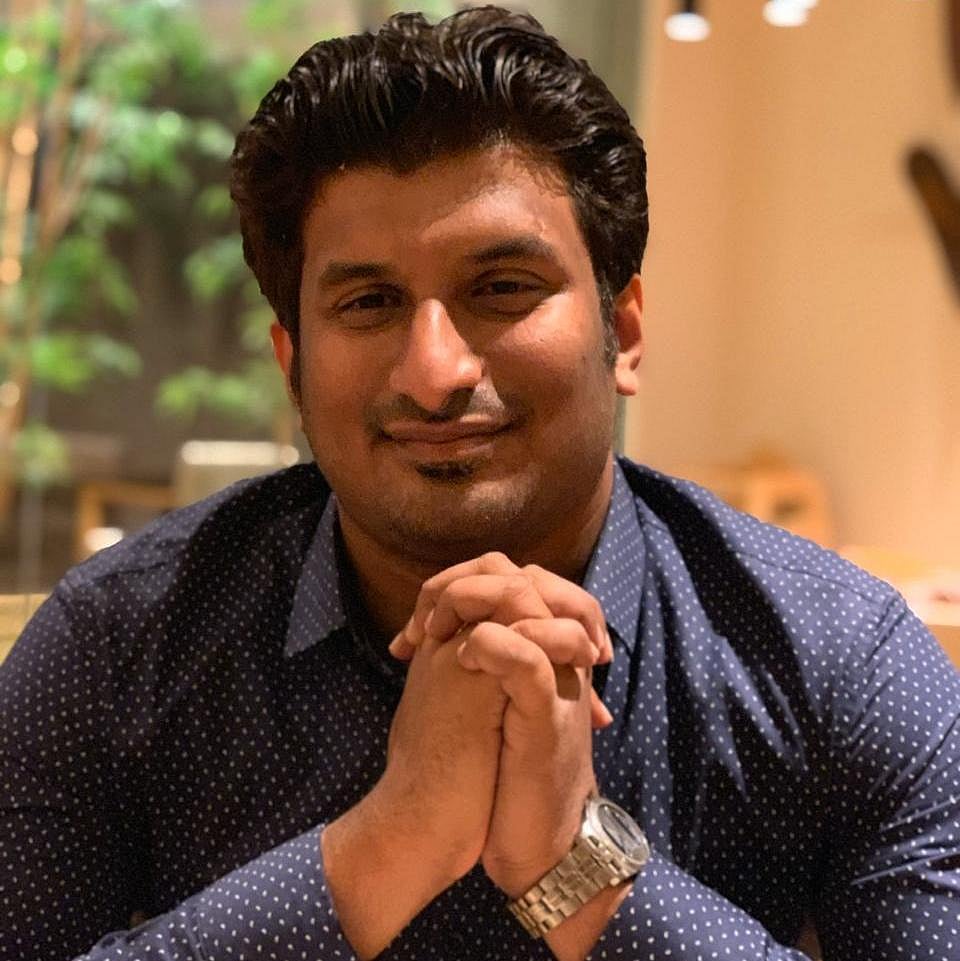 Vignesh has been covering the esports industry for nearly 5 years starting with the early days of the DPC. His industry expertise includes experience in Dota 2, CS:GO and Mobile Esports coverage.