Did Valve Just Save Dota 2?
Amidst concerns of a declining Tier 2 Dota 2 scene, Valve is allegedly making a move that could potentially save the Tier 2,3 Dota 2 Circuit and the teams competing in it. The Dota 2 Pro Circuit is undergoing a complete overhaul next season according to Liquiddota.
As reported earlier this week, the number of Majors in a season is set to be reduced to 3. 
According to the portal, the Dota 2 Minors will be discontinued. The competitive scene will continue to be divided into six regions (NA, SA, China, EU, SEA and CIS). However, instead of qualifiers for the major, a two-division league system will be set up. The matches of this will take place between the majors. In all likelihood, the results of the teams will become the basis for issuing invitations to Majors.
Teams will move between league levels. The bottom two teams in the 1st division will fall to the 2nd, and their place will be taken by the top two teams in the 2nd division. The bottom two teams in the 2nd division will be removed from the circuit. Teams will be able to get into the 2nd division through open qualifiers. 
However, most of the details of this new move are yet to be fleshed out according to Liquiddota.  We do not know how many teams will compete in these leagues and how Valve will distribute invitations to the top division at the beginning of the season. Information about the prize pool and scheduling was also not revealed.
So to summarize, There'll be no Minors and only 3 Majors for the next DPC season. Valve has introduced Regional leagues to replace the old system. Each League will feature two tiers with promotion and relegation systems. 
This move could potentially save teams and players who simply can't compete at the highest tier, with a stable support system. These teams will now be able to reliably compete with some of the best teams in the region and slowly gather enough experience to make it to the top. A league structure also means plenty of Dota 2, for fans to tune in.
Perhaps this will also allow 3rd party tournament organizers to capitalize as well. With only 3 Majors and no minors, there'll be plenty of room to host third-party LAN tournaments.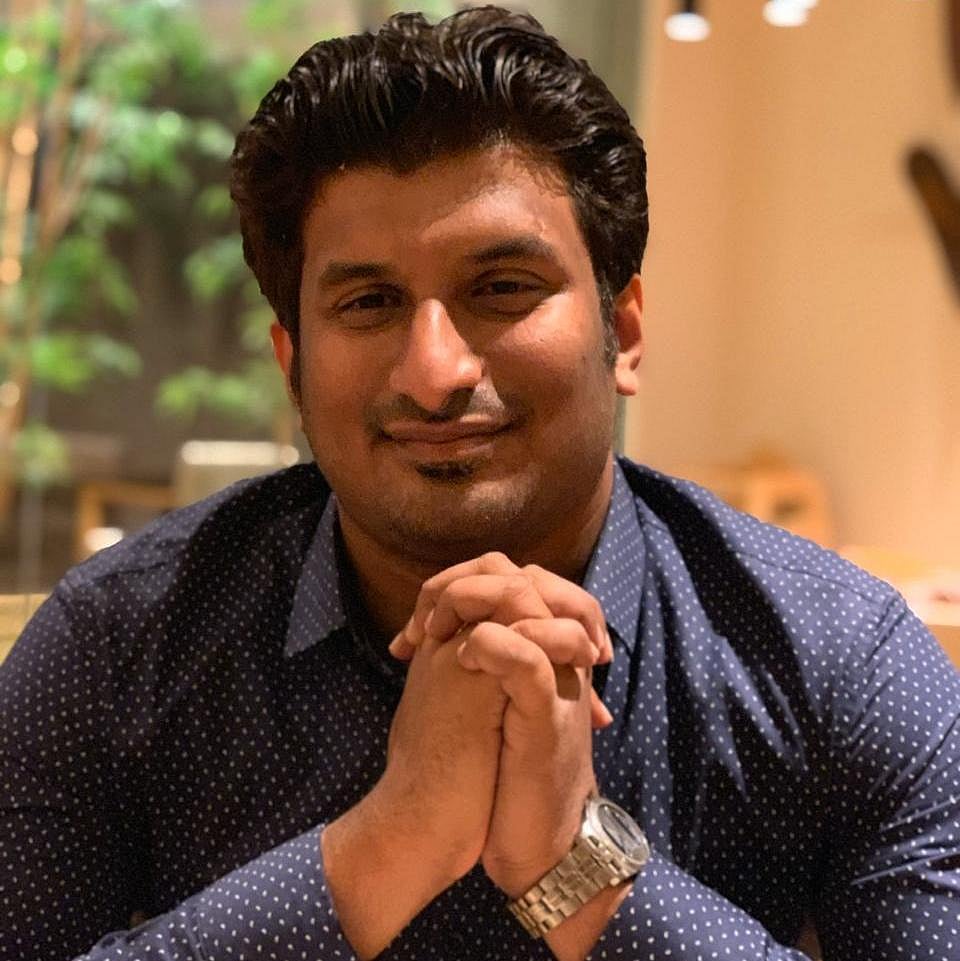 Vignesh has been covering the esports industry for nearly 5 years starting with the early days of the DPC. His industry expertise includes experience in Dota 2, CS:GO and Mobile Esports coverage.