OG Officially picks up SumaiL
Well, we did expect a massive announcement from OG coming into this TI10 True Sight Premiere. They've duly delivered. 
The Two time TI winners announced that they've picked up former EG-Midlaner, Syed "SumaiL" Hassan. He will be competing with the team in the upcoming ESL One: Los Angeles 2020 Major Qualifiers.
OG also announced that they will make more announcements later tomorrow.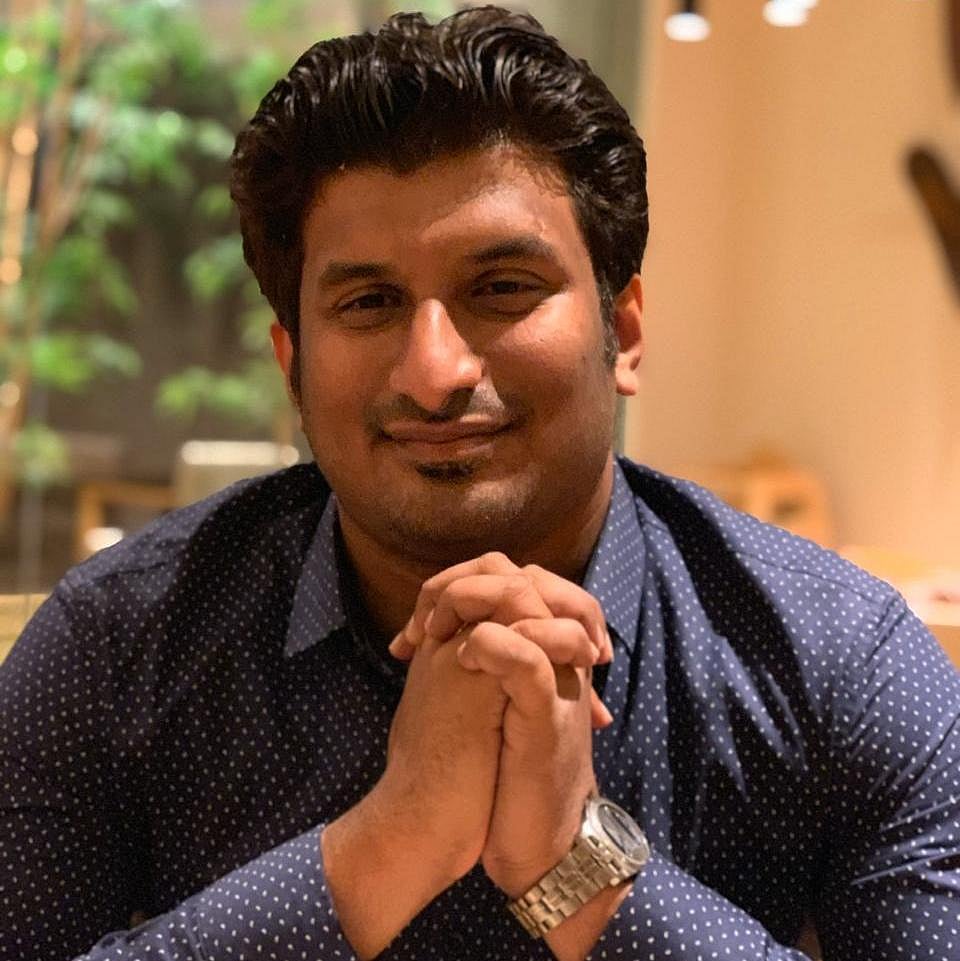 Vignesh has been covering the esports industry for nearly 5 years starting with the early days of the DPC. His industry expertise includes experience in Dota 2, CS:GO and Mobile Esports coverage.