Zai reveals why MidOne left Team Secret
Team Secret's offlaner, Ludwig "zai" Wåhlberg has finally divulged the reason for MidOne's departure and why those chose to pickup MATUMBAMAN. 
In an interview with Russian media house Maincast, Zai revealed that the player wanted to take a break after multiple flights and hence it was easier for the team to take another player than to wait for MidOne. 
"He wanted to take a lot of time off. I don't wanna put words in his mouths, but one of the reasons he gave us was that there was a lot of travel for him in these last two years. We had to play qualifiers in Europe, we had bootcamps, tournaments and he had to travel back and forth from Malaysia.

It was really exhausting for him at one point. So he wanted to take a long time off. We kind of felt that it was too much time. So for us, it was just easier to let him go and go with Matu (MATUMBAMAN)."
The player also talked about the new matchmaking system and Korean cinema in this interview.
Amidst reports stating that the player might be joining OG this new information makes it likelier for MidOne to find a place in the SEA region since the player is seemingly reluctant to travel to and from Europe constantly. 
MidOne left Team Secret earlier this season in November 2019 - his place was taken by TI7 Winner MATUMBAMAN.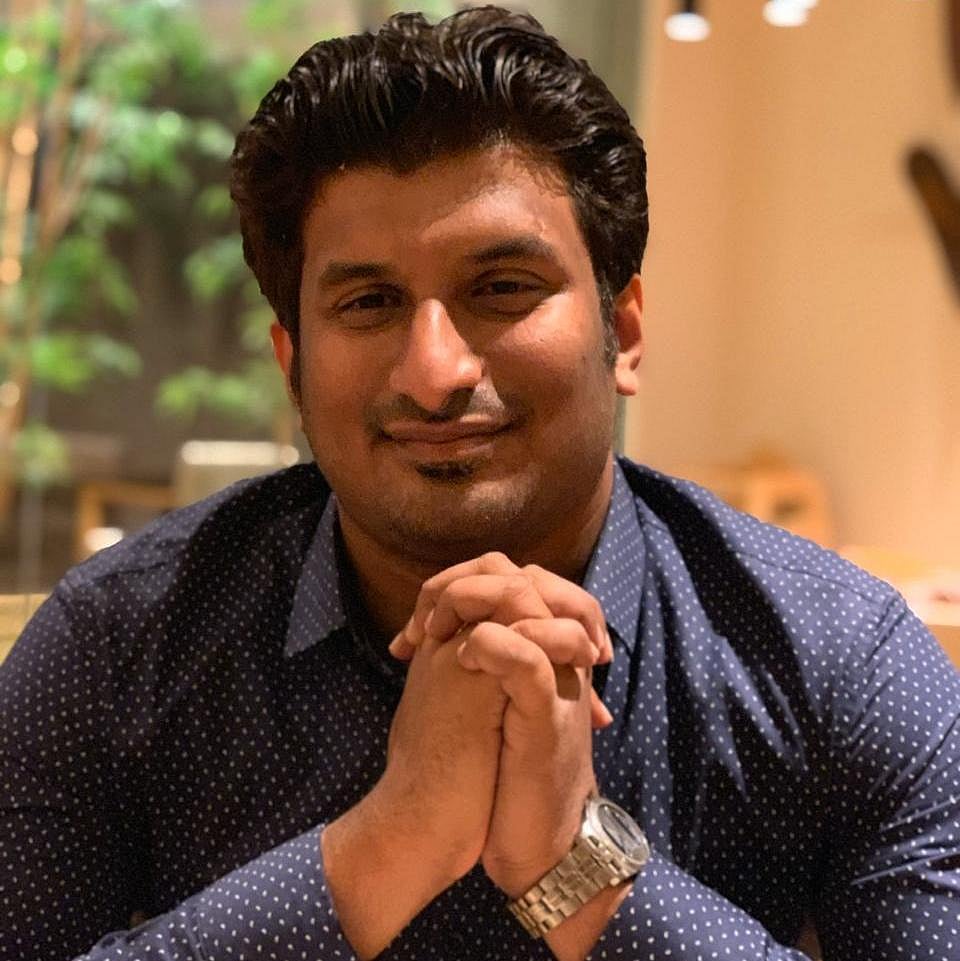 Vignesh has been covering the esports industry for nearly 5 years starting with the early days of the DPC. His industry expertise includes experience in Dota 2, CS:GO and Mobile Esports coverage.