TNC Predator knocked down to the Loser Brackets after Shock Loss to Aster
Reigning Major Champions, TNC Predator have been knocked down to the lower brackets of the DreamLeague Season 13: The Leipzig Major after a shock 2-0 loss to the Chinese Team Aster.
TNC Predator will now have to make their way through the entirety of the Lower Bracket if they are to win the title.
TNC Predator vs Team Aster
Game 1: The first game saw Team Aster completely outplay the Filipino team, with both their Carry and Mid having phenomenal games, carrying them to a relatively straightforward 49-minute victory.
Game 2: TNC chose to experiment once again, picking up a Riki for Gabbi as their carry. However, it failed to pay off. The Chinese team punish TNC's greed with their aggressive, kill-oriented playstyle allowing them to secure the win.
The other two SEA teams Fnatic and Reality Rift are still in contention for an upper bracket slot with some great showings in the Group Stages.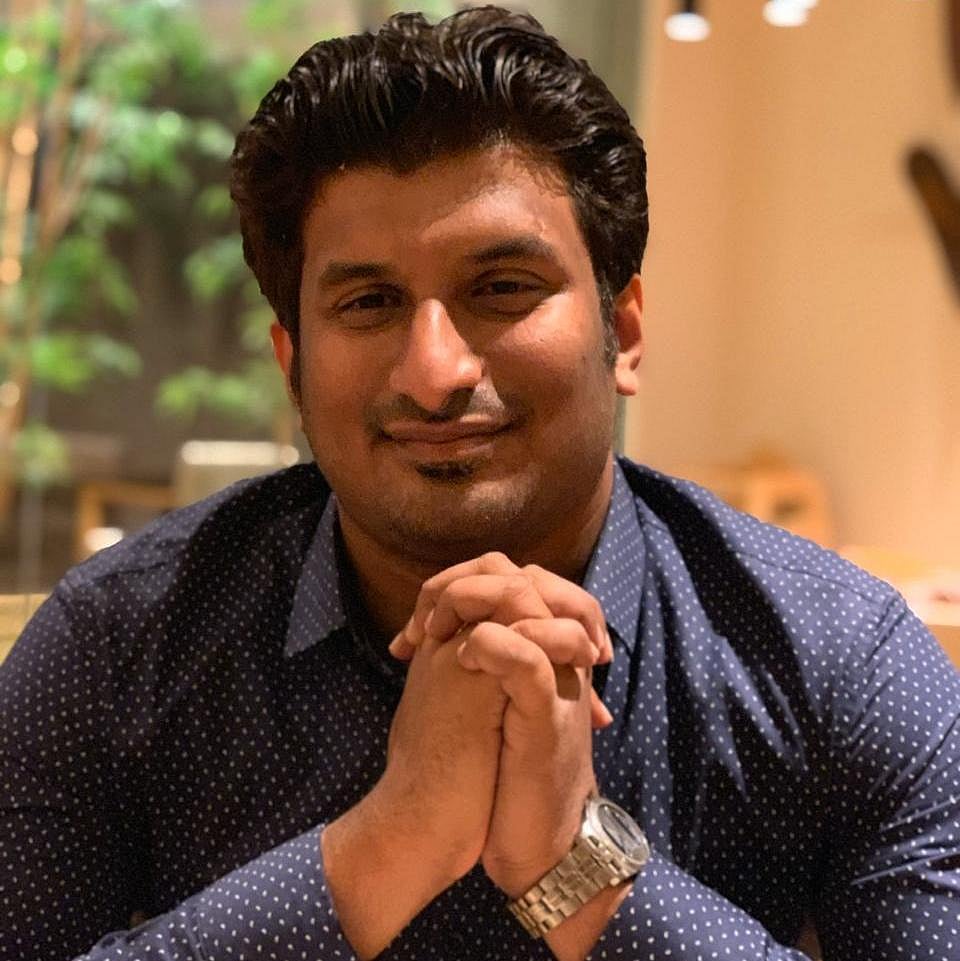 Vignesh has been covering the esports industry for nearly 5 years starting with the early days of the DPC. His industry expertise includes experience in Dota 2, CS:GO and Mobile Esports coverage.