"Ana is the Mike Tyson of Dota" says Captain N0tail
Johan "N0tail" Sundstein has been quite active on Social Media following OG's triumph at TI9. He has been interacting with fans and has been offering up opinions on a variety of topics including League of Legends and the Majors/Minors.
Earlier today, in response to theScore esports who awarded the 'Hard Carry of the Year' to Ana, OG's captain sang high praises of his carry. He stated:
"This guy is literally the Mike Tyson of DotA, I've laughed and cried for my enemies when I see what he does to them.

Over the years Ana has shown where an open mind can take you as a player."
Everything should be clearer when the Open Qualifiers for the ESL One: Los Angeles 2020 Major kicks off later this month.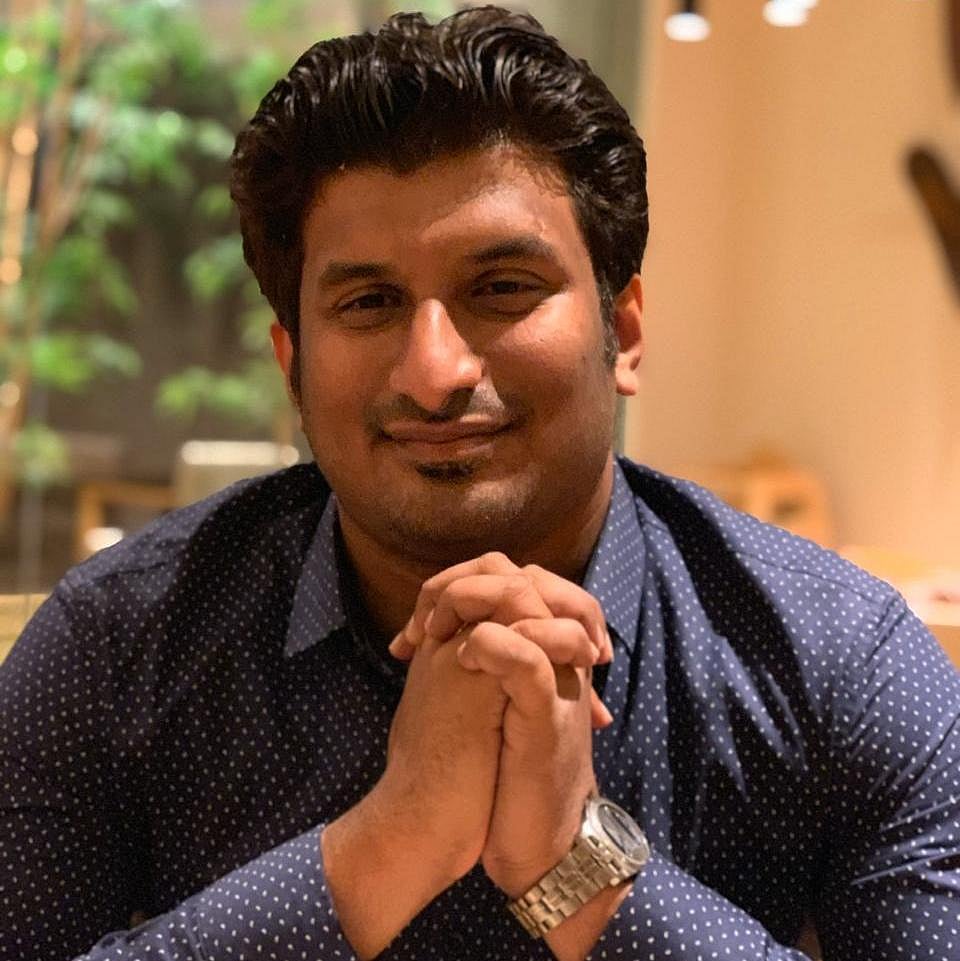 Vignesh has been covering the esports industry for nearly 5 years starting with the early days of the DPC. His industry expertise includes experience in Dota 2, CS:GO and Mobile Esports coverage.