SumaiL on Stream: "I think this is by far the best Gameplay Patch." Also says that he is joining a Chinese team.
Former EG Midlaner Syed Sumail "SumaiL" Hassan recently conducted an ama on Twitch where he answered questions by multiple users on various aspects including Dota 2.
There, he responded to one user's question which read: "Do you think Dota 2 is better now or back in the day?"
SumaiL stated that the gameplay in the current patch was the best ever. According to him, the impact of neutral items has been overexaggerated. He states that the element of chance was always present in DotA, and neutral items were not its worst manifestation.
"I think this is by far the best gameplay patch, no jokes. A lot of people dislike the neutrals and stuff but RNG was always involved in Dota. 

I don't know why people don't whine about some dude getting a 2 minute DD (Double Damage) rune and then just winning the midlane, even though he was losing before; but they cry a lot about neutral items. I feel that some dude getting a Regen Rune or a DD when he is losing the lane is way more broken, than some Ring of Aquila or Vambrace dropping."
SumaiL also stated that he was moving to China, for his new team. However, this must be taken with a grain of salt since the player is known for trolling his fans. In response to a fan's question which read: "Any news on the new team?", The player stated:
The player also added that he will be learning Chinese as a result.
"It is not the hardest. I don't have to use machines and stuff, it is just Dota. It's gonna be fun."
Amidst reports that state that Chinese Team Aster's CEO recently contacted SumaiL to sign him to his team, It will be interesting to see how SumaiL's future pans out in the next couple of weeks.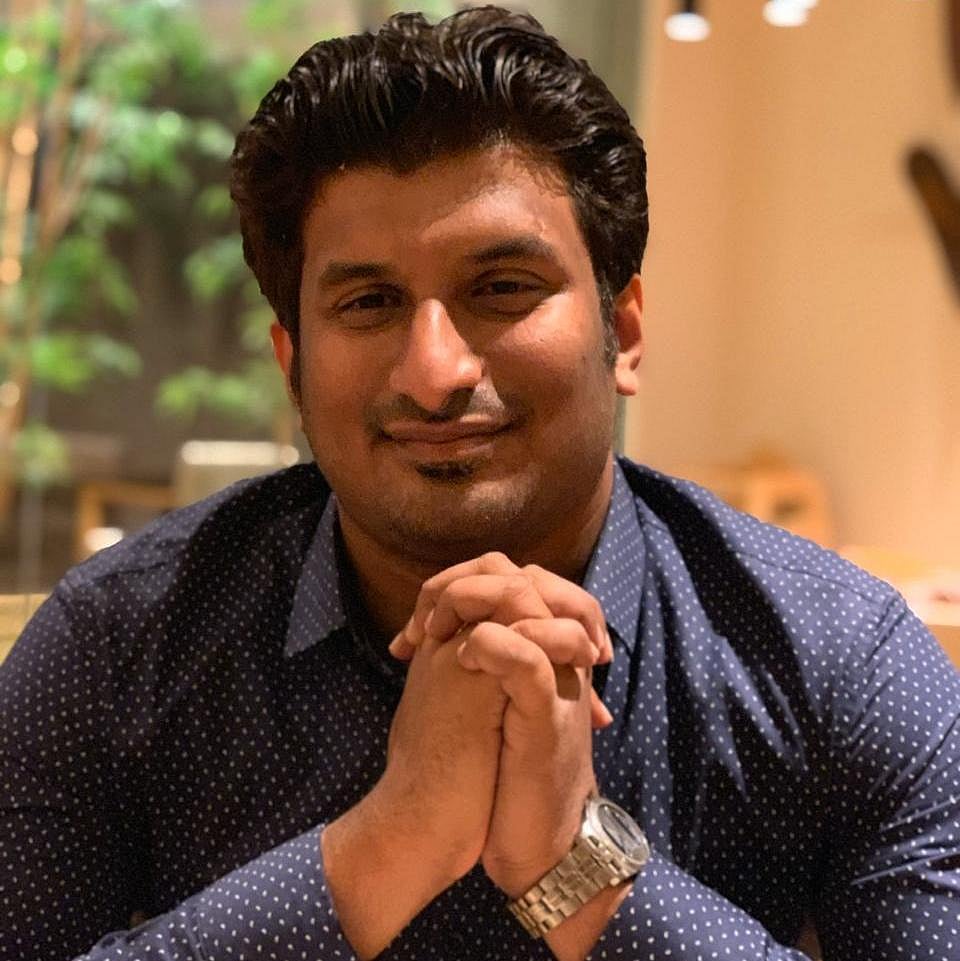 Vignesh has been covering the esports industry for nearly 5 years starting with the early days of the DPC. His industry expertise includes experience in Dota 2, CS:GO and Mobile Esports coverage.