German Football Club Psychologist will work with Reality Rift at the Leipzig Major
Sports Psychologists are becoming increasingly common in the esports world. Last year, Mia Stellberg (formerly a part of Astralis' dominant run in 2016/17) joined OG for TI9 and played an integral part in their second consecutive triumph.
It looks like SEA team, Reality Rift is trying to replicate that success. The CEO of the team, Ilya Vlasov has just made a Tweet, stating that they have hired a sports psychologist from one of the Bundesliga (The Top German Football League) clubs for the upcoming DreamLeague Season 13: The Leipzig Major.
"We are setting up an experiment - during the preparation for major and at the major itself, a psychologist of one of the clubs in the Bundesliga will work with us. The guys are very interested, so are we :)
He also confirmed that the VISAs for the team have finally been secured and added that the team will be flying out to Bootcamp in Minsk, Belarus.
Vlasov also noted that the Psychologist will be working remotely during the Bootcamp, but would be physically present at Leipzig when the team competes in the DreamLeague Season 13 Major.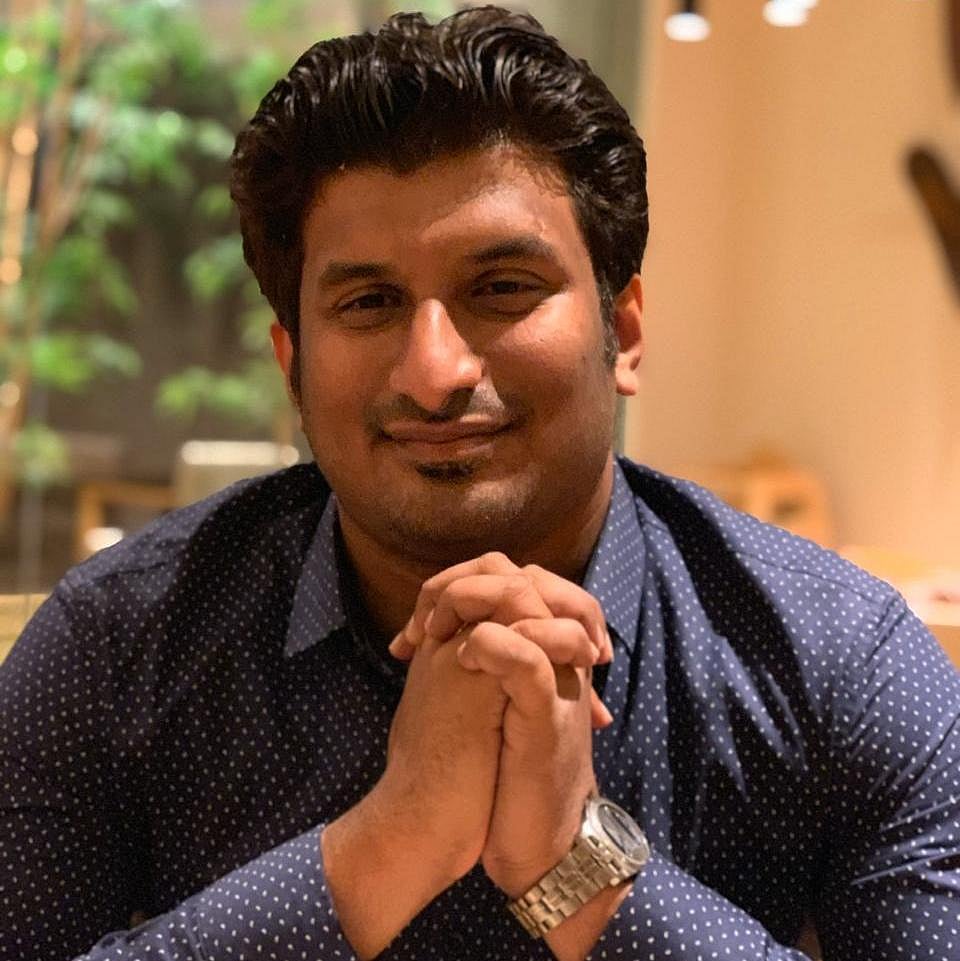 Vignesh has been covering the esports industry for nearly 5 years starting with the early days of the DPC. His industry expertise includes experience in Dota 2, CS:GO and Mobile Esports coverage.