RTZ Praises Topson on Side Pull Podcast: "That guy is the best player I've seen in Dota in a long time"
Evil Geniuses' star carry Artour "Arteezy" Babaev spoke about OG's midlaner Topson in the Side Pull Podcast. He spoke about the 'Pressure' that he exerts on the map and explains how it was better than the pressure that players like Nigma's Miracle apply.
When talking about players who tip after every outplay, the conversation shifted towards Topson. Arteezy said that he doesn't mind being tipped by the two-time champion since he is so good. He stated:
"That guy is the best player I've seen in Dota in a long time. It is not even the stupid little shit he does (chat wheel spam and spray paints), it is how he plays. He just creates pressure. Not mental pressure but Dota pressure.

He creates Dota pressure on the map, he creates situations. There aren't that many players who can do it. There are players like Miracle, it is like he baits with 20 wand charges and a random faerie fire and then you try to kill him, and he gets out with 1 HP. There is like that kind of shit and then there is actually creating pressure on the map.

I think that's why he is a really F**king good player. Big fan. I like watching him play. It is just fun to watch him play."
You can watch the Full Podcast HERE. He also talks about training, his lifestyle and never being home as a result of his Dota career.
Arteezy certainly has some high praise for Topson. Perhaps he is still haunted by the Finnish Midlaner's incredible Tiny performance against him at TI9.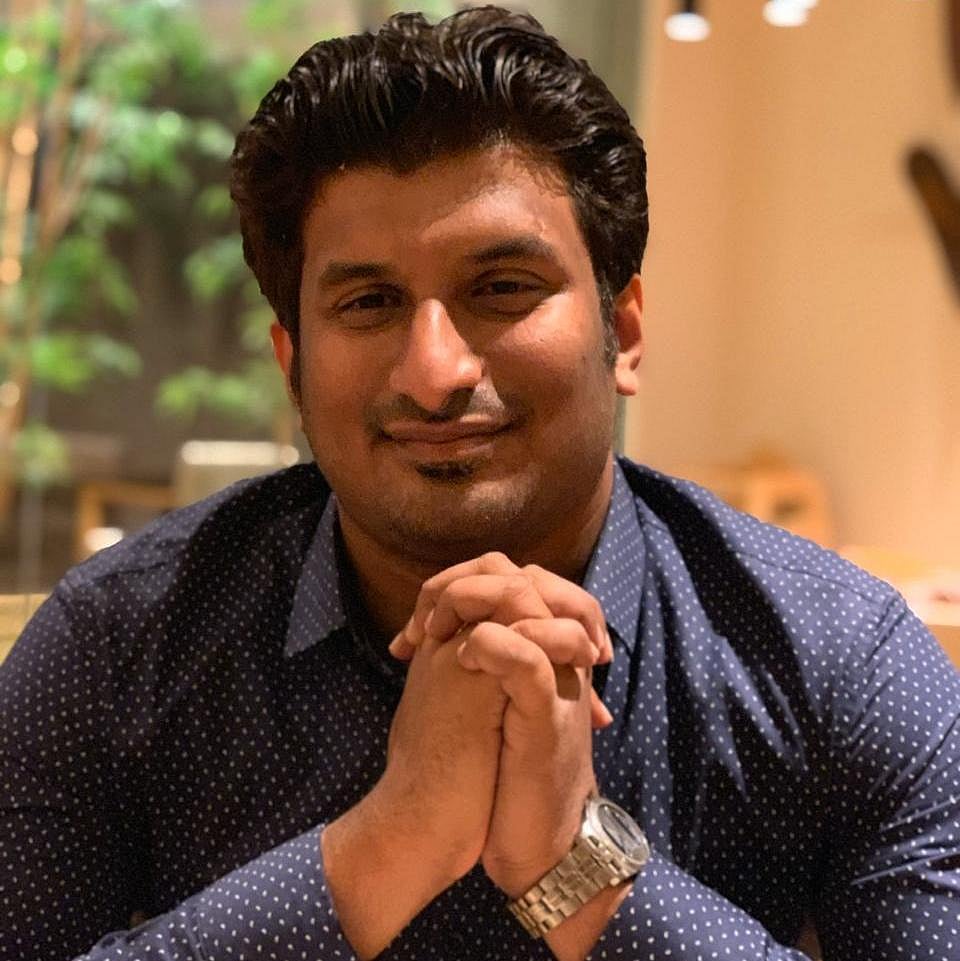 Vignesh has been covering the esports industry for nearly 5 years starting with the early days of the DPC. His industry expertise includes experience in Dota 2, CS:GO and Mobile Esports coverage.