Arteezy talks about Abed in the Side Pull Podcast
Earlier today, the 10th Episode of the Side Pull Podcast was released, featuring Austin "Capitalist" Walsh and Guests: Arteezy and Blitz. 
Although several topics related to Dota 2 were discussed, perhaps the most interesting part of the Podcast came when Arteezy talked about his new teammates: Abed and Ramzes. It gave us a lot of insight into the players' personalities and their mindset in Pro Games.
About Abed, Arteezy said:
"Abed just does his job, he doesn't really [complain]. 

In some of the games we play, I picture myself in his position. I would be so angry, or I would whine about it or I would pass a cheeky comment like "Why the F*** am I... Why is this happening?" 

But he just takes it. You won't even know what happened, so you have to watch the replay to try and figure it out. He doesn't feel like he is affected by it. He doesn't tilt.

…

He just seems to be very chill with the game, like whatever happens just happens."
Arteezy also revealed the Evil Geniuses haven't bootcamped since forming the new roster and hence didn't expect to win the MDL Chengdu Major 2019. Several other interesting anecdotes about the MDL Chengdu Major and Arteezy's past as well as Blitz's past were also discussed in the podcast
You can watch the full Podcast here:
Part 2 is scheduled to be released next week.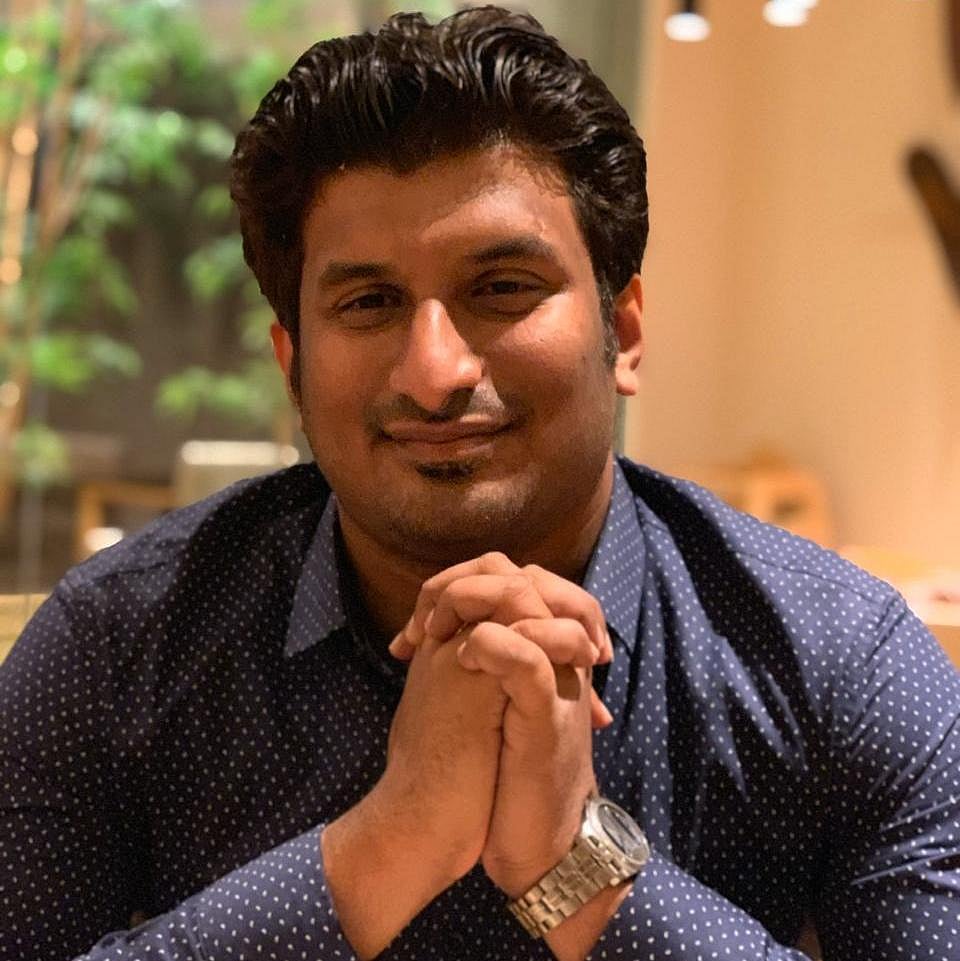 Vignesh has been covering the esports industry for nearly 5 years starting with the early days of the DPC. His industry expertise includes experience in Dota 2, CS:GO and Mobile Esports coverage.