Russian Dota 2 player Nix about IeSF 2019: "I swear I've never seen a worse tournament."
The IeSF World Championship 2019 kicked off earlier yesterday with 20 Dota 2 teams from across the world competing in it. It features a $25,000 prize pool and is being held in Seoul, South Korea. 
Alexander "Nix" Levin is competing in this event, representing Russia. On his Instagram page, the player has accused IeSF 2019 of being the worst tournament he has ever played in.
He alleged that the teams had to download the Dota 2 game themselves on slow download speeds, look for food and water on their own, as well as cope with other technical difficulties in this tournament. He also complained about the lack of help from the organizers and about difficulty finding the tournament venue.
"There is nobody with us, nobody can help us. We are the five of us here alone. We walked around and we barely found this computer centre... No one knows either English or Russian."
He then spoke about the quality of the PCs and the computer cafe being poor, from which they were forced to play in.
"It's impossible to play, hands hurt. The screen freezes for five seconds. We had three players crash. When Dota crashes, to restart it, you need to wait 15 minutes. The browser is not working, nothing is working."
However, despite all these hardships, the Russians managed to win their opening match against Namibia. But Nix also stated the hardships they had to go through to claim the victory.
"We played with dudes from some desert, they did not make a single kill. I don't know how to play here. My screen freezes, there is no teamspeak, there is no discord - we are talking in DotA, because there is nothing to download. Everyone else is fine, only we have it. Changed the computer five times - nothing has changed.

…

They don't give us food, we didn't eat the second day. It is impossible to eat here. They barely found water; they gave one bottle for five people. "
You can watch all of Nix's stories, in Russian, here:
We've reached out to IeSF for comments on the matter. They were not immediately available for a response. This article will be updated if they respond.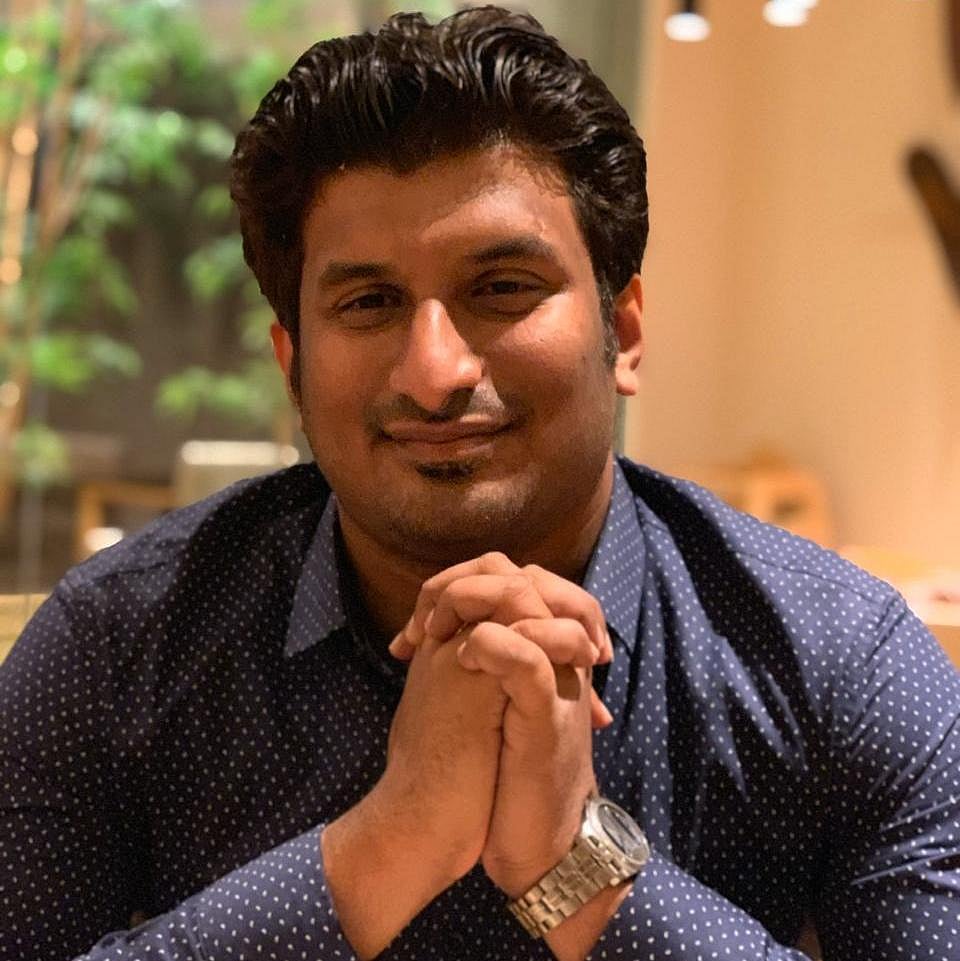 Vignesh has been covering the esports industry for nearly 5 years starting with the early days of the DPC. His industry expertise includes experience in Dota 2, CS:GO and Mobile Esports coverage.