Cignal Ultra Players React to the Disconnection in the DL Season 13 Major: SEA Qualifiers
Yesterday, we witnessed one of the most unfortunate and controversial matches ever played in a Major Qualifier. TNC Predator and Cignal Ultra were competing in a deciding BO3, one which would determine which team would go to the Leipzig Major. Both teams took a game each and were playing in a tense, close third game when a literal disaster struck.
Typhoon Kammuri which is wreaking havoc in the region caused Cignal Ultra to disconnect from the game. Cignal couldn't reconnect to the game despite exhausting 10 minutes of their stipulated pause time and 15 additional minutes. TNC finally resumed the game after Admins gave the go-ahead and proceeded to win it to qualify for the Leipzig Major.
Considering the circumstances, Cignal Ultra's players were on edge and decided to express their anguish on Social Media.
Fernando "Nando" Mendoza's Post
Nando states that TNC already has so many achievements and added that he thought TNC should have waited longer before resuming. He also added that it felt unfair and that he deserves more than this.
Erice "Erice" Guerra's Post
Captain Erice, on the other hand, didn't blame anyone for the disconnect and just expressed his regret at being knocked out in such a way after working so hard.
James Cedrick "Jamesy" John's Post
Jamesy said that he felt depressed and stated: "How to move on such a defeat?".
Many Dota 2 personalities also expressed their displeasure at how things were handled by the admin who pushed the onus on TNC Predator to unpause the game.
"Very bad decision of the admin in the TNC match. Decisive match for the Major and one team is completely disconnected. After waiting, the administrator shifted the decision about the unpause to the team that was still in the game. You can't do that. The TNC will be flamed for this"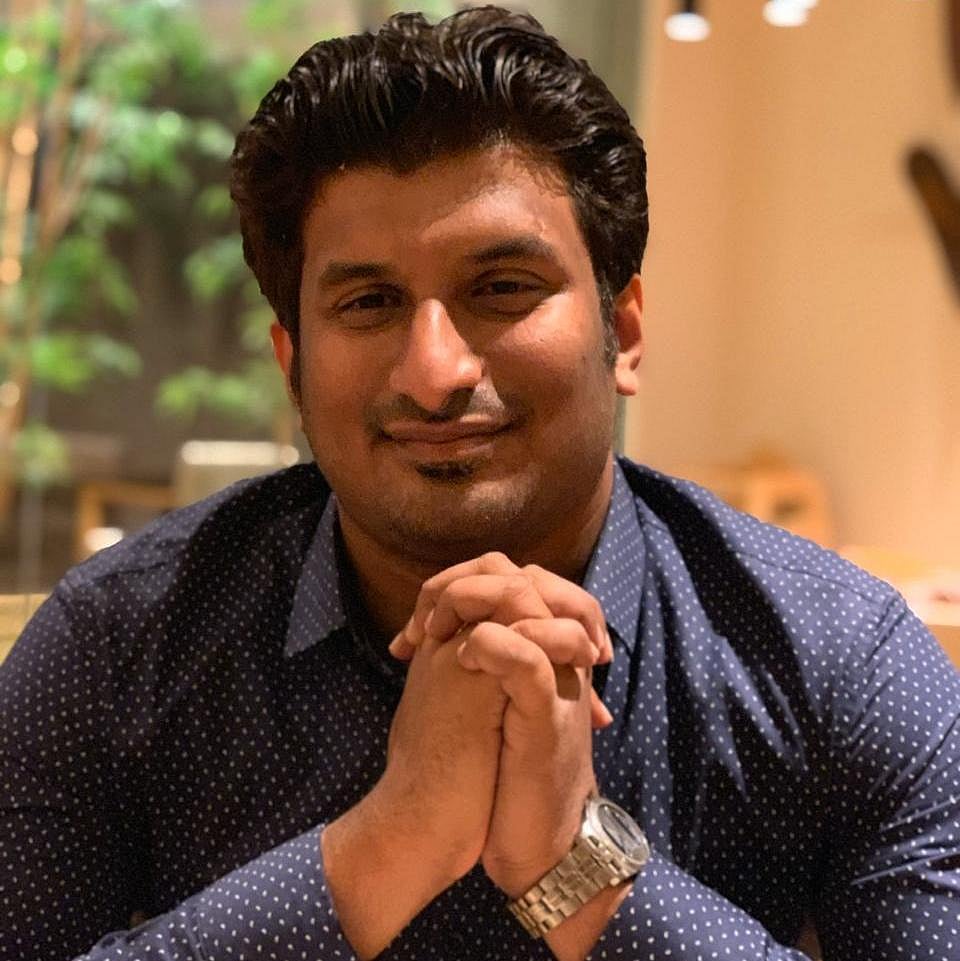 Vignesh has been covering the esports industry for nearly 5 years starting with the early days of the DPC. His industry expertise includes experience in Dota 2, CS:GO and Mobile Esports coverage.