Heen reveals how negativity affected TNC Predator at TI9
Heen has recently revealed that TNC Predator were definitely affected by the hostile Chinese crowd at TI9. In an interview with Dan Offen, for the Position 6 Podcast, the former coach of TNC has revealed the details of the team's mentality after the hostile reaction of the Shanghai crowd.
Responding to whether he was tempted to stay at TNC for this season, Heen Stated
"Yeah for sure, I loved the players. The org treated me very fairly and nice but there was a part of us that took the loss harder than expected even though we underperformed. Getting 12th is not the end of the world.

The Chinese crowd vs the Kuku thing, it did affect the players. Me not so much. At the moment of elimination, I was backstage, they weren't too well-received after the loss. It was pretty gloomy, the remaining days. I felt like the team got scarred from it and we really didn't talk about the future and what's next for TNC… "
He elaborated on this later in the podcast, adding:
"Ironically, when we played ViCi Gaming, it didn't affect us too much since we were in the upper bracket. But when we played Team Liquid and we lost to Liquid, the guys were more beaten basically. It wasn't just the loss.

These guys are young, you might even call them kids, so to have this negative energy directed against you, I think it was hard. I am sure they're past it now, but back then in China, it was hard to say anything to cheer them up."
Heen also spoke about his time in TNC, a coaching offer he received from March and his mentality heading into the new season with Team Secret. You can listen to the full podcast here: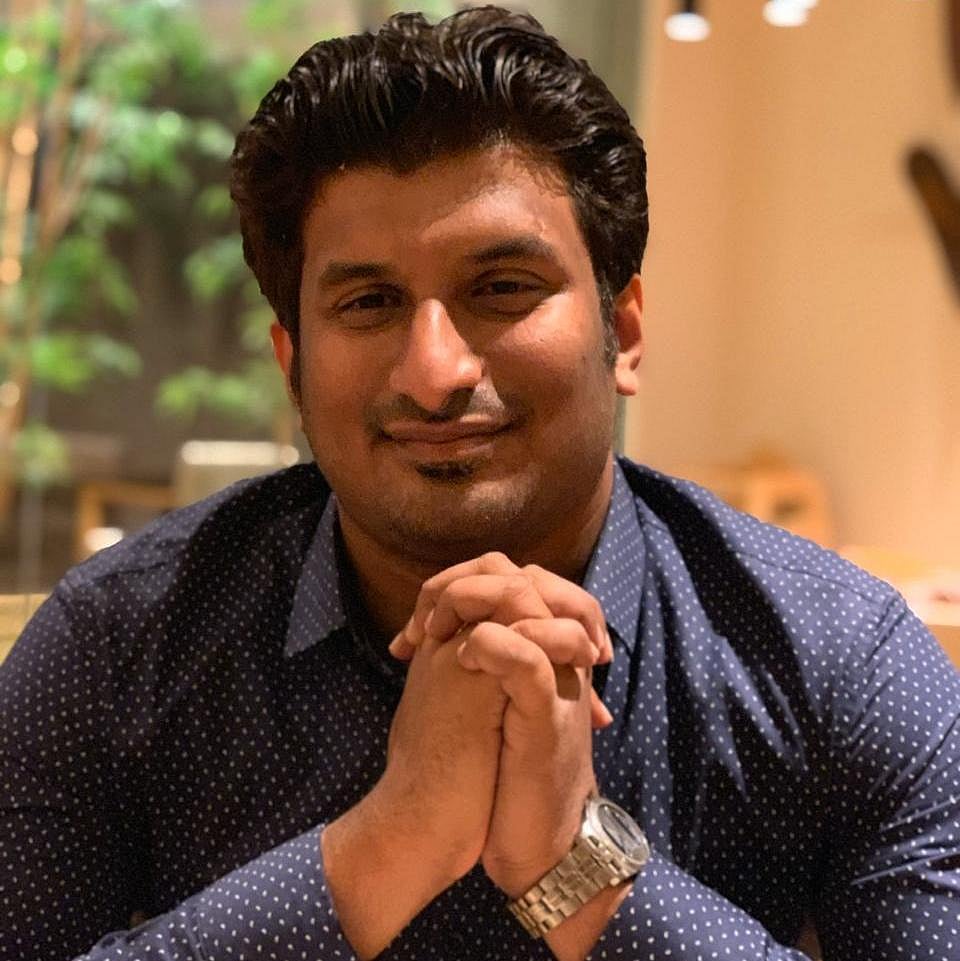 Vignesh has been covering the esports industry for nearly 5 years starting with the early days of the DPC. His industry expertise includes experience in Dota 2, CS:GO and Mobile Esports coverage.