Neon Esports and AxH Qualify for the DreamLeague Season 13 Leipzig Major: SEA Regional Qualifiers
It looks like Mushi, MidOne, ninjaboogie and PieLieDie will have to extend their vacations by another 3 months. They all failed to make it to the Open Qualifiers despite being so close to actually making it to the SEA regional qualifiers of the DreamLeague Season 13 Leipzig Major.
It is Neon Esports and Alpha x Hashtag who will be competing in it, after a flawless run, beating out some of the best teams in the region to make it. 
Neon Esports' Road to Qualification

Filipino team Neon Esports' journey kicked off against Indian Team Whoops. They secured a relatively one-sided victory against them to set up a clash against Lowkey Esports. This match was much closer, with Lowkey putting up a hell of a defense before crumbling.
Their next matchup was against Mushi and Ohaiyo's BROTHERS UNITED. Although many expected this game to a close match, Skem put in a phenomenal performance on his Phantom Lancer to carry his team to a 31-minute victory.
Finally, Neon Esports managed to 2-0 Thai team SETH Gaming to secure a spot in the regional qualifiers.
Alpha x Hashtag's Road to Qualification
AxH's roster shuffle, which saw them bring in 343 and vtFaded has seemed to work wonders for the team. They simply didn't put a step wrong in their entire run through the open qualifier bracket, dominating every single team they came up against to secure a place in the regional qualifiers.
They had a relatively easy start to the event, kicking off their run by securing two consecutive victories against two random SEA stacks. However, in the quarterfinal, they squared up against MidOne and ninjaboogie's SEAMonkeys. However, this didn't faze them in the slightest, as they played a near-perfect game to eliminate their opponents to book a clash against T1 for the Regional Qualifier slot.
Although many expected a close game between the two sides, Alpha x Hashtag was once again, one step ahead of the opposition and was able to completely outdraft T1 in both games to secure a relatively quick 2-0 victory to advance to the SEA regional qualifiers.
The SEA Regional Qualifiers kick off on December 1st with some of SEA's finest, including TNC Predator, Fnatic, Geek Fam and Team Adroit competing in it. They will be a significantly harder challenge for both teams coming in from the open qualifiers.
Valve has once again given SEA 3 slots at the Major, so it'll be interesting to see how the qualifiers play out.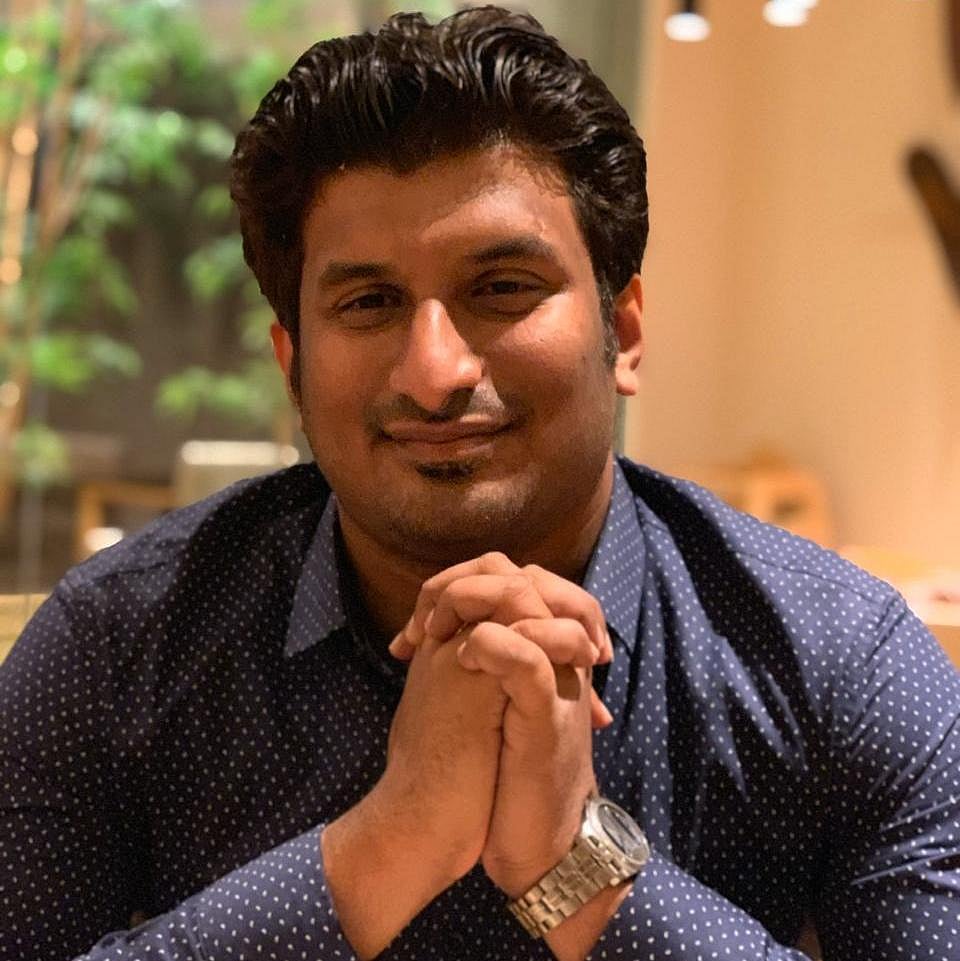 Vignesh has been covering the esports industry for nearly 5 years starting with the early days of the DPC. His industry expertise includes experience in Dota 2, CS:GO and Mobile Esports coverage.